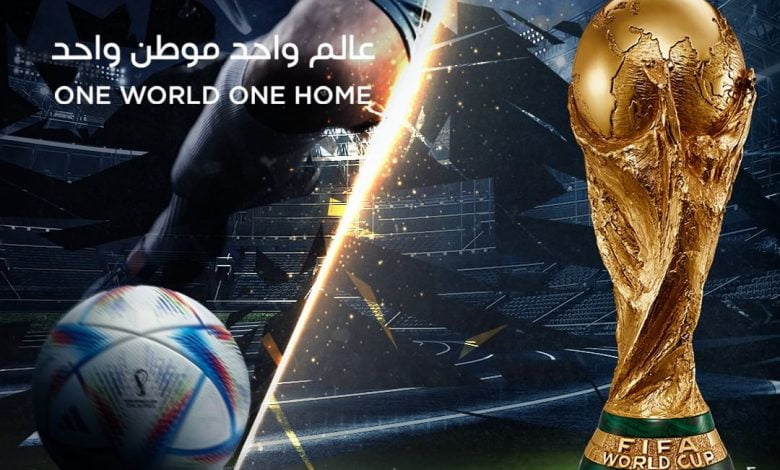 Travelers often acclaim Qatar as one of the best countries in the Middle East, and there are many reasons for this. While historical trips are quite popular in the nation, our focus today is on a cinema in Qatar. Watching a movie continues to be one of the numerous attractions for travellers today, whether you are travelling alone or with friends or family. In fact, the state's cinema theatres are recognised for showing some of the top productions in Qatar. See our comprehensive list below to find the best movie theatre in Qatar for your upcoming movie outing.
Vox Cinema
Vox Cinema in Qatar is a fascinating location to receive the most spectacular movie experience. It is one of the fastest-growing cinema enterprises that offers its revolutionary services in the Middle East. Vox has a significant regional footprint because to Majid Al Futtaim, the largest shopping mall, retail, and leisure pioneer in the Middle East and North Africa. But what about the cinematic experience that Vox offers? One might have a variety of experiences when going to a Vox theatre to see a movie. This Qatari theatre is equipped with Dolby Atmos Surround Sound and a mega-screen for the largest movies in Qatar, guaranteeing you a pleasurable moviegoing experience. Fascinatingly, Vox was the only company to provide IMAX with sapphire and was the first to offer IMAX with lasers in the Middle East.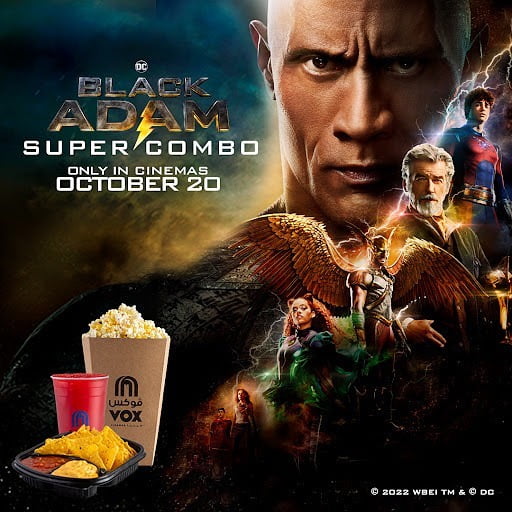 Novo Cinemas
Novo Qatar, a different exhibitor that provides the most fantastic movie experience in Doha, takes pleasure in displaying its most recent viewing technologies to fans of entertainment. It is one of the biggest theatre chains in the Middle East today and is famous for giving the most cutting-edge movie experience, offering the most inventive entertainment in the GCC. Travelers may choose from categories including 2D, 3D, 4D, IMAX with Laser, ATMOS, and luxurious 7-Star VIP suites when visiting Novo theatres in Qatar. In fact, Novo offers more than just the cinematic experience. There is a large menu with the newest movie snack trends available. Novo has you covered no matter which option you choose for the in-theater experience.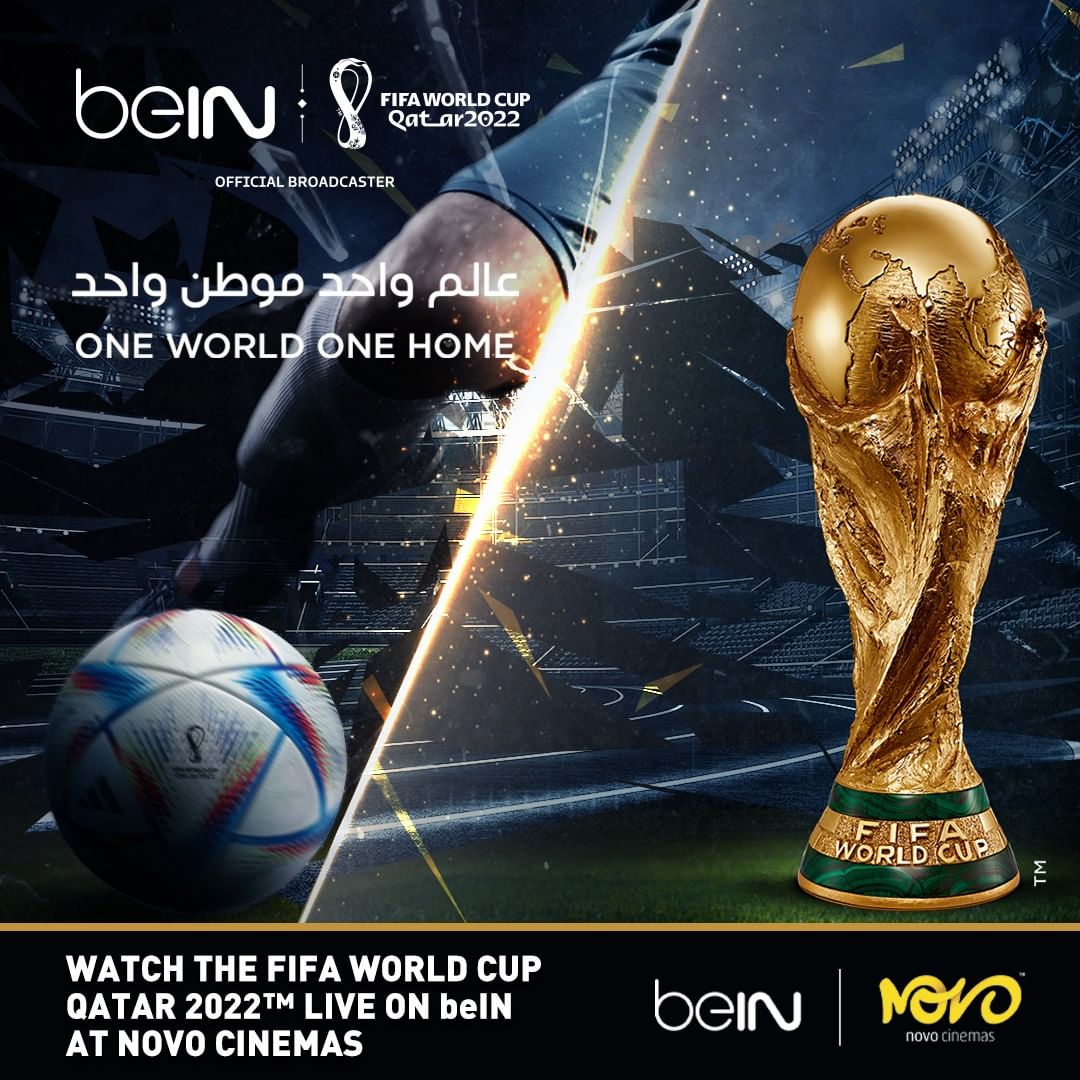 FLIK Cinema
Have you ever pondered how to have the most opulent and relaxing cinema experience? You might be able to get that at FLIK Cinema in Qatar. FLIK, which boasts an unmatched cinematic experience, leverages cutting-edge technology that flawlessly meshes with the traditional craft of filmmaking. The exhibitor is well known for providing a top-notch cinema experience that is superior to many contemporary options. The FLIK Cinema in Doha will provide everything, from the most recent blockbusters to the most timeless films and family favourites.
Cineco Cinema
Cineco is ideal for neighbourhood residents because it is conveniently placed in the centre of West Bay. All of the most recent Hollywood and Bollywood films are shown on 14 screens, each of which has a great sound system. When you are through, go have supper at one of the mall eateries.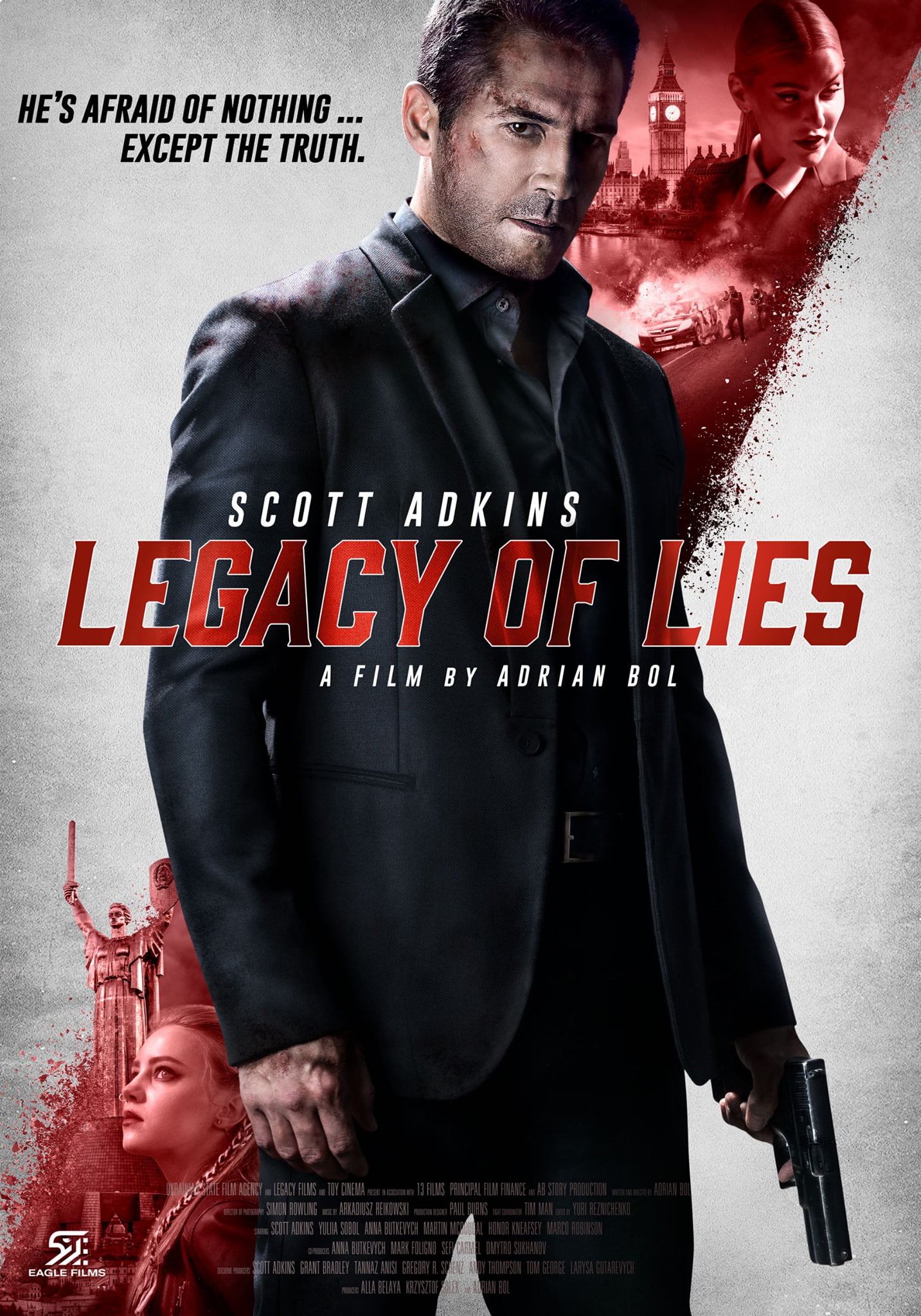 Qatar Cinema
With 11 screens spread across 4 distinct sites around Qatar, including the storied Gulf Cinema premises. Qatar Cinema was founded in 1970 as a pioneering enterprise in the sphere of arts and cultural entertainment in Qatar. The organisation is continuing its growth by opening a high-end, four-screen, state-of-the-art cinema in the exclusive Katara neighbourhood. The group's philosophy is to create a distinctive movie experience by fusing technology and comfort with service that meets guest expectations and spreads their love of movies among the community.