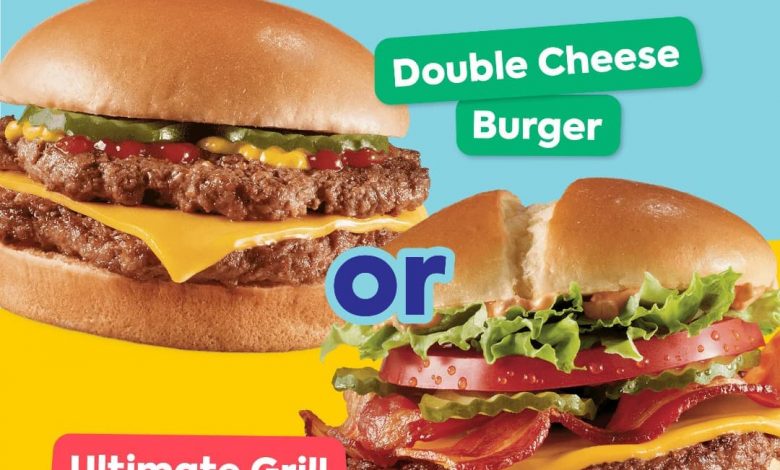 You are looking at photographs of food on a website; you tap on the one you like and instantly, its there, completely cooked and ready to eat! This may sound like something out of science fiction, yet modern advances have made it possible in practice. You may now get the city's finest cuisine delivered straight to your door, or you can peruse your many dining-out alternatives on your phone before deciding where to take your loved ones for a night out. If you happen to call Qatar home, here is a selection of applications that can help you find something to eat.
Talabat
Talabat is the most popular online food and ordering delivery service. It has come a long way since its founding in 2004 by a group of entrepreneurs with a shared vision of simplifying the process of delivering food. Simply install the Talabat app on your mobile device or computer, input your first and last name, email address, and a password to create an account, and you are good to go. Put in your order now that you are ready to do so. it will choose a suitable eatery, place your order, add you to the waiting list, and bring your meal to you. The app allows you to monitor the progress of your meal order from placement to arrival.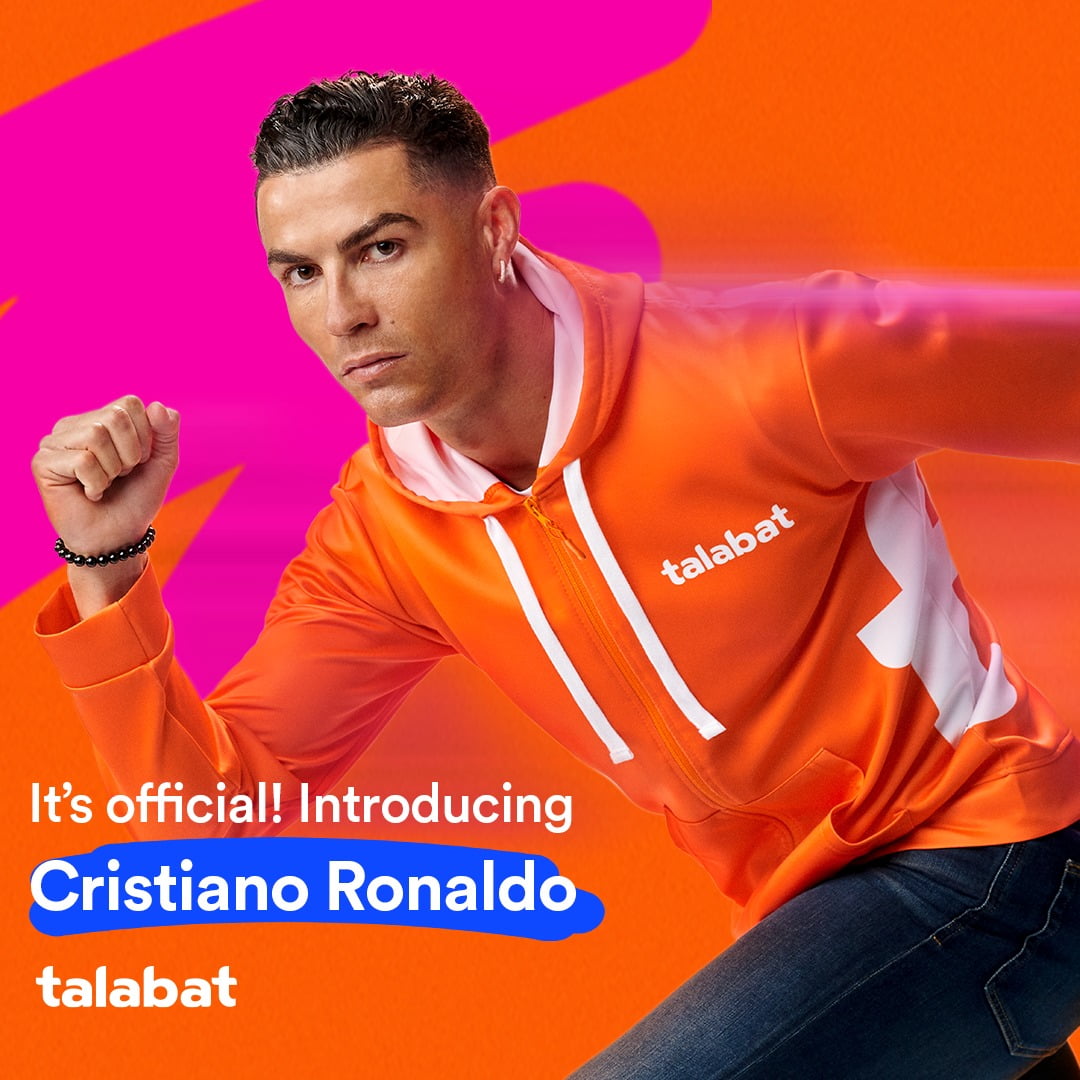 Soonu
Snoonu is a Qatari e-commerce and logistics platform that provides its users with access to a wide range of services, including but not limited to grocery and meal delivery, online retail, and third-party logistics.With its website launched in 2019, it was created to address the difficulties experienced by the typical Qatari citizen in terms of convenience and quality of life. It has quickly gained over 100,000 users thanks to its objective to build a sustainable economy and society. The products on the Snoonu app are organised, and the app itself lets you bookmark your favorite eateries and monitor the status of your purchase in real time.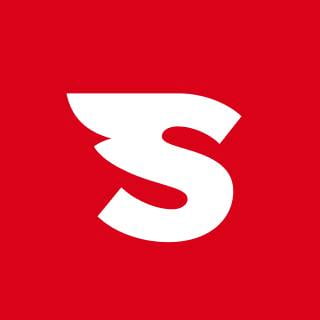 Foodak
By connecting them with clients and ensuring prompt deliveries, Foodak helps and empowers neighborhood eateries. Over 500 restaurants and hundreds of full meals are backed by Foodak, an app whose mission is to celebrate, entertain, and bring people of different cultural backgrounds together. Download the app, make an account, or sign in as a guest, and you will have access to Foodak's incredible meals and bargains. There are powerful filters available to help you find exactly what you need quickly. In addition, you can narrow down your restaurant and food options based on your personal preferences.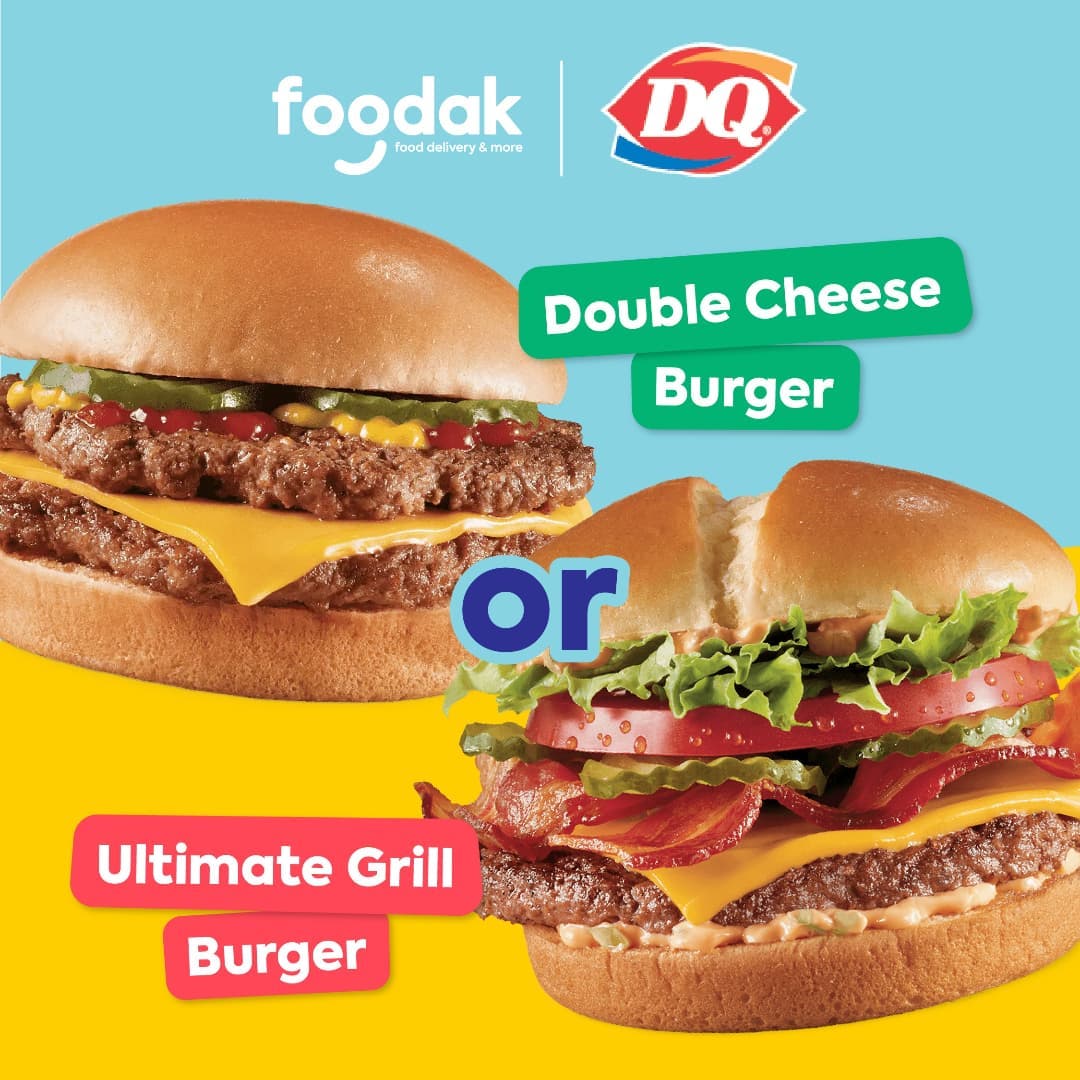 Akly
Digital delivery service Akly offers vegan, keto, and low-carb diet-specific meals. To complement its ability to put you in touch with your go-to eateries, it can also recommend new places to eat that suit your tastes. Its all thanks to their fantastic software that eateries all over the place can bring you such a wide selection of delicious dishes to choose from. Every one of Akly's menu items is arranged into sections for high-protein, low-fat, and low-carb options. The app is compatible with Android and iOS devices, and getting started requires nothing more than installing it and making an account.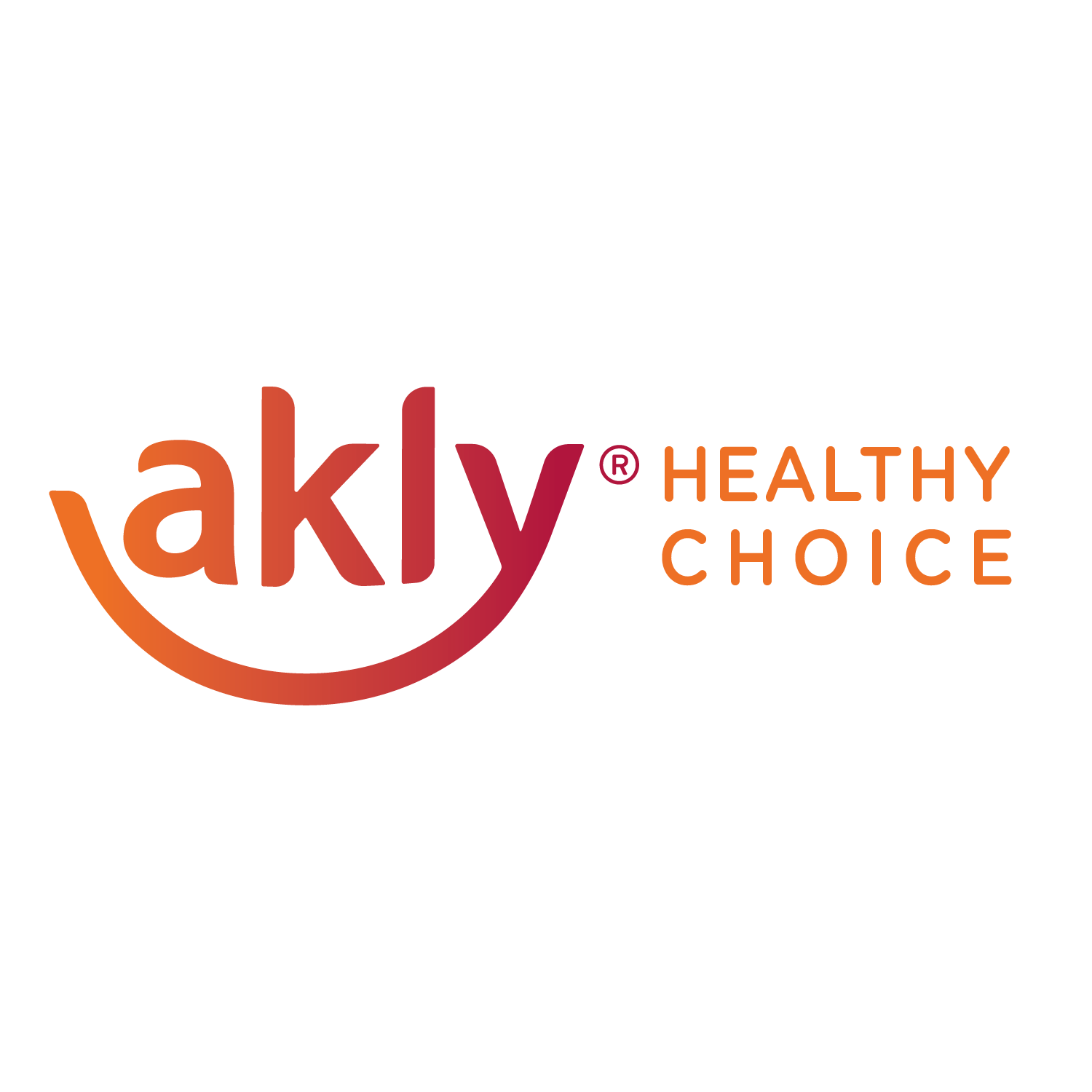 Rafeeq
If you are looking for a reliable online meal delivery service in Qatar, go no further than Rafeeq. This distribution system isn't just for transporting edible goods, but also groceries, flowers, clothing, and prescriptions. Rafeeq was started in 2018 by a Qatari entrepreneur who saw a need for a service that could deliver packages over large distances. It has a loyalty programme where customers can earn points toward discounts on future orders.