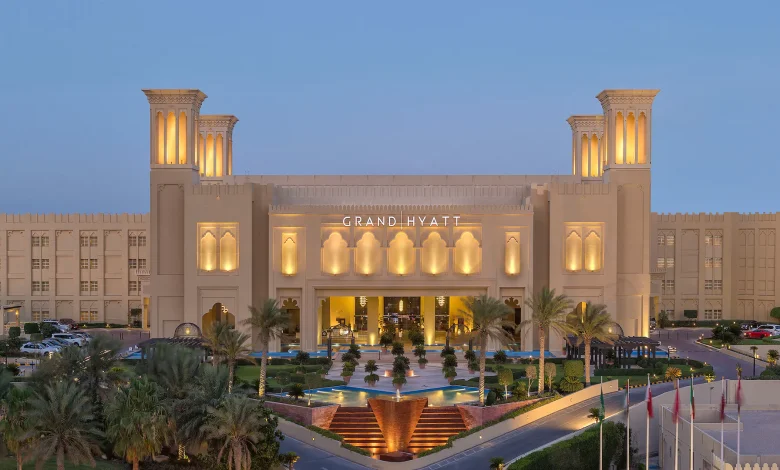 Qatar is a country that has been connected with glamour, luxury as well as lavish opulence. Its skyline includes high-end luxury hotels. If you want to enjoy a stylish stay in the country, you will probably want to check out the Doha luxury hotels. These include extravagant properties. The selection of hotels can be said to be world class, giving impeccable service and superb facilities.
Read on to find out some of the best hotels in Qatar:
W Doha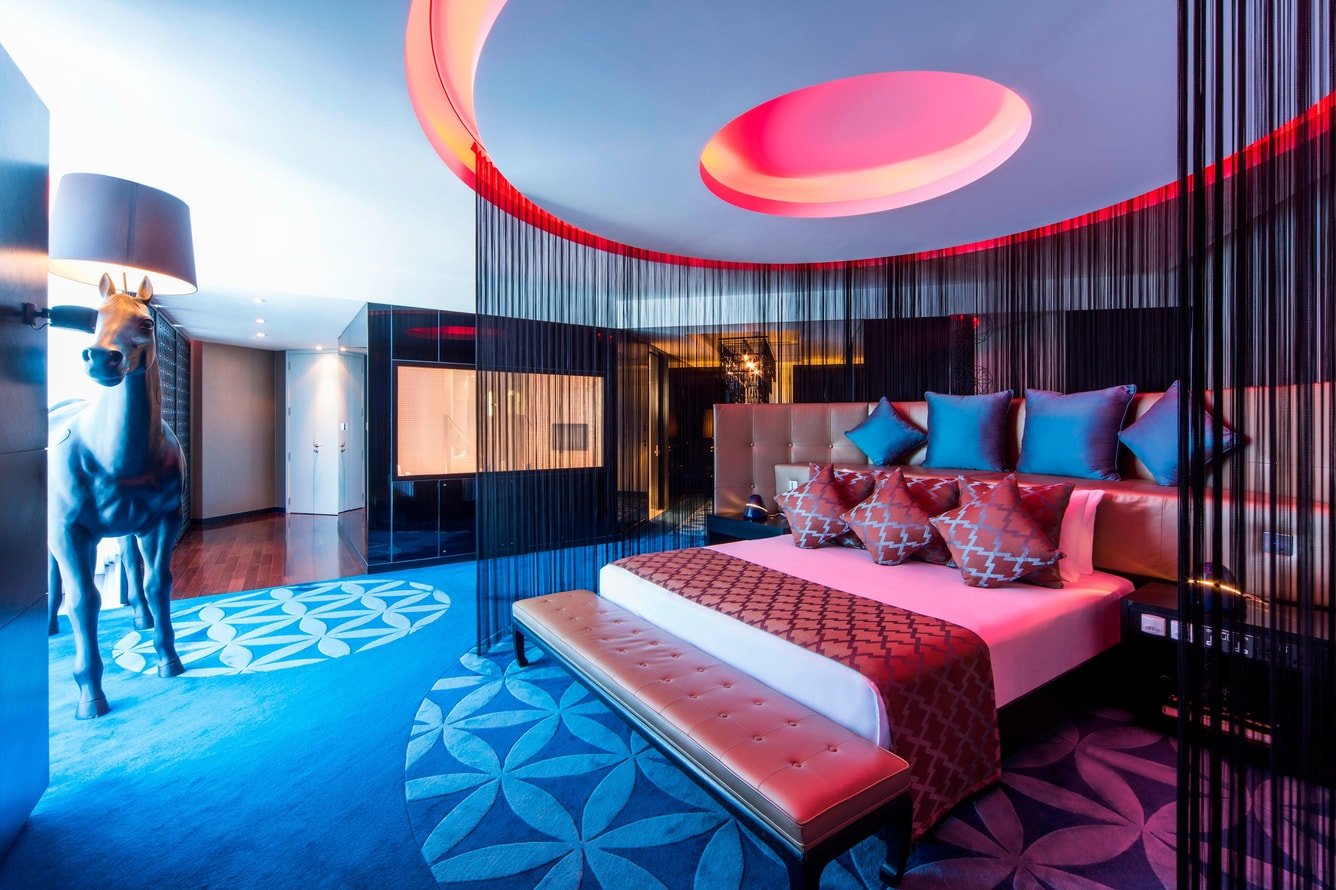 This luxury hotel includes vibrant accent colors within the bedrooms and the thrilling pair of sparring polar bears present in the lobby. The hotel concentrates on its design. In the list of the best hotels in Doha, this is found in the West Bay. You can get easy access to the city's main attractions from here.
There are nearly 300 rooms and above 150 apartments here. These can be accessed through a separate entrance along with reception.
The facilities include an atmospheric pool, high-end spa, as well as well-equipped gym. In the spa you can have facials, messages and some other treatments. The dining options here are impressive. You can enjoy Italian and even Latin American cuisines. Free on-site parking is present. The hotel is pet-friendly.
Mondrian Doha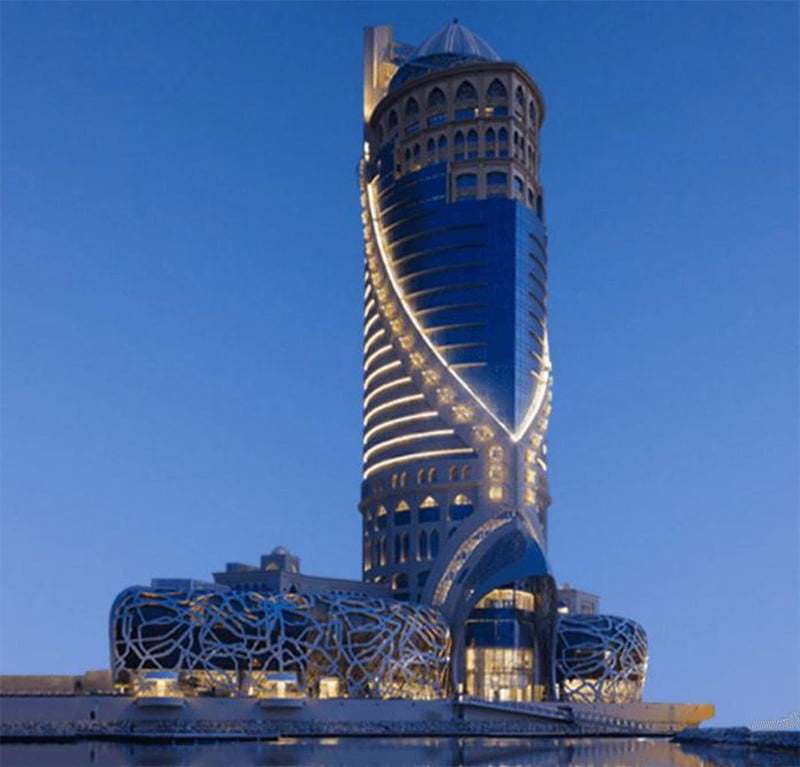 Being one of the top hotels in Qatar, it is within the coveted West Bay. There are elegantly opulent rooms here that have been inspired by the enchanting Arabian Nights tales. It has wall murals along with ornamental lamps.
There is an indoor pool, 24-hour gym, spa having mirrored mosaic walls, along with a Turkish amongst other stuff. The rooftop bar is striking. There is a steakhouse, sushi bar, as well as dining rooms serving delicious dishes.
Four Seasons Hotel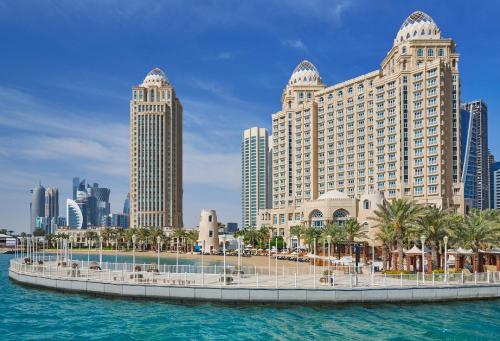 This is a popular hotel giving luxury hospitality. Its urban structure present in Qatar is amazing. After a huge renovation, the hotel reopened in March 2020. It was designed by award-winning interior designer, namely Pierre-Yves Rochon.
This redesign intermingles classical along with contemporary elements. It includes touches of the Middle East as well. There is a private beach and three-storey Spa amongst other stuff making it in the list of Doha luxury hotels.
Banana Island Resort Doha by Anantara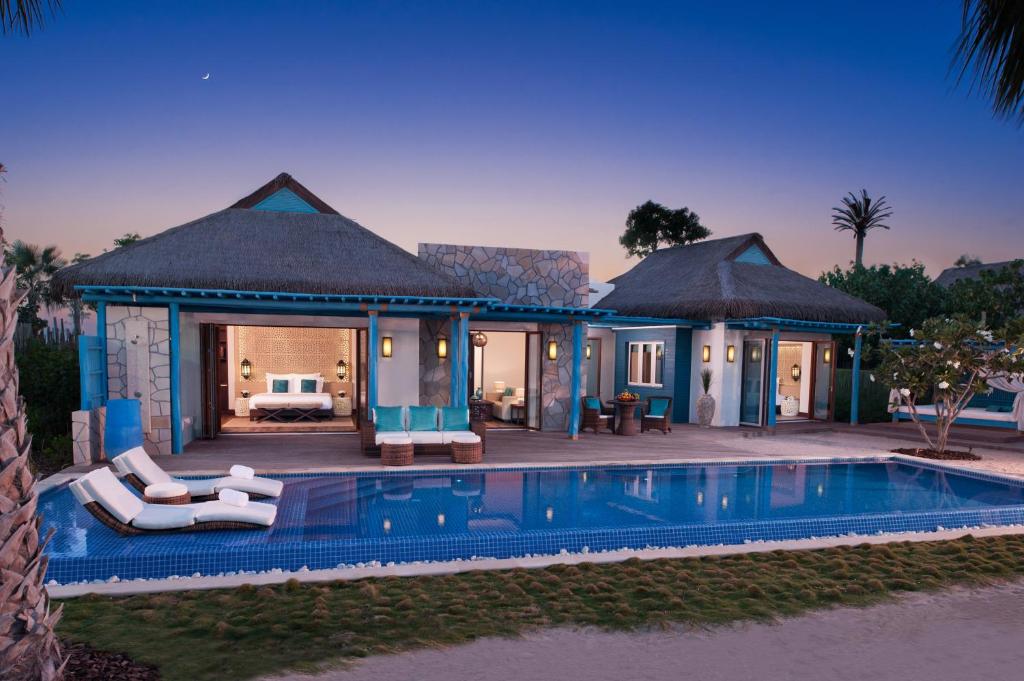 Banana Island tends to be a tiny island that curves like a banana. You can get here by travelling on a 20-minute ferry from the Doha coastline. You can relax on the beach here and the hotel has many other facilities. It is a good one for families. There is a surf pool, dive center, cinema, bowling alley, etc. This makes it one of the best hotels in Qatar.
You can relax in the fabulous spa along with wellness center. The Turkish hammam can let you relax as well. The rooms include pool or sea views. There are villas having private pools. The dining options are many. The resort tends to be alcohol-free.
Grand Hyatt Doha Hotel & Villas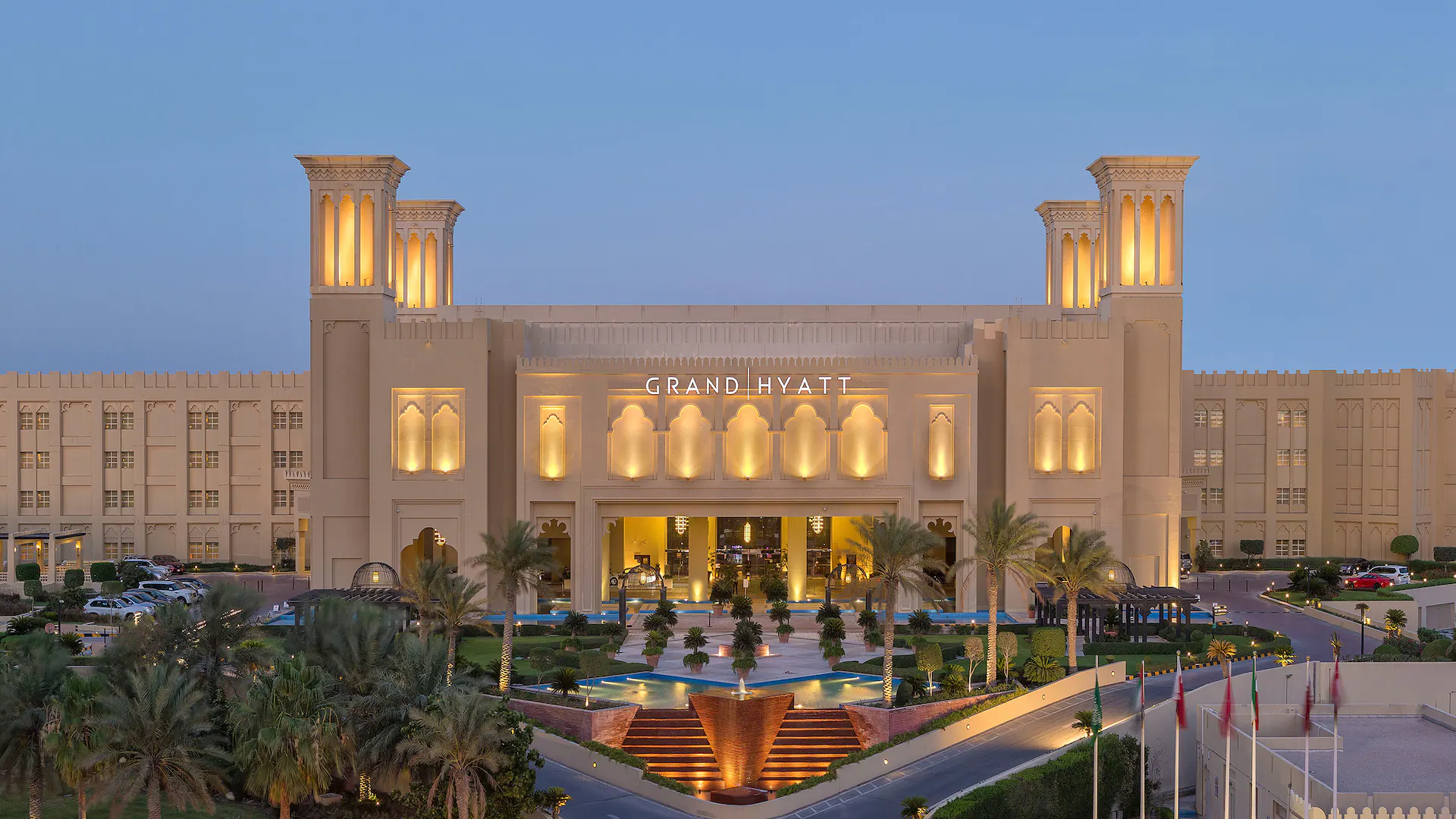 This is another one of the best hotels in Doha. It is convenient located upon the shoreline of West Bay Lagoon district. The rooms, suites as well as villas have terraces or even balconies that have amazing views. These are of the green gardens of even private 400m beach. There is a pool here.
The above are some of the top hotels in Qatar. There are luxury ones and so cost this much as well. But, there are totally amazing.