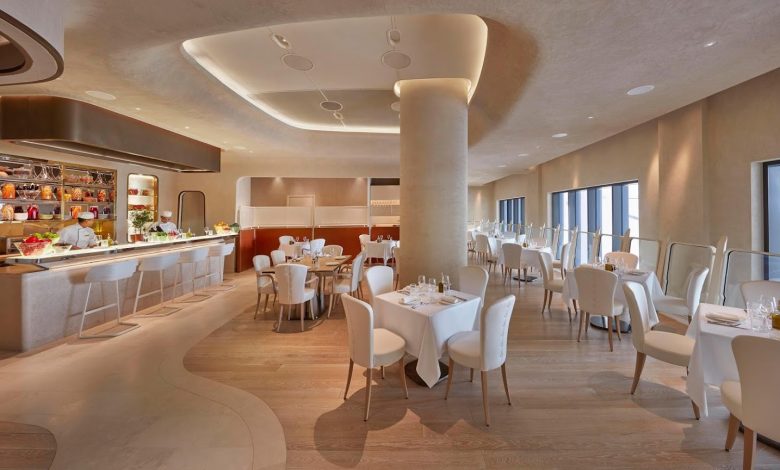 There is no doubt that Qatar is a surrealistically gorgeous nation that draws visitors from all over the world. You can choose from a variety of retreating possibilities in Qatar, including its captivating skyline, immaculate beaches, and huge desert while taking pleasure in this Middle Eastern paradise. In addition to natural beauty, it is important to investigate Qatar's cuisine. There are specific aspects that we search for when we eat out, and these things include pleasing scenery, delectable food, and elegant dishes. Winter is rapidly approaching. Because of this, we believe its time to enjoy the outdoor breakfast locations while the sun is out. Here are a few of Qatar's top outdoor establishments, which offer gorgeous ambiance and tantalising breakfast meals.
Boho Social
This location, especially the outdoor patio, begs to be photographed with its rattan furnishings, mismatched rugs, and picture-perfect peacock seats. One of the better spots for individuals seeking refinement and outside seating is Boho Social. Its the ideal setting for a family reunion and a friendly catch-up. Andreé Fabián Nez is their award-winning executive chef, who created culinary multi-sensory experiences that tell the story of various cultures and cuisines. They offer beautiful dishes with rich flavours that may transport you to a great place you have visited in the past.  Before eating breakfast favourites like eggs benedict, loaded croissants, and pancakes, take a seat and enjoy the view.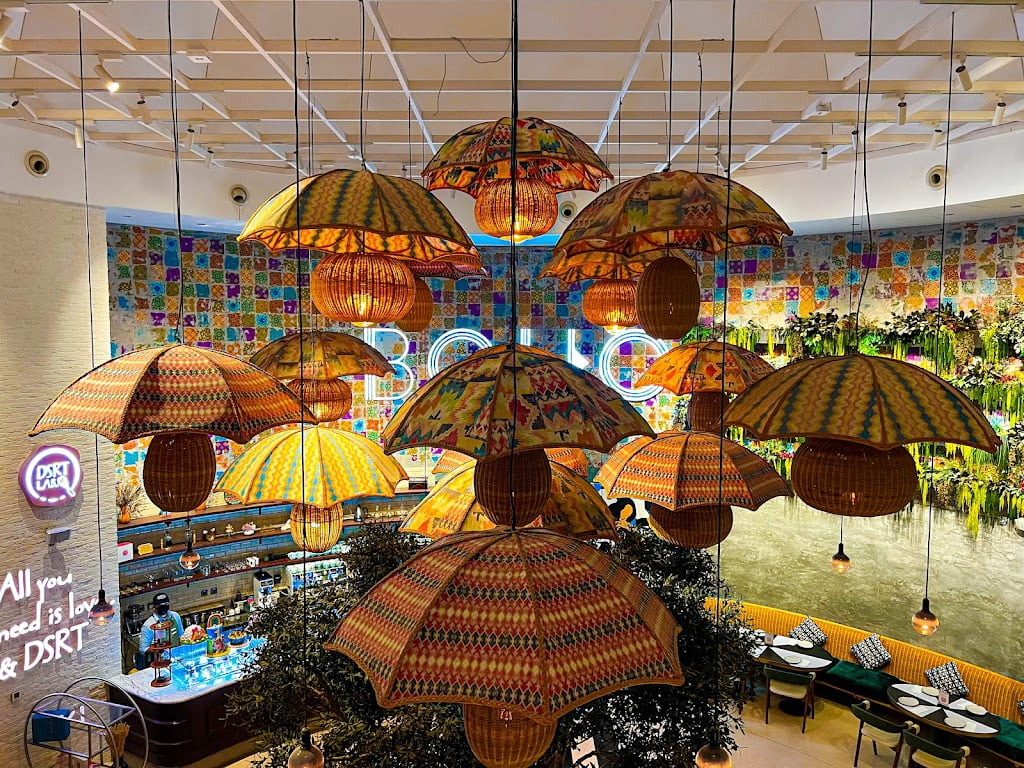 Chef's Garden
Chef's Garden is all about farm-to-table meals, taking freshness to the next level. The team forages their own fresh herbs, and the majority of the produce comes from organic farms in Qatar. All of the eggs used in the outdoor breakfast are from cage-free chickens, and you will be able to order dishes like Spanish omelettes and shakshuka. French toast and pancakes, as well as flaky pastries, are available for those with a sweet tooth.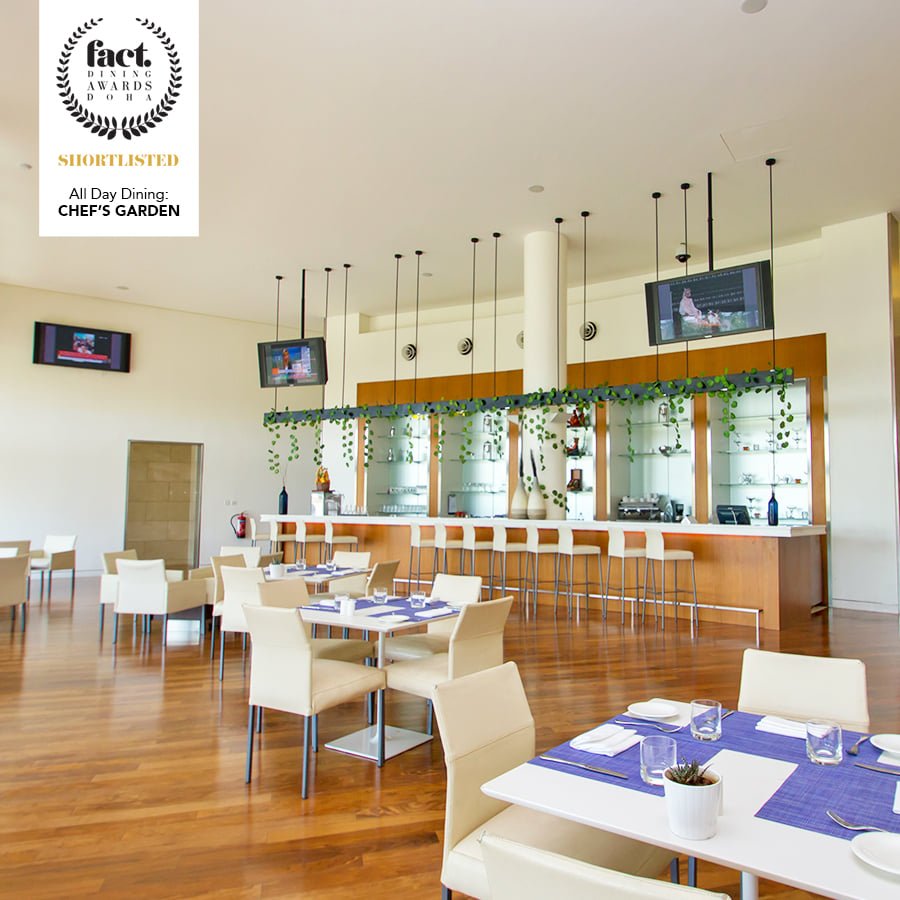 IZU
Chef Izu Ani's name has become synonymous with fantastic French-Mediterranean cuisine, and his eponymous restaurant is a great place to experience it, especially for an outdoor breakfast. The ground floor terrace is directly across the street from Baharat Msheireb, the heart of Msheireb Downtown Doha. Egg lovers will not be disappointed, with options such as eggs benedict with truffle, shakshuka, and omelettes as you like it. Other classic French options such as croque monsieur and croissants are available, but the legendary French toast is a must-try for those craving something sweet.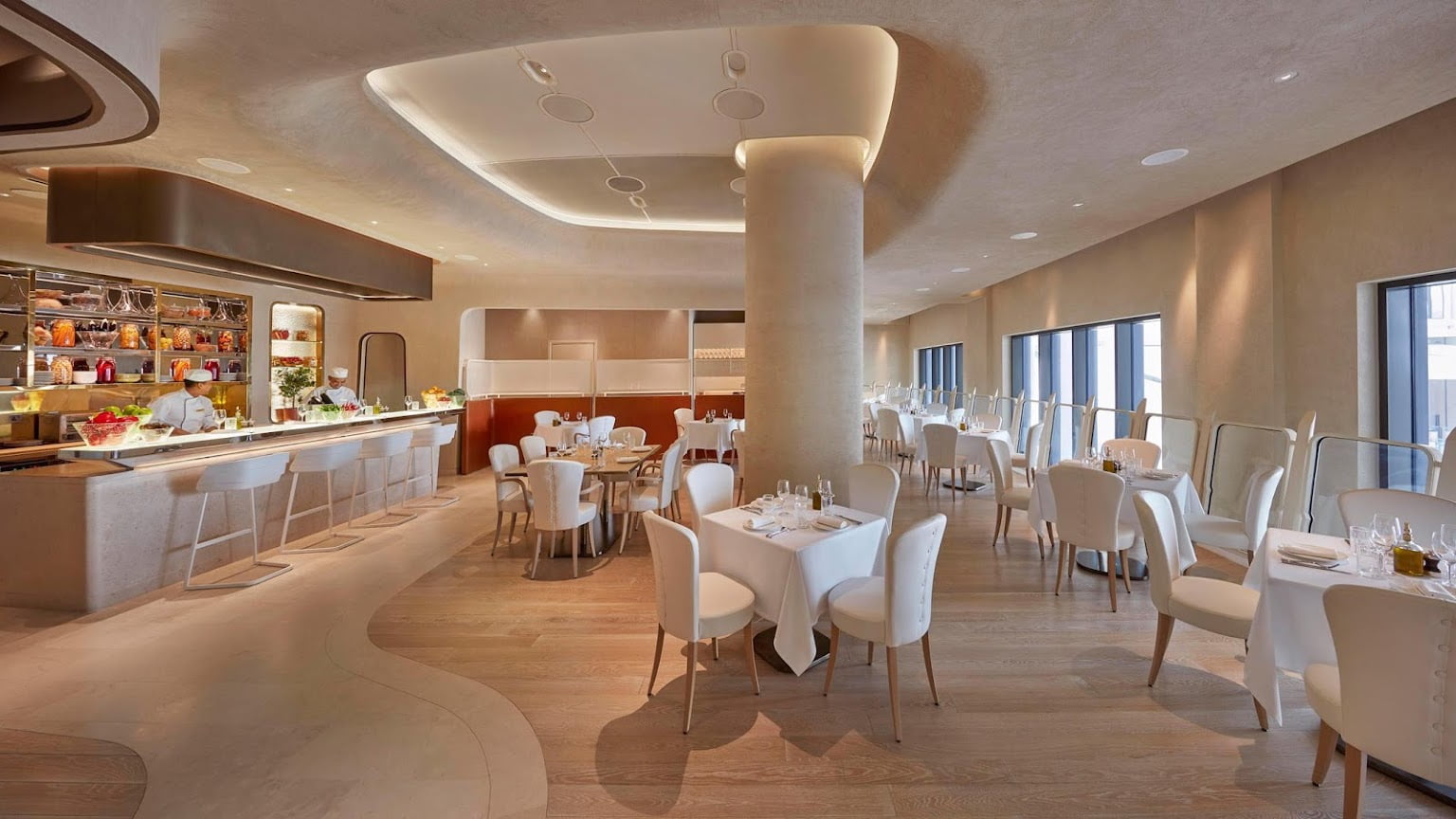 Laura Café
Laura Cafe's outdoor area, located on the sixth floor of the iconic Twin Towers in Lusail, has a spectacular view of the Katara Towers, making it an ideal spot for an outdoor breakfast with a view. Breakfast options include stuffed puri tacos, egg mushroom baos, and the Laura secret, which is waffle bread topped with a sunny side-up egg, mushroom gravy, and cheese sauce. Whatever you choose, you will want to spend some time here admiring the scenery.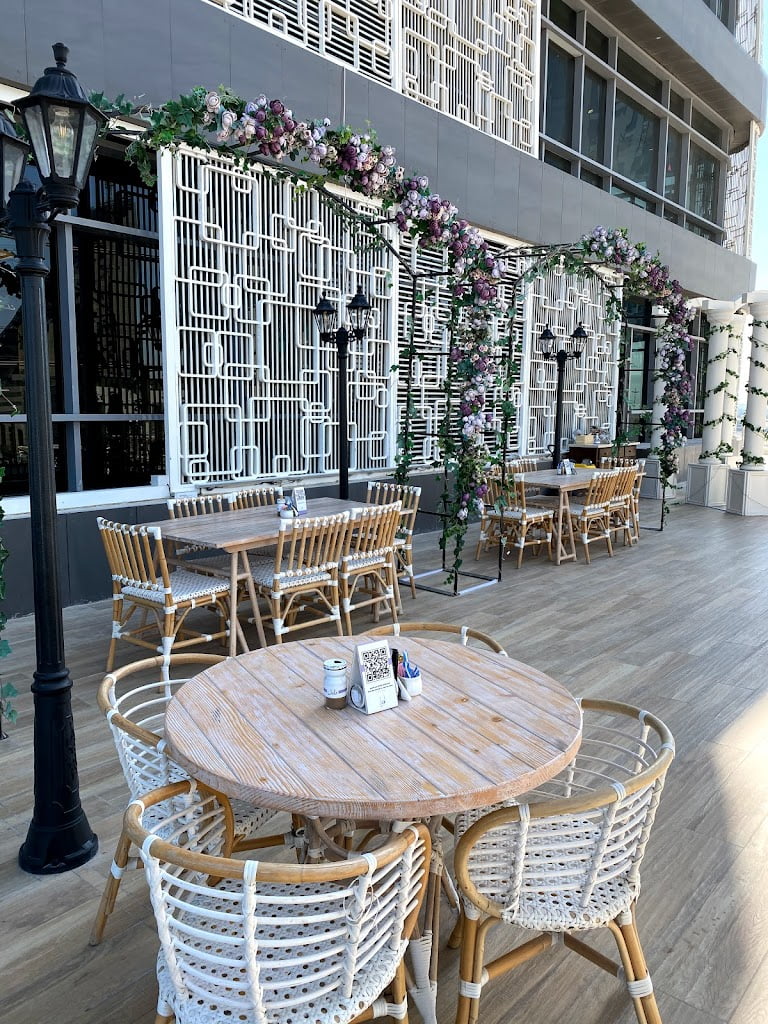 Rosemary Café
Rosemary Café has no doubt taken over many Instagram feeds. The location in Al Hazm Mall lends it a luxurious feel, but it is the pink rose-covered awning that distinguishes this spot from the crowd of outdoor breakfast options. Take a seat among the foliage and you will be able to order a hearty Turkish or Oriental set menu, as well as delectable desserts like a fantastic French toast drenched in caramel sauce.