Explore
Best pest control services in Qatar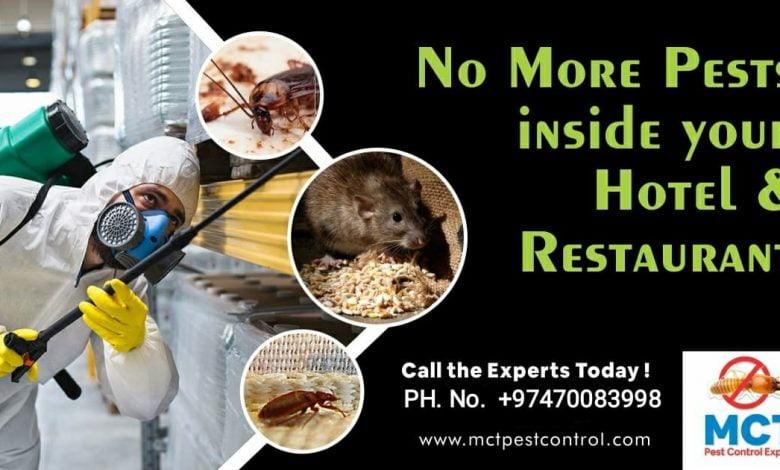 The moment has come to get rid of bugs in your house or place of business by calling a pest control firm. We have included a list of some of the qualified and reputable pest control firms in Qatar that you can contact for assistance in dealing with a pest infestation.
Doha Pest Control & Cleaning Co. W.L.L.
They specialize in offering a wide variety of cleaning and pest control services. The business has built a solid reputation for offering high-quality services over the years, upheld that value, and seen consistent growth in its clientele. This has been accomplished through investments in machinery, equipment, and personnel training. They provide a tidy, pest-free, and sanitary atmosphere for homes, commercial buildings, hotels, resorts, offices, structures, and storage facilities. In order to control termites, they also offer pre and post-construction anti-termite treatments. They are dedicated to providing a dependable, high-quality, and problem-free service that guarantees total client pleasure.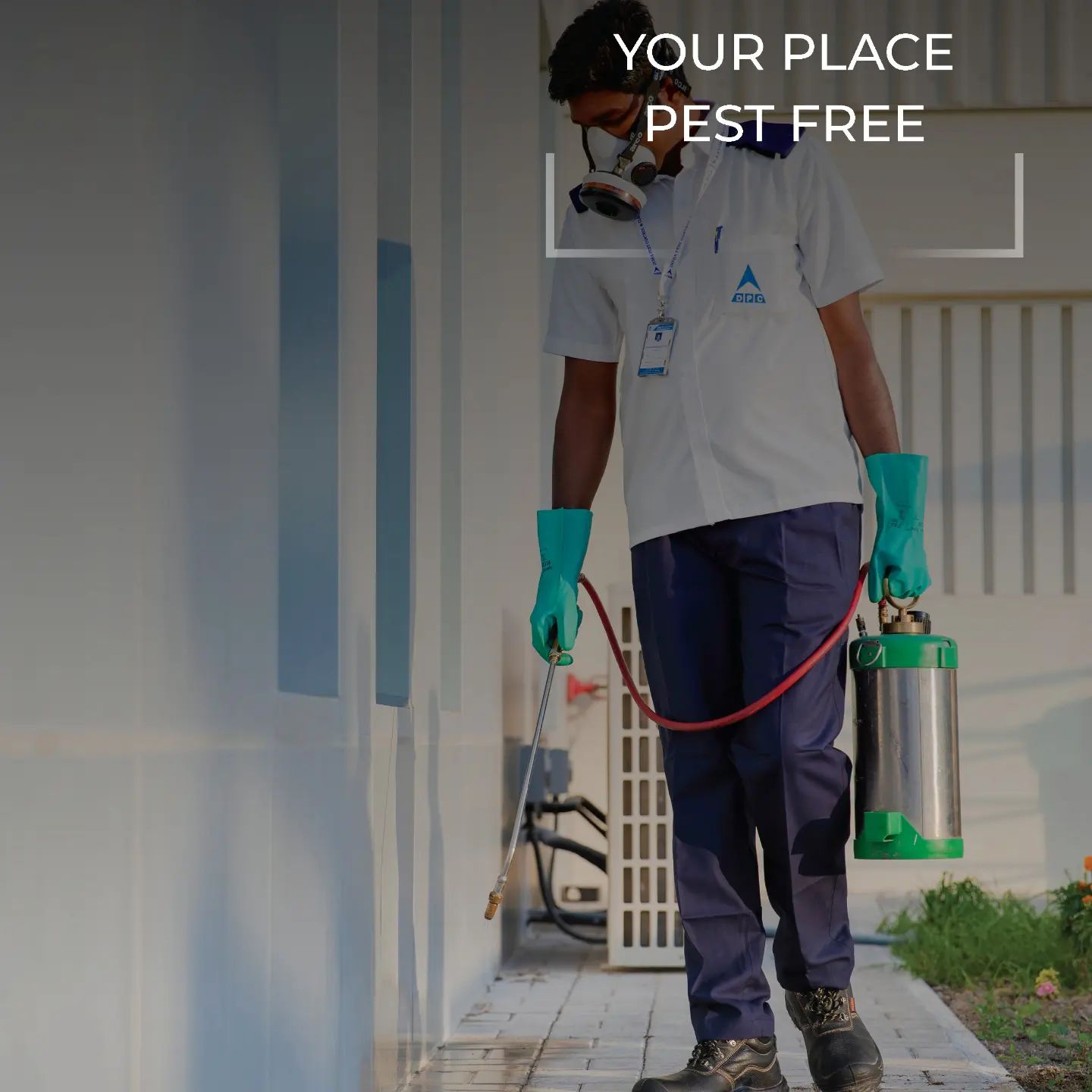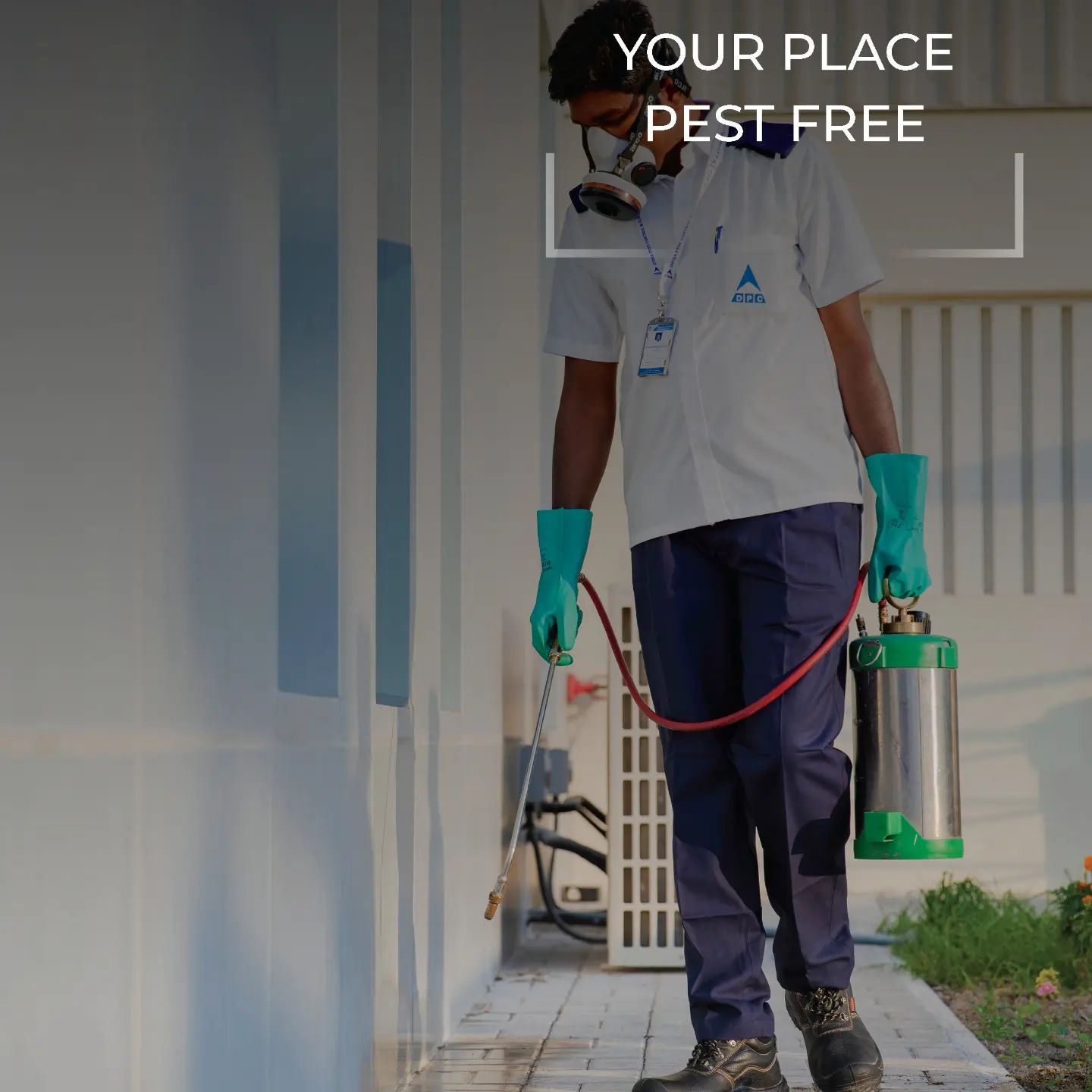 Star City Pest Control and Cleaning
They offer a variety of pest control services to clients at Star City Pest Control and Cleaning. Because they are so dangerous to us, pests can even endanger our lives if they are not properly managed. For the protection of human life and property, it is crucial to get rid of all pests from the home. Termite control, flea control, cockroach control, rat control, bird control, tick control, and many more pest control services are just a few of the things they provide.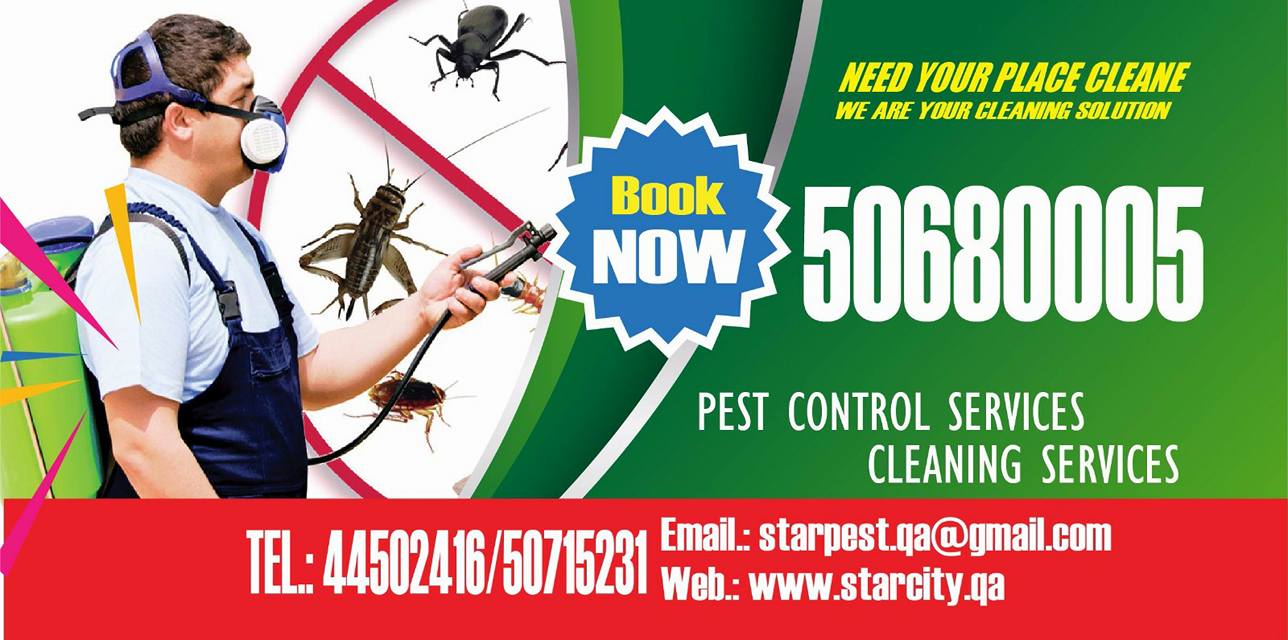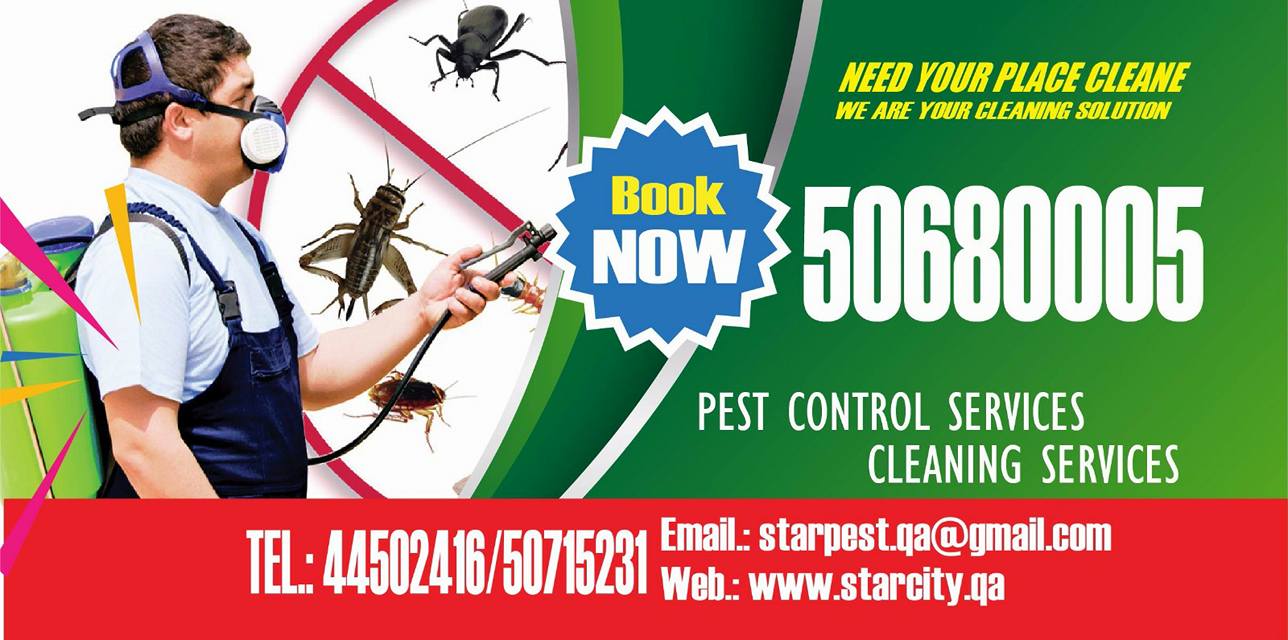 Qatar Pest Control Company
Based on Integrated Pest Management, Qatar Pest Control Company (QPC) will assist in determining the cause of the pest infestation. Using certified chemicals, QPC offers pest control services to residential and business customers. They offer services for ants, cockroaches, bed bugs, bee removal, fly control, mosquito control, tick & mite control, rodent control, termite control, weed control, and wood-boring insect control.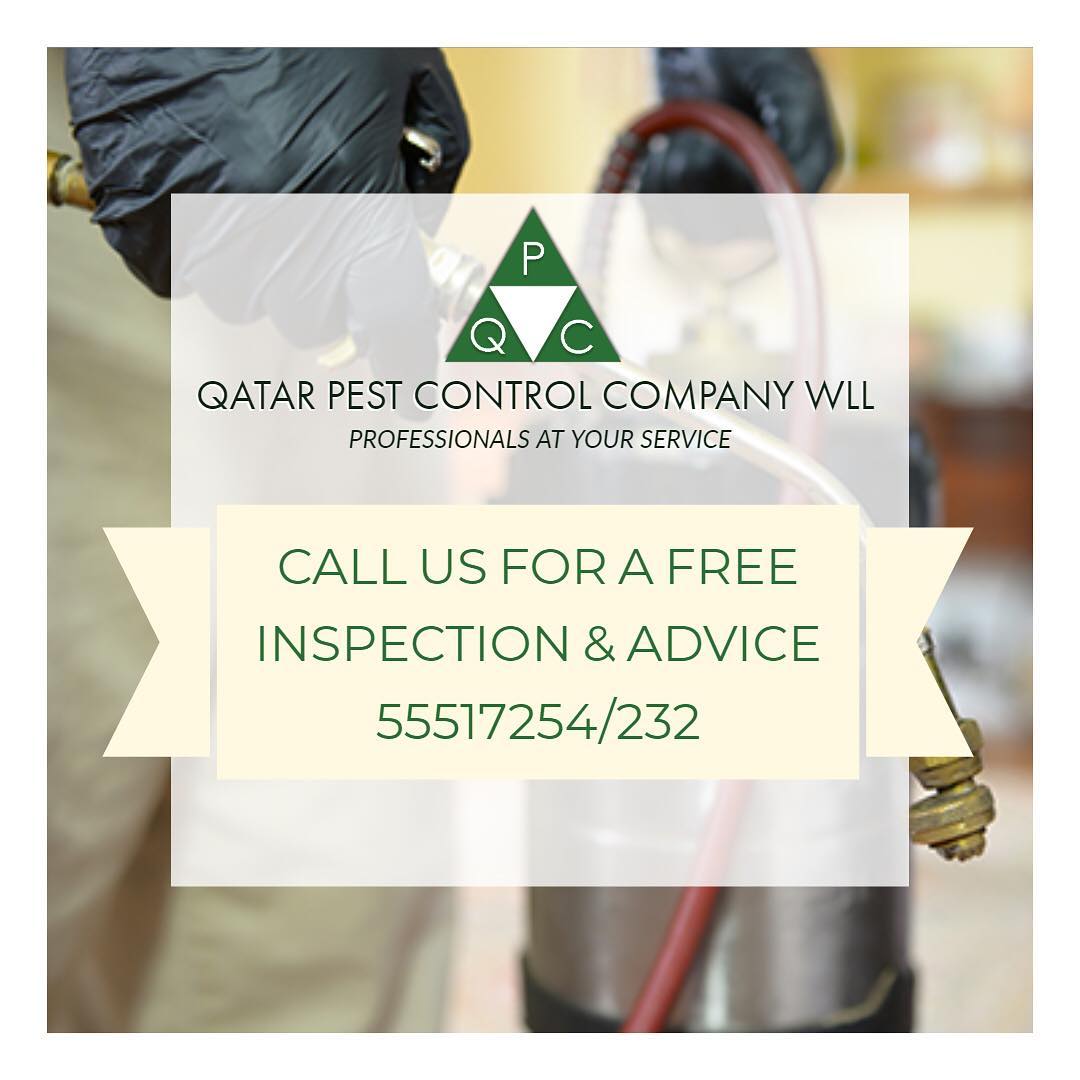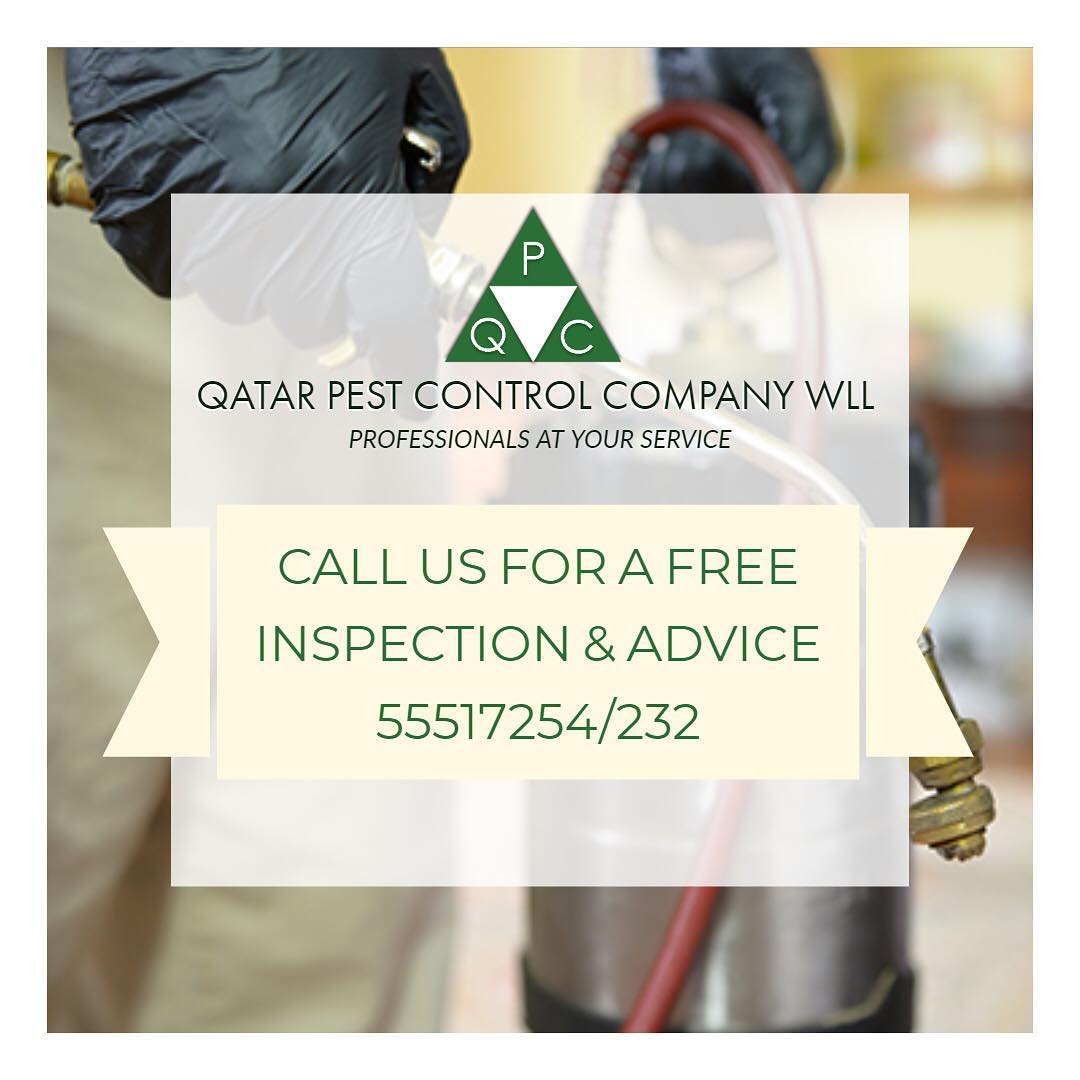 Hegy International
The top pest management firm in Qatar, Hegy Qatar, offers pest control services to businesses including malls, hotels, restaurants, and private houses. Hegy provides fumigation, bed bug control, cockroach control, fly and mosquito control, rodent control, anti-termite treatment, and bird/pigeon control using the Integrated Pest Management approach. Look no further than Hegy Pest Control Services in Doha if you are searching for a vermin management firm in Doha, Qatar, Al Wakra, and Al Khor that has experience, knowledge, and empathy in the control of pest and cleaning services. Since they have been doing this for years, they have developed tried-and-true techniques for warding off bugs so you can rest peacefully.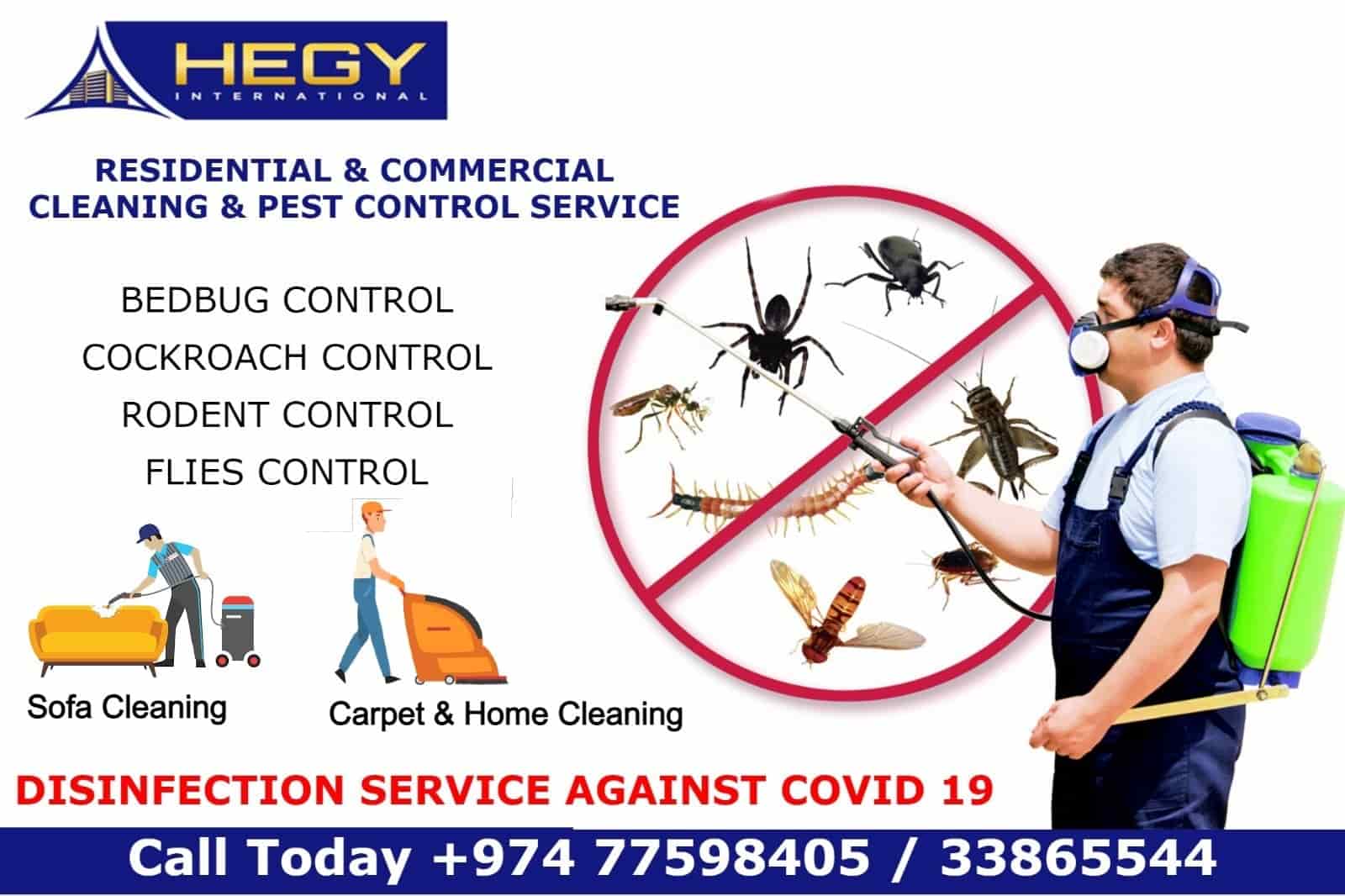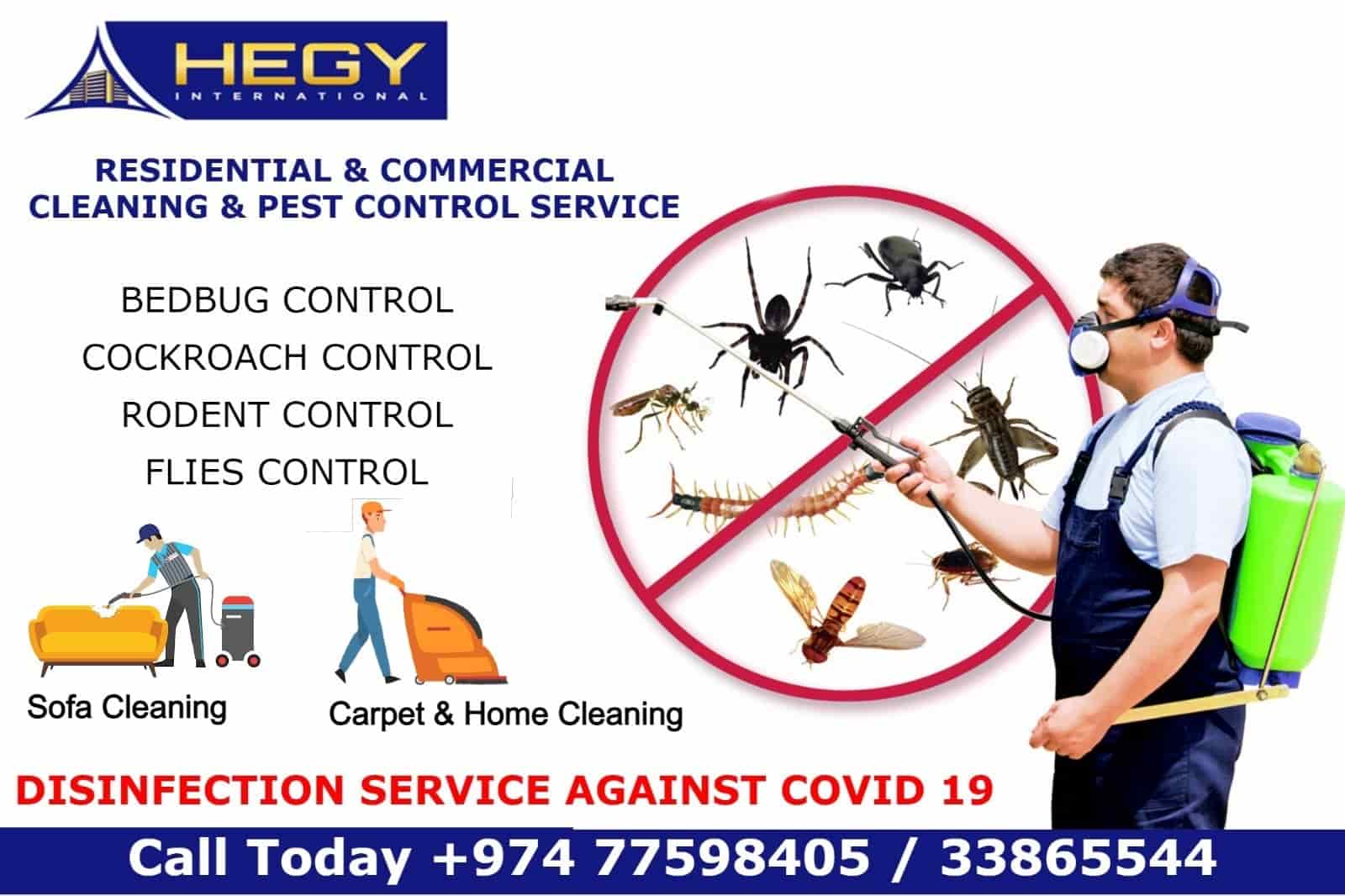 MCT Pest Control
In addition to residential regions, MCT Pest Control also offers pest control services to buildings, malls, restaurants, hotels, and other commercial facilities. MCT uses the most up-to-date tools and pest control treatment methods and adheres to the Integrated Pest Management Methodology. Cockroaches, bed bugs, rats, ants, flies, termites, ticks, and fleas are some of the pests they deal with.