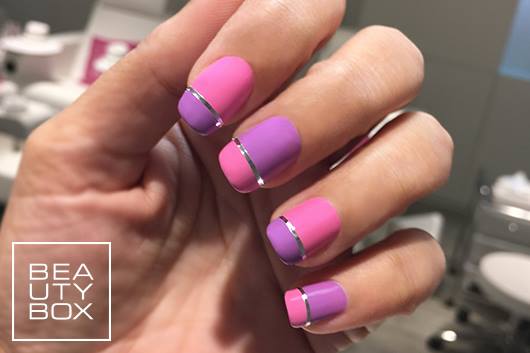 We have compiled a list of nail salons that will improve your nail game. Make your next nail appointment unforgettable with imaginative designs, comfortable surroundings, tranquil vistas, and much more.
N.BAR
A cutting-edge nail salon where you can unwind after a long week at work, start a night out, or just temporarily put life on hold. Today, so many women's lives have included N.Bar's award-winning network of nail bars. Their skilled team of nail technicians will ensure that your busy hands and feet look as wonderful as the rest of you, whether its a fast shape and tidy, a set of gel nails, a bold nail art design, or a classic treatment.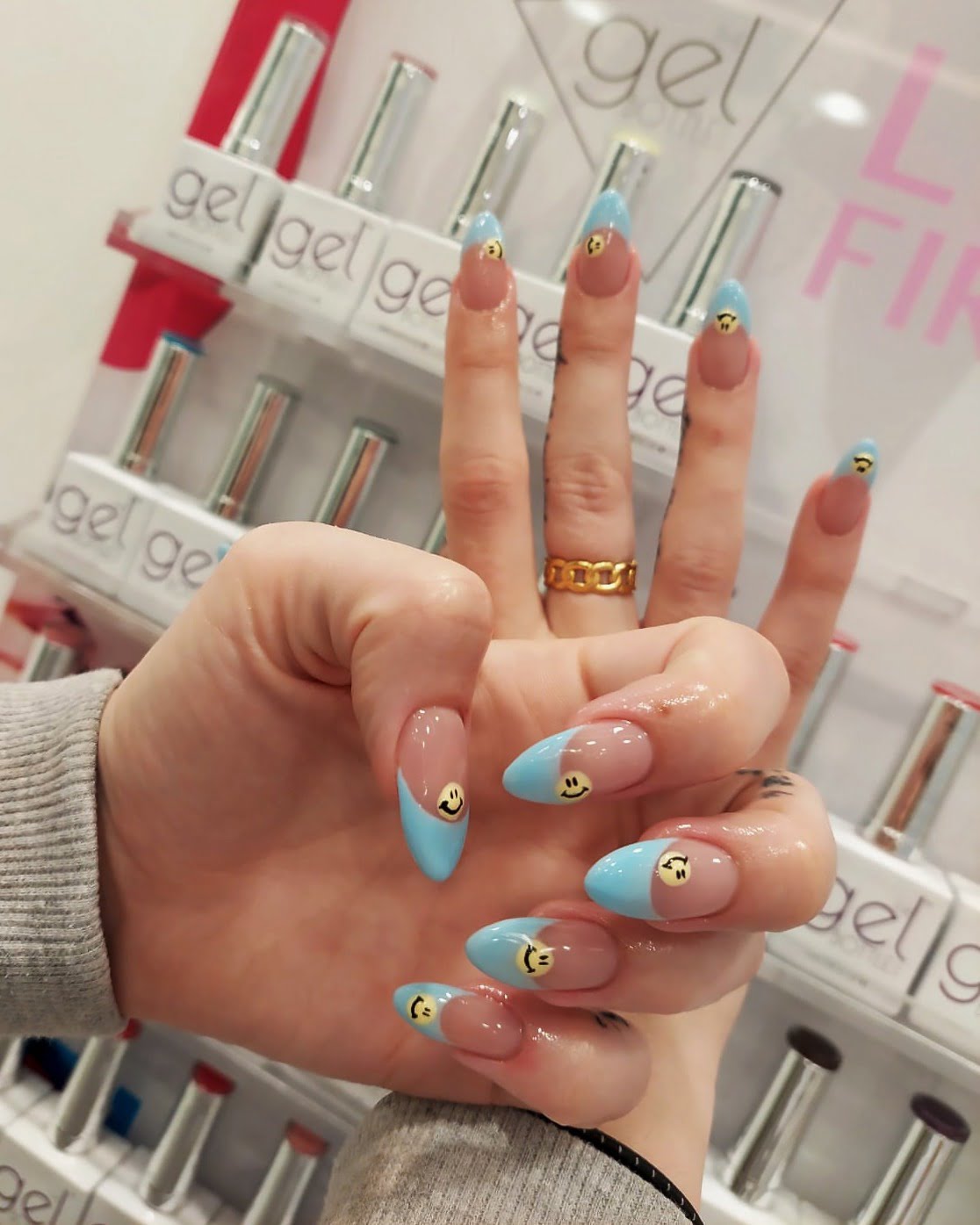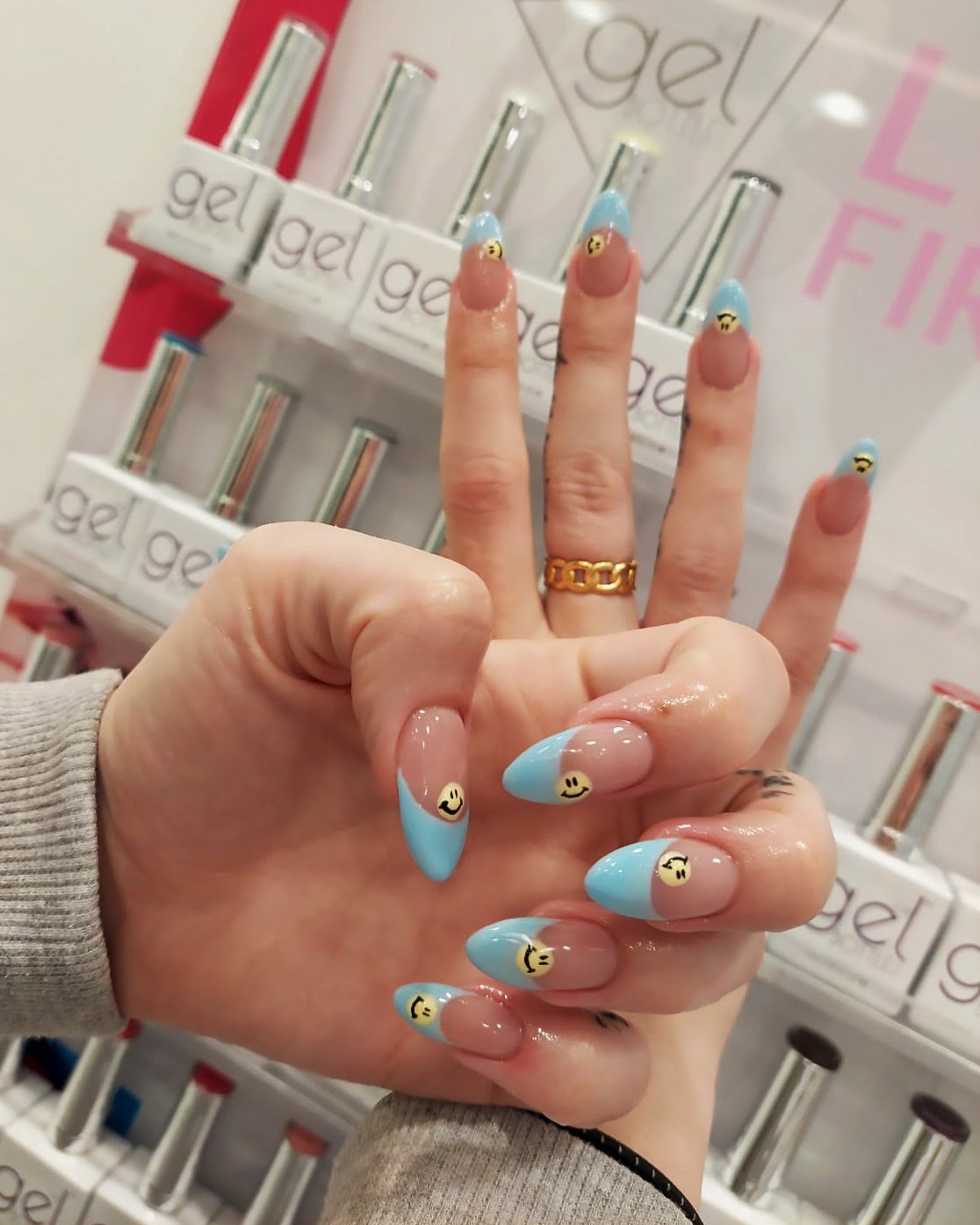 Naghmeh Nail Lounge
Naghmeh Nail Lounge is a luxurious nail bar salon that specializes in creating luxury acrylic nails with one-of-a-kind crystals and diamonds imported from around the globe to make your nails as shiny as they possibly can be. Their service is exceptional because they guarantee that your nails will stay healthy and lustrous by using the most up-to-date methods and products. Since they have more than four hundred different varieties of Swarovski crystals and diamonds, they can create unique patterns.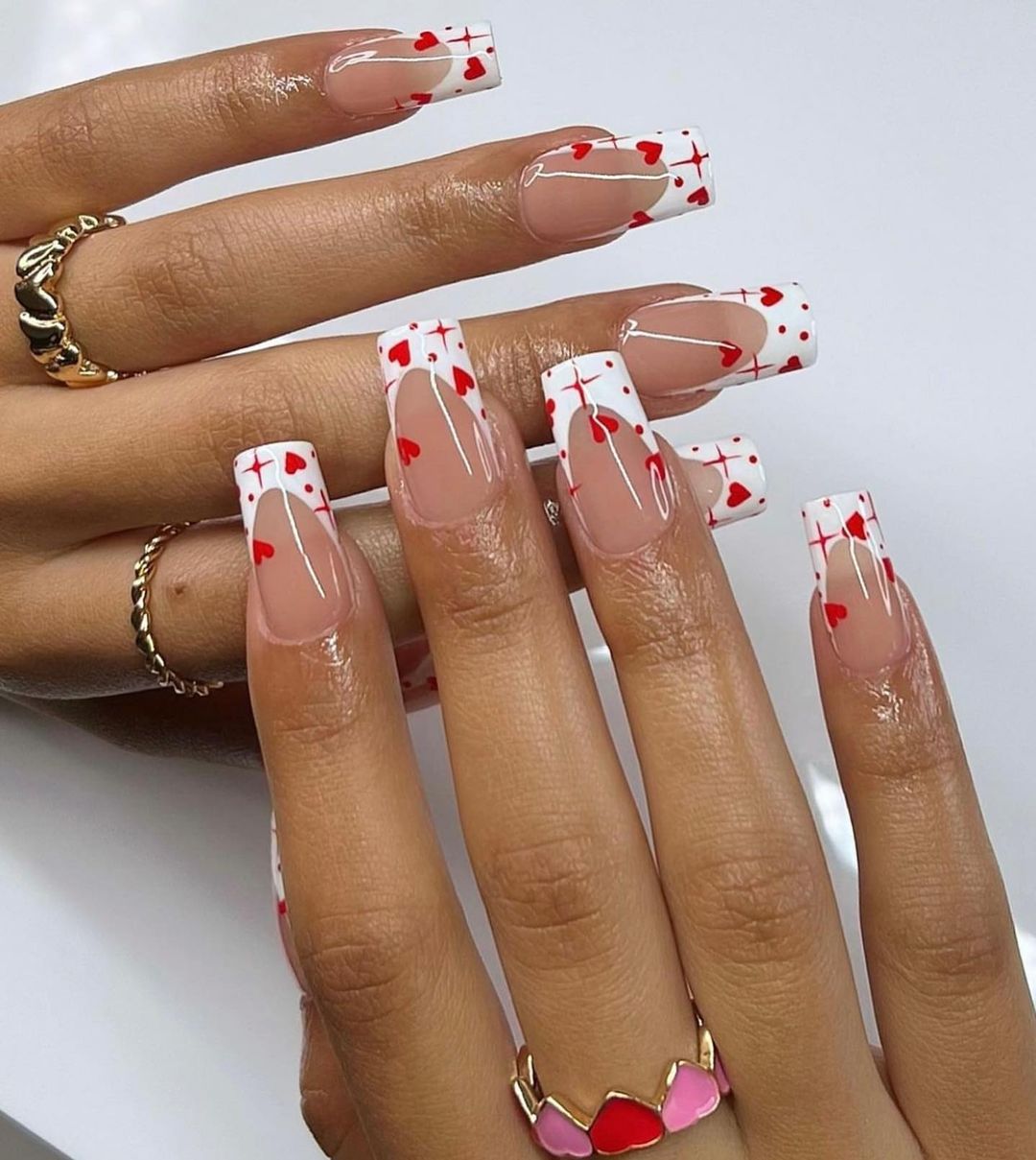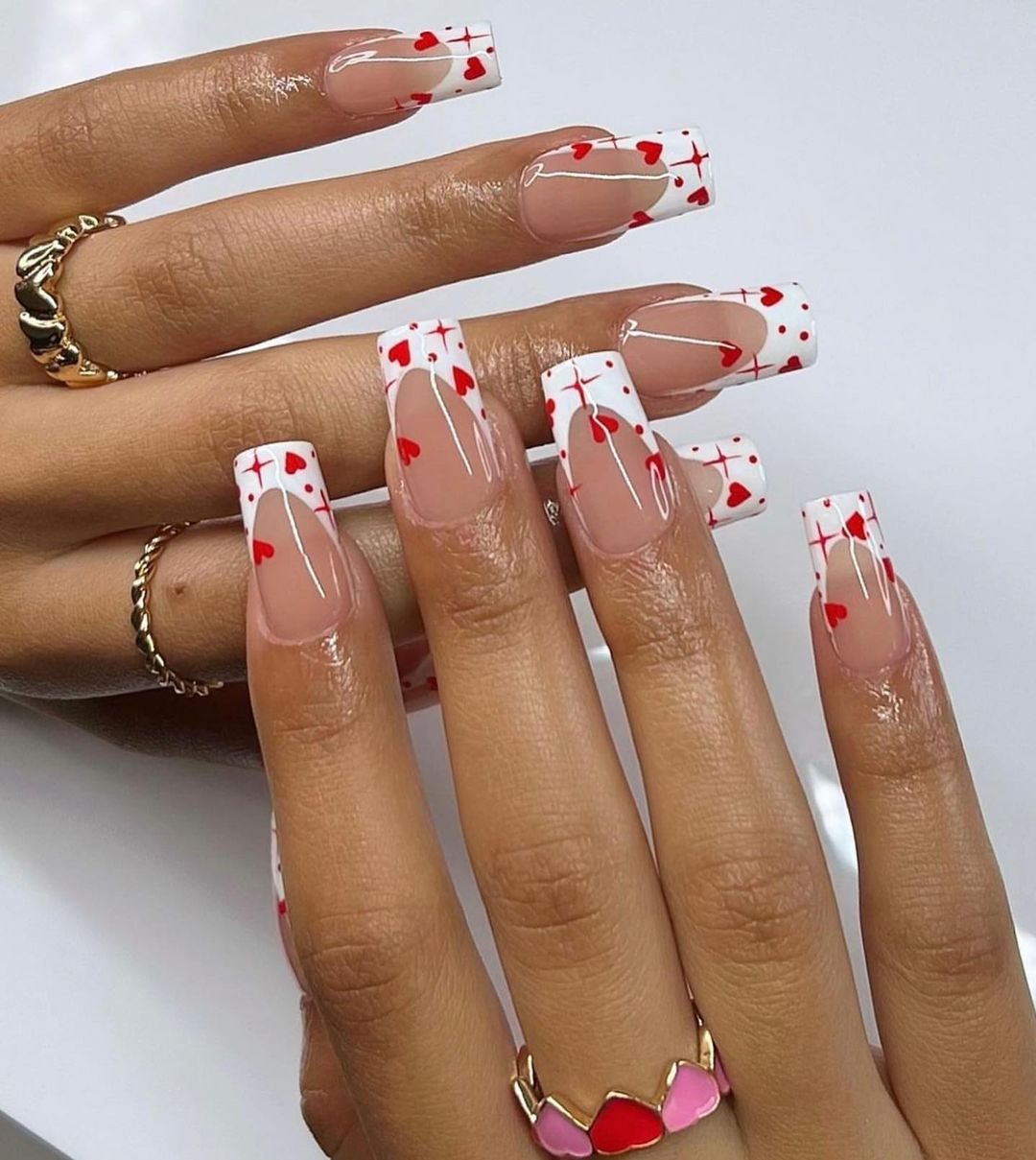 Nail'd it
Enjoy a revitalizing manicure at this opulent nail salon in the form of a boutique while soaking in the beautiful atmosphere. They believe that when you are happy, you work hard. Women should have self-assurance in both who they are and what they do. The ladies that make up the collective Nail'd it think that being beautiful is more than simply how you appear. Unapologetically supporting and empowering women all over the world is the foundation of their existence.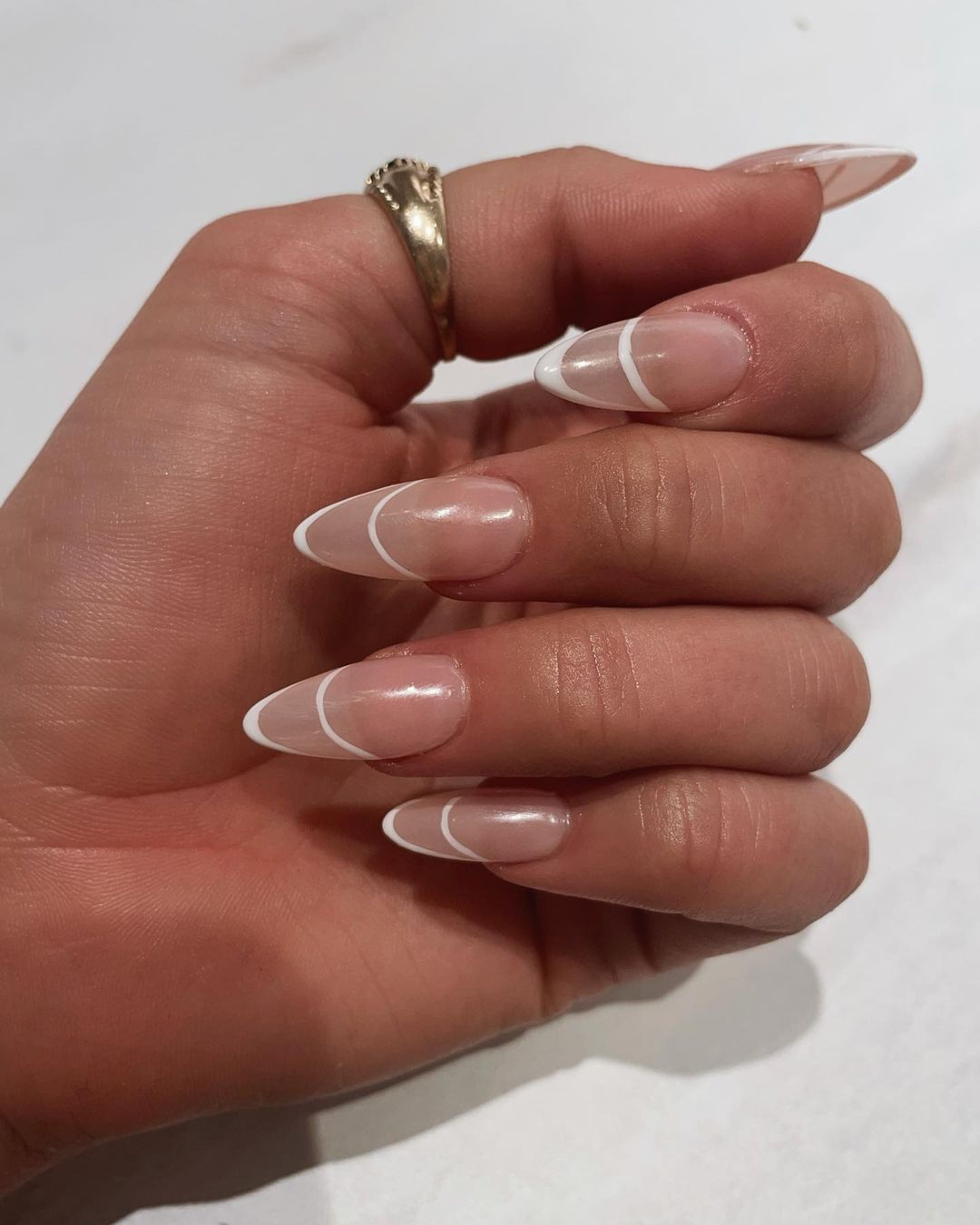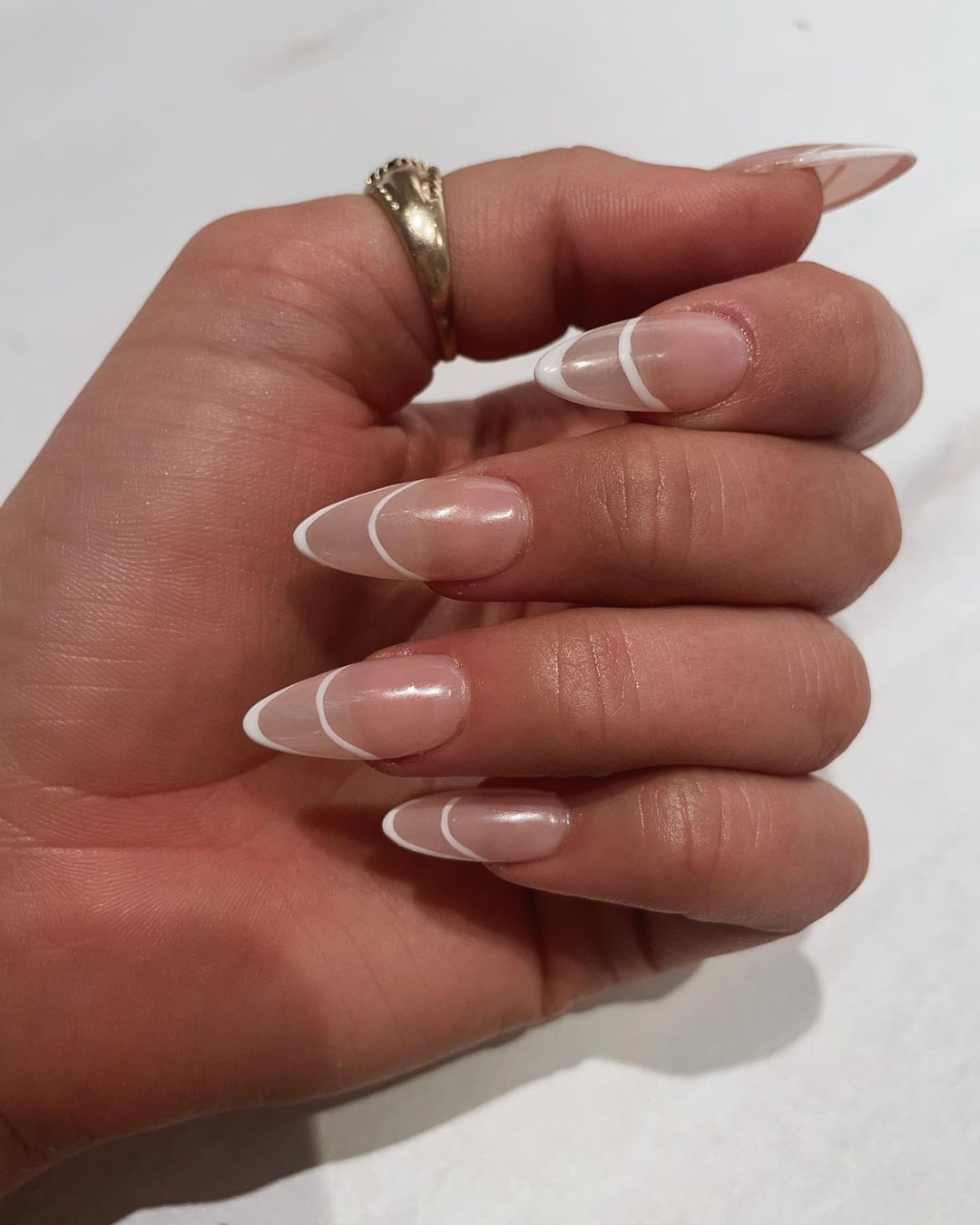 Beauty Box
Every lady should be treated like a queen. Beauty Box includes everything you need for a full style and color change, a soothing massage, a revitalizing facial, or a top-to-toe beauty treatment. From manicures, pedicures, nail art, and hair styling to facials, lashes, waxing, threading, and massages, Beauty Box provides high-end salon services. in a single package.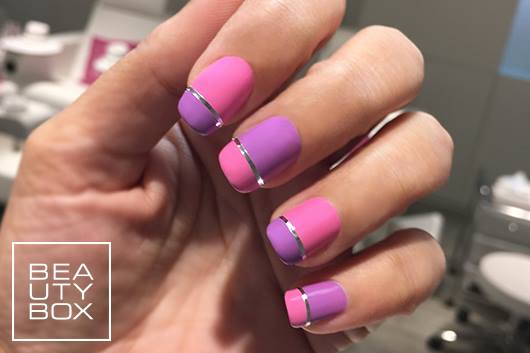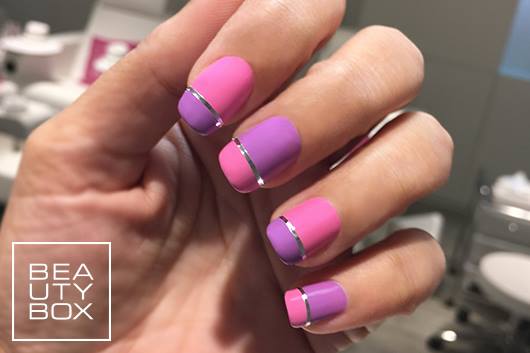 Varnish Nails & Arts
Varnish Nails & Arts are committed to ensuring that your nails stand out from the competition. Their glow-in-the-dark nail art ought to be your greatest option if you are preparing for a party or just want to be outrageous.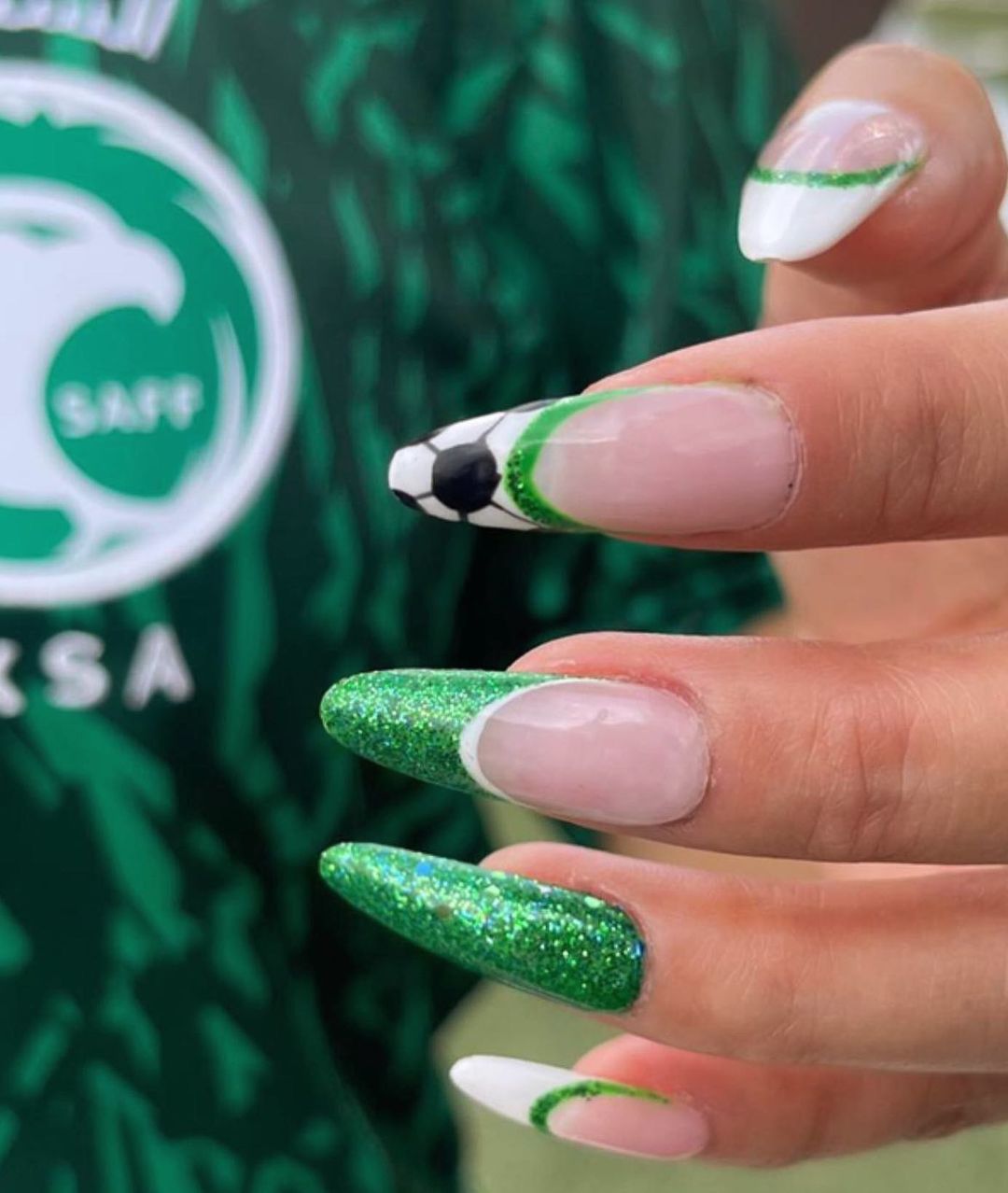 Diva Salon
The expertise of their employees in nail art extends beyond just their knowledge and abilities to include their capacity to comprehend and realize your dreams. Diva Salon provides a wide range of services, and you can be certain that the duration, caliber, and end-result of each will more than live up to your expectations.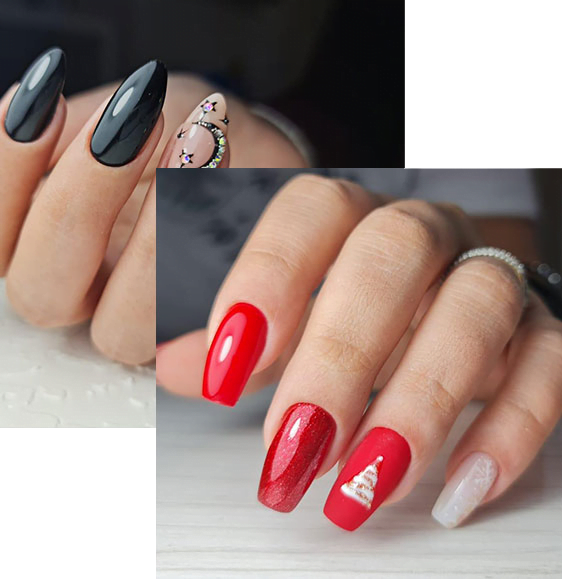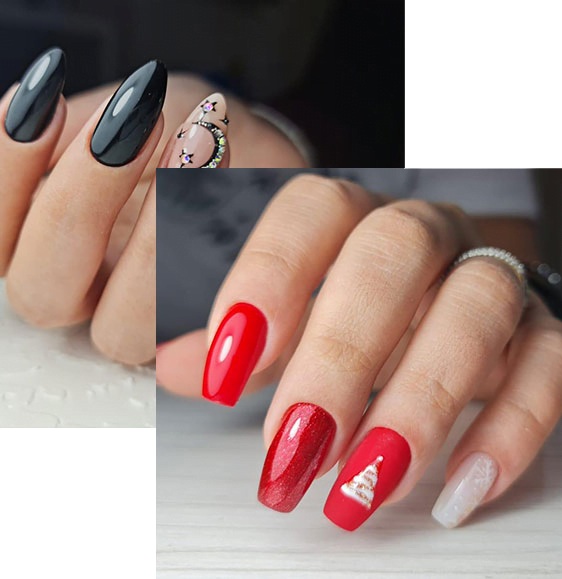 Aura Beauty Bar
Fine nail art can be enjoyed at Aura Qatar while taking in a breathtaking view in a bohemian boutique environment which takes away your stresses of the outside world.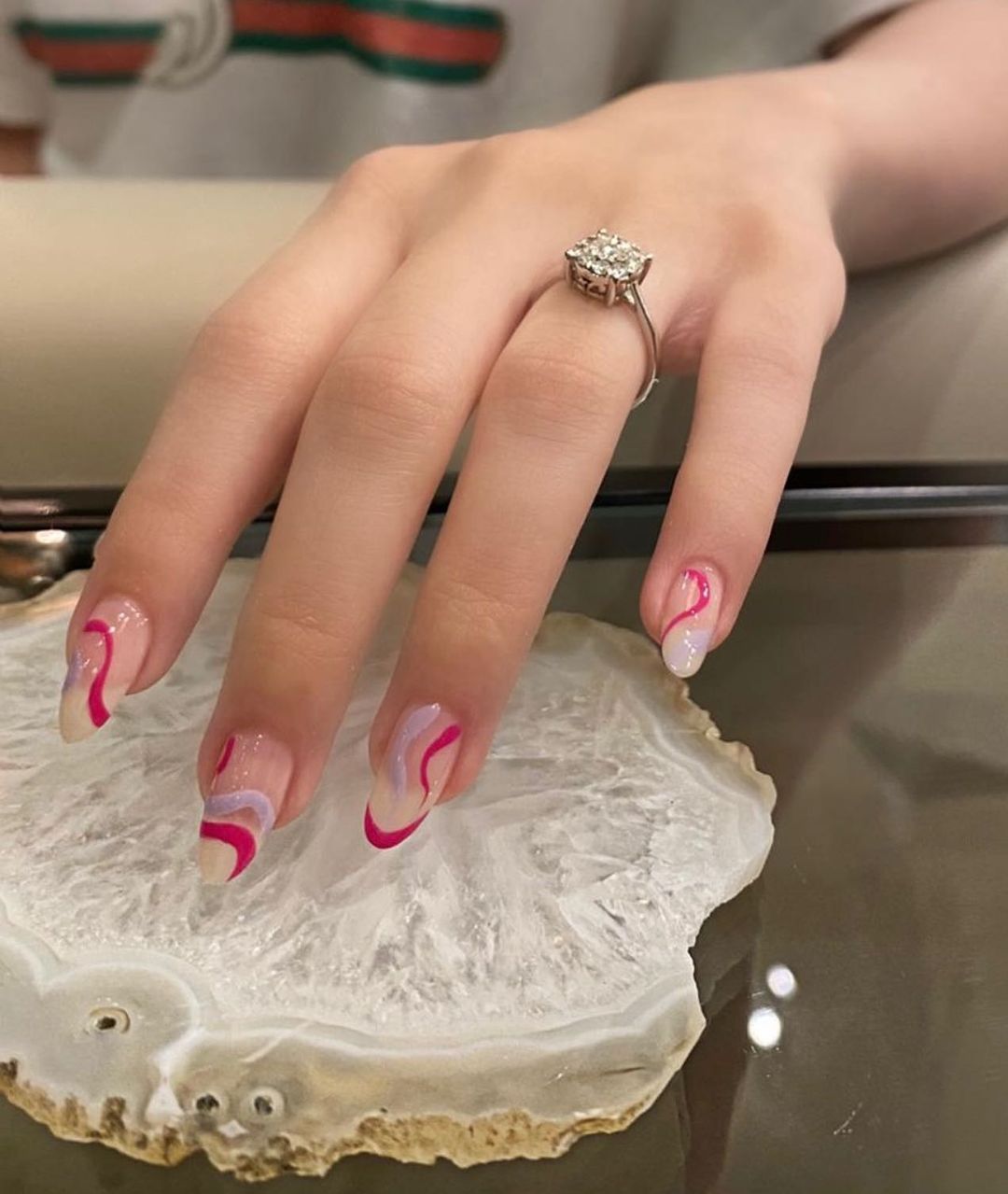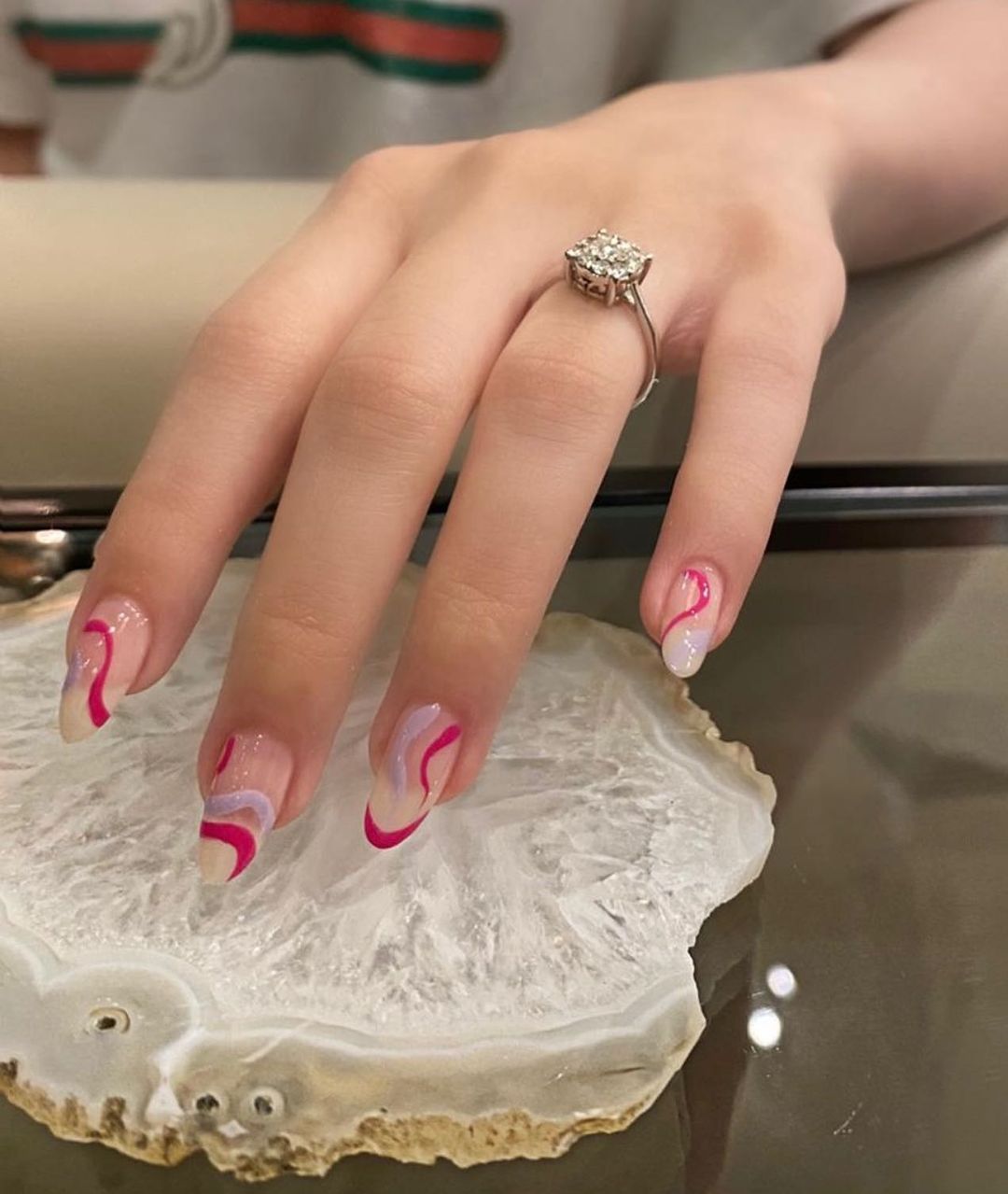 Elite Lounge
Visit the salon at Elite Lounge for a manicure that transforms into complete self-care. Here you can relax with a cup of coffee while simultaneously getting your nails done.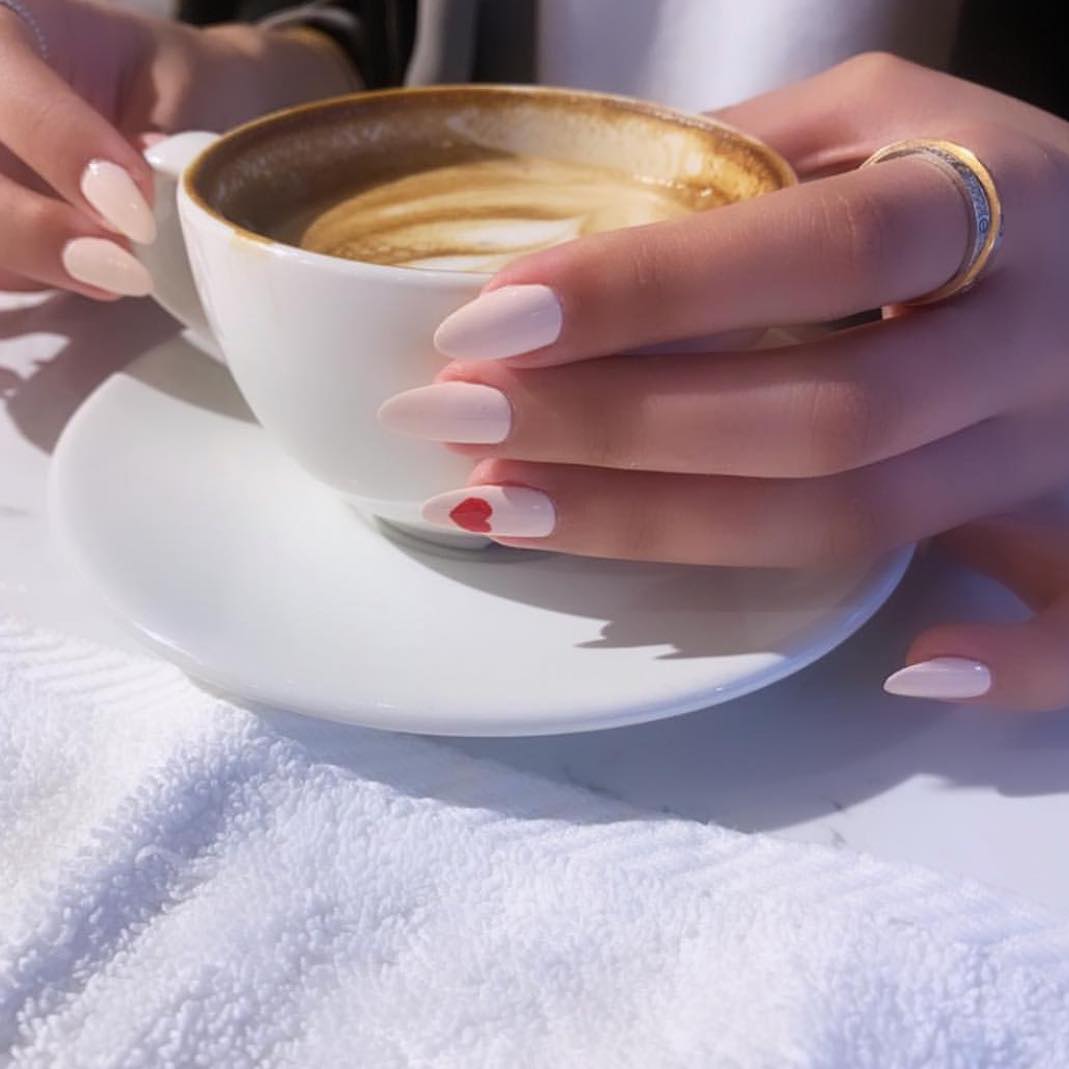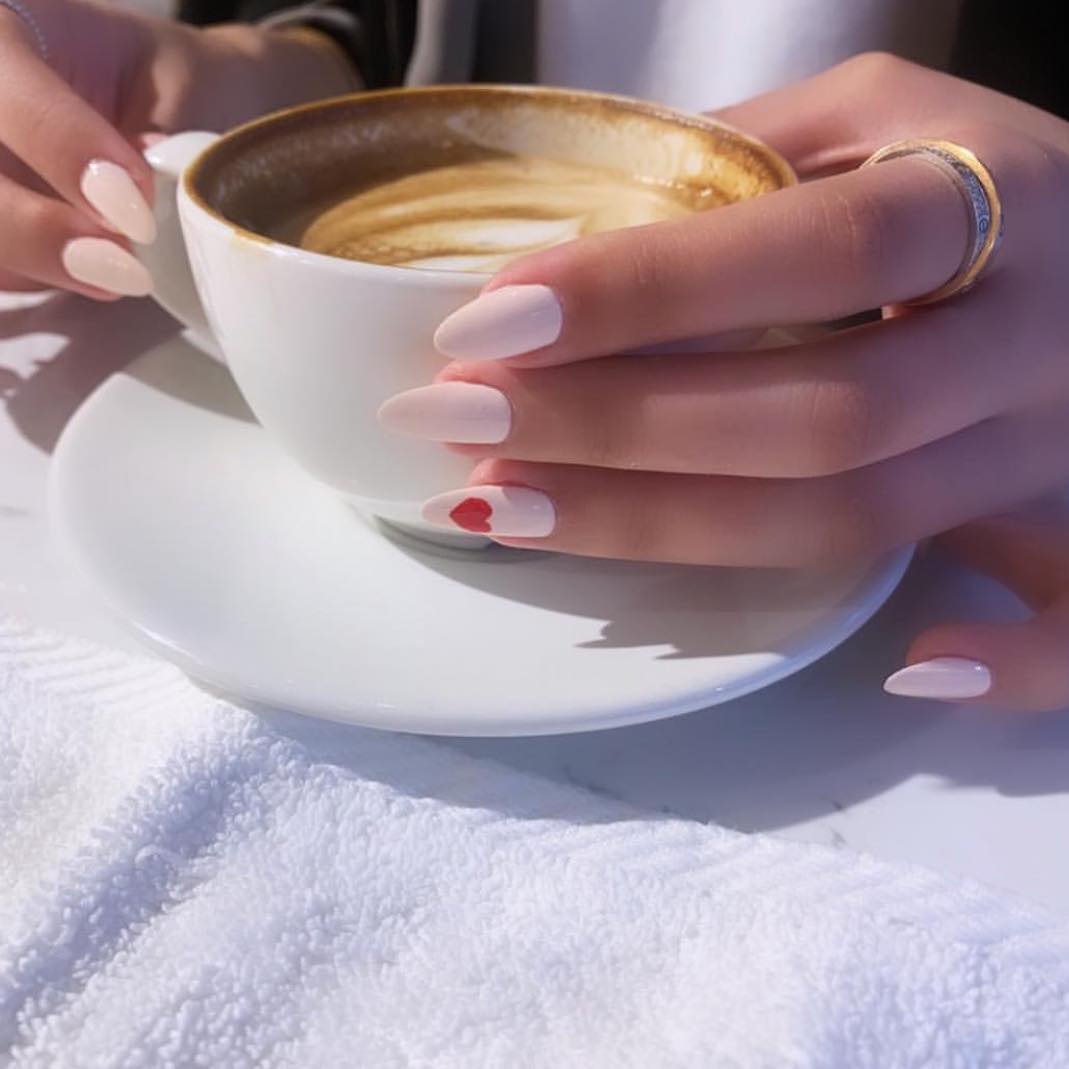 Ten 20 Diner
They provide top-notch manicures and nail art rather than delicious burgers. You now know where to go the next time you want fancy nails