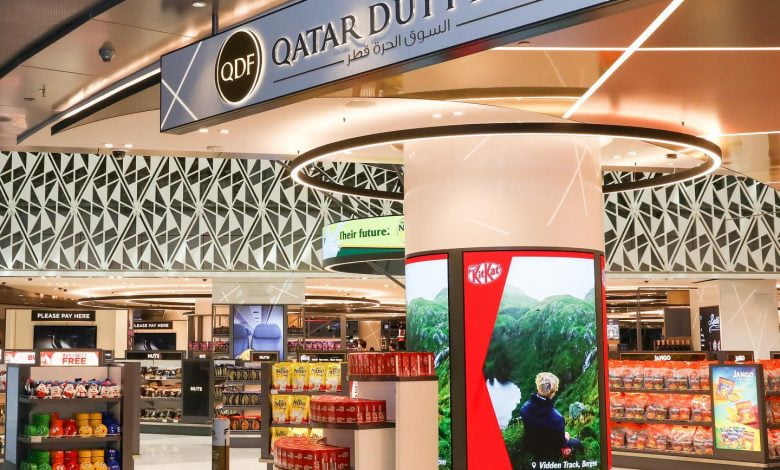 Qatar is a terrific place to go shopping as it is home to many products that can't be found anywhere else. An abundance of upscale shopping centers and traditional markets stocked with designer labels and antiques await you. Here's a rundown of some of the most famous places you can buy souvenirs in Qatar to help you make up your mind. And never be afraid to bargain for a better price. It's highly encouraged as part of the local shopping culture.
Souq Waqif
Its a must-see if you're in Qatar. Souq Waqif and Doha aren't complete without a few mementos bought from local vendors. Inside the Souq, you will find numerous gift shops. Most shops are flexible with their prices and may even lower them if you bargain with them for long enough. You should also go shopping in the morning, not later. Retailers are more likely to make a sale in the morning. This provides an ideal environment in which to evaluate the products' quality. Spices and perfumes, especially the renowned oud scent, can also be found at competitive prices in Souq Waqif.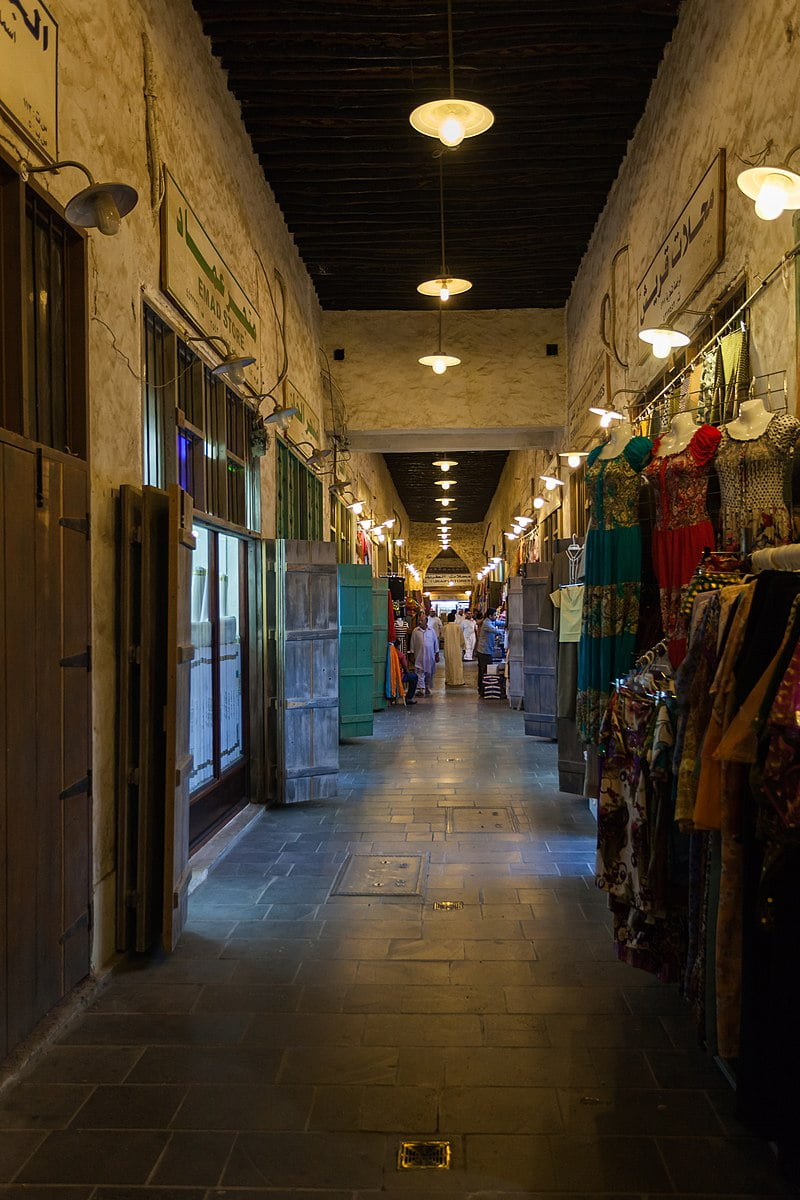 National Museum of Qatar Gift Shop
Gift shops of this museum sell unique items that were created to complement the museum's exhibitions and collections. The shop features an array of authentic Qatari products, from art books to jewelry to home goods and accessories. Located in the middle of Qatar, the Dahl Al Misfir (Cave of Light) is an exquisite underground sanctuary made primarily of fibrous gypsum crystals that emit a faint, moon-like, phosphorescent glow. The Gift Shops at the National Museum of Qatar, which were themselves inspired by the work of Dahl Al Misfir, continue the mission of reintroducing nature into architectural practice by forging links between humans and the natural world.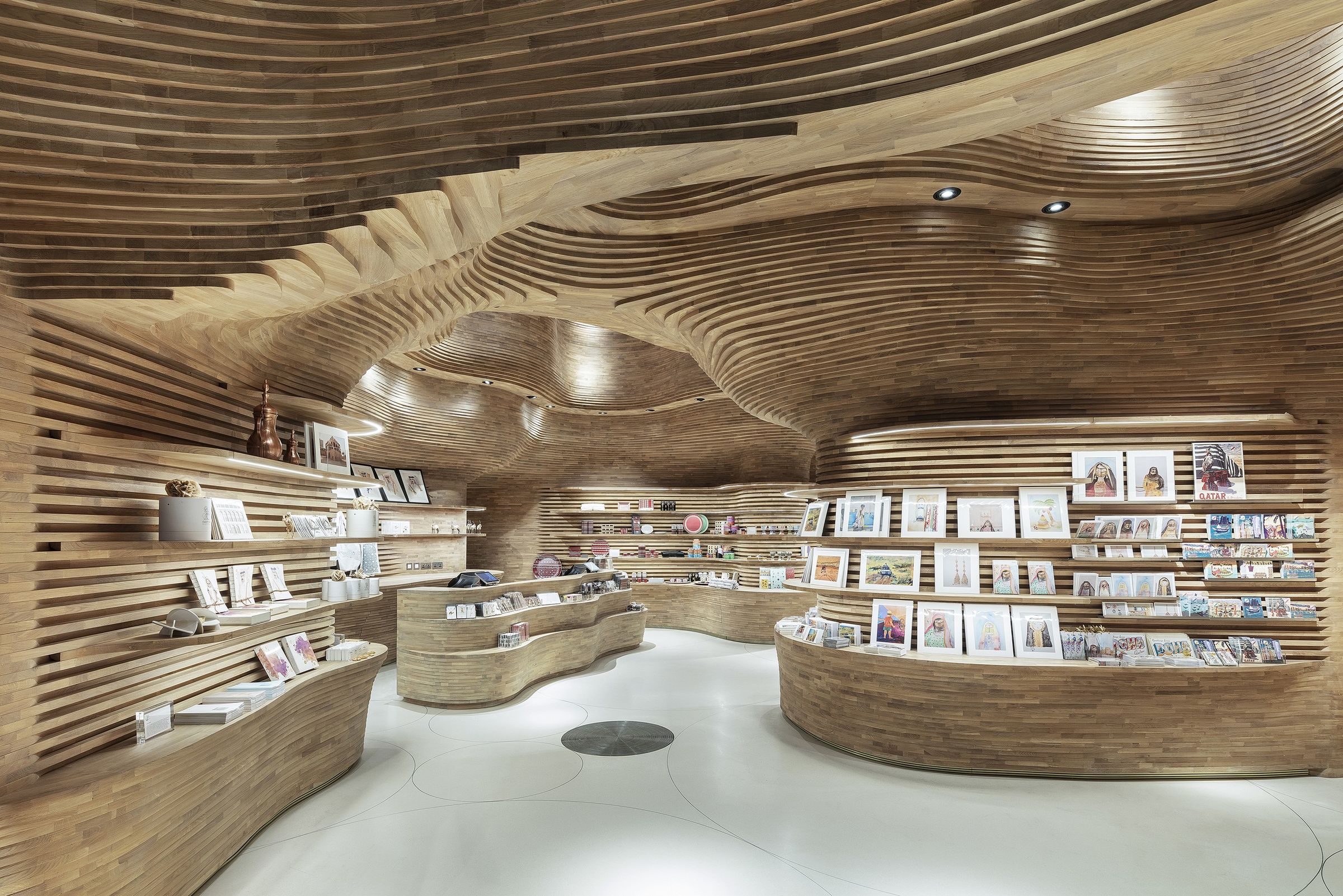 Qatar Duty Free
Qatar Duty Free, one of the world's largest duty free areas offers a wide variety of unique products. The award-winning shopping emporium contains more than 90 upscale boutiques and budget-friendly retail stores as well as more than 30 restaurants and cafés covering over 40,000 square feet in size located at the world's best airport, Hamad International Airport. It has a lively market where tourists can find an interesting and varied selection of arts and crafts as souvenirs. Taking your time browsing and chatting with the friendly staff will help you find the perfect souvenir to remind you of your time in Qatar. If you are looking for a unique gift or a keepsake to remember your time in Qatar, you can find it here.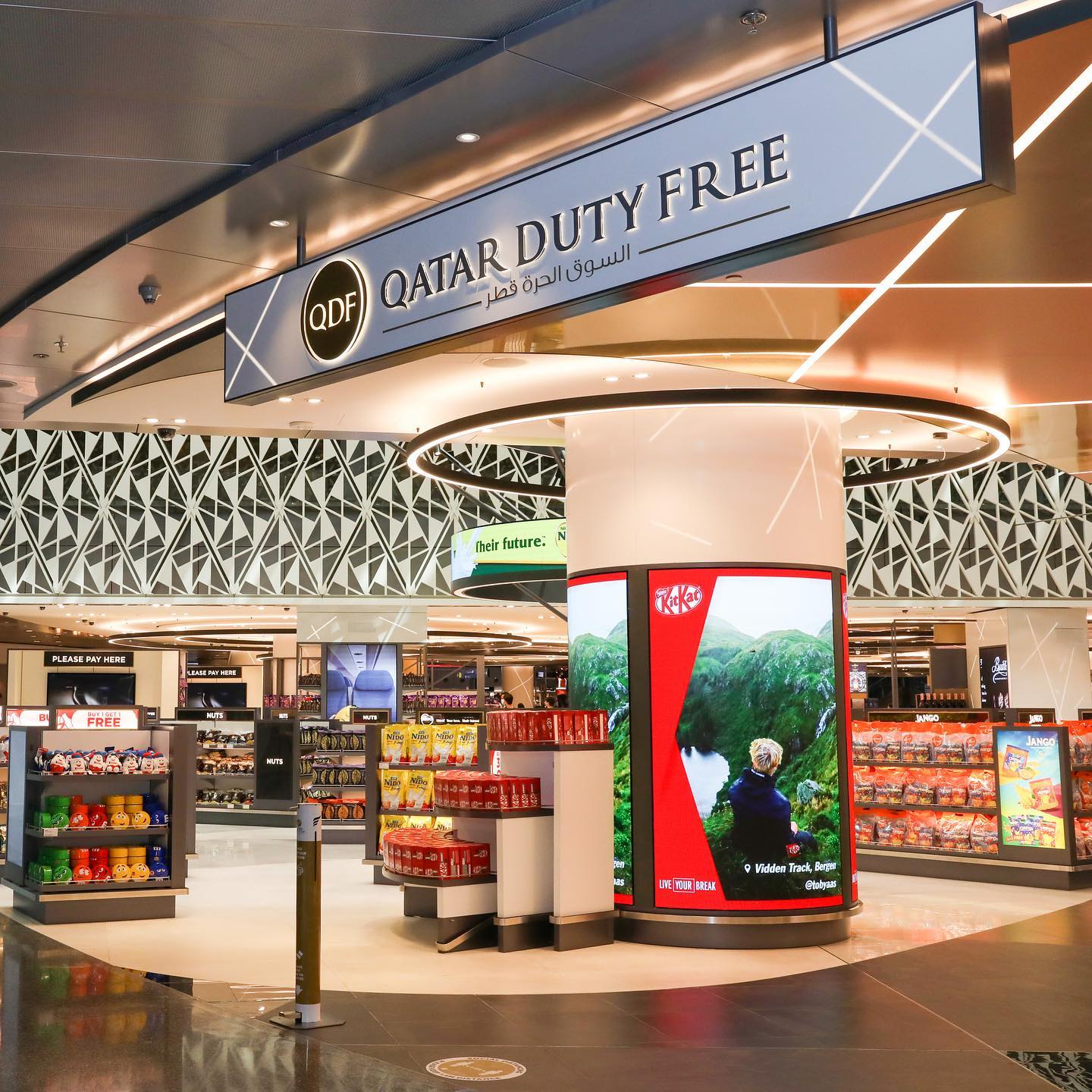 Gold Souq
Gold Souq's convenient location in the heart of Downtown Doha makes it a popular shopping destination. Located just a stone's throw from the bustling Souq Waqif, this shopping mecca is home to a plethora of gold shops selling exquisite jewelry at bargain prices. There is a wide variety of jewelry available at Gold Souq Doha, including pearls, bangles, sleek or heavy chains, rings, and bridal jewelry. You will receive proper authentication proof stating that the jewels you purchase are genuine. If you're looking for a gift to bring back from your shopping trip in Qatar for the ladies in your life, this is a great option. Before discovering oil, Qatar was developing its reputation as a global pearling center.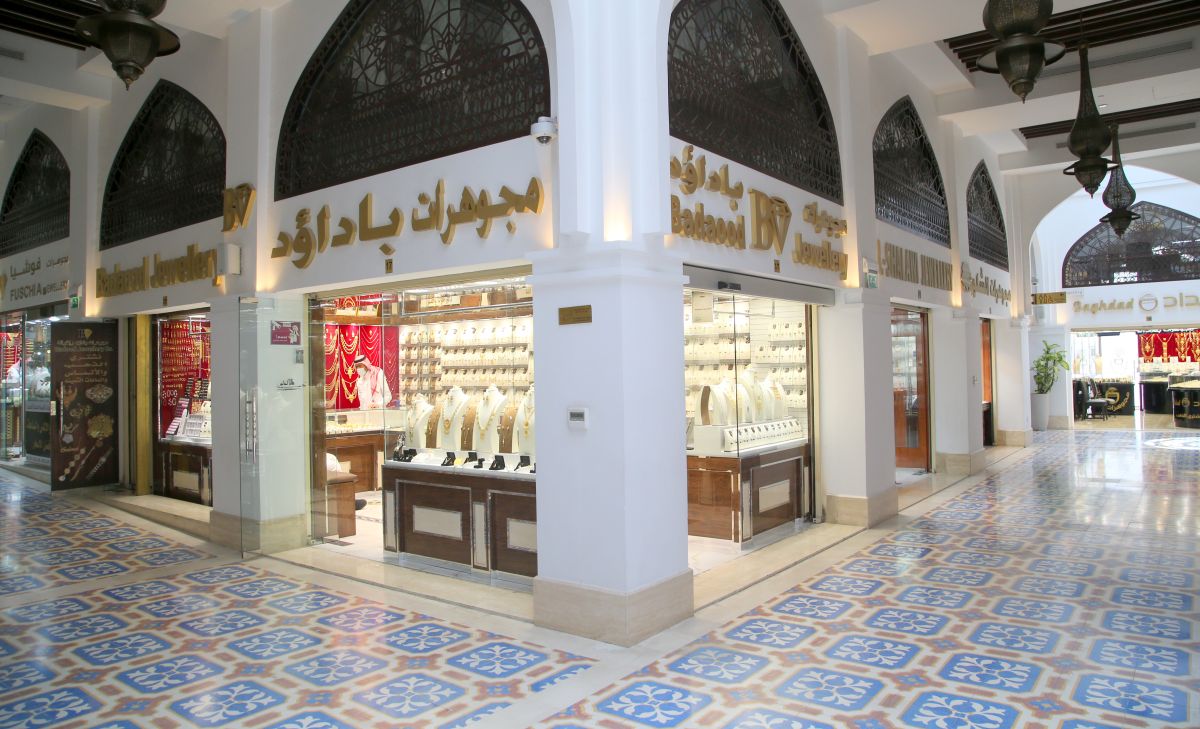 Bombay Silk Centre
Located in the bustling commercial district of Shara Kaharbaa, the Bombay Silk Centre (BSC) in Doha dates back to 1988 and serves as an exclusive showroom for silk products. Bekal Mohammed Salih, also known as the "Silkman of Doha," is the trailblazing leader of the Bombay Silk Centre. Bombay Silk Centre deals with Natural Mulberry Silk, Dupion Silk, Pashmina Wool Shawl, Bhagalpuri Khadi Silk, Natural Linen by Linen Club, 160-micron Kashmer woolen by Reid & Taylor, Chairman Collection by Raymond, original hand-embroidered Zardosi Silk, Banarasi Uphada, Paithani, Bengal & Coimbtore Cotton, Rajkot Handlooms, Jamdhanis, and Jaipuri Bandhej to name a few. You can buy shawls and scarves knitted from soft, luxurious cashmere wool as a sovenier. Their versatility and portability make them perfect presents.