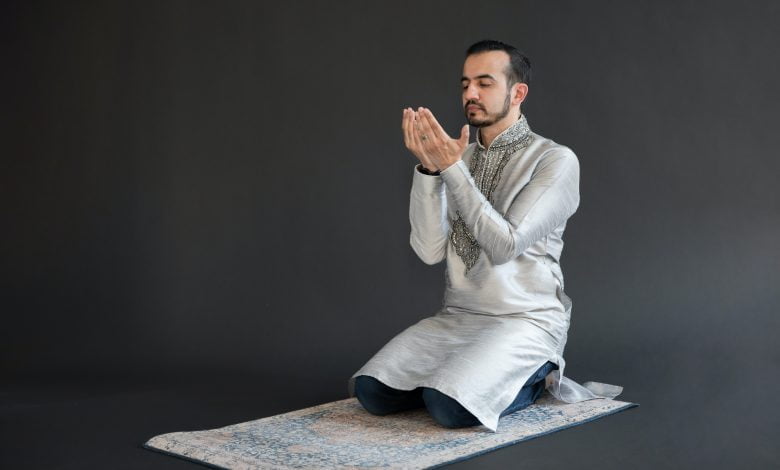 Salah mats, also known as prayer mats, are essential items for Muslims to perform their daily prayers. Qatar, being a predominantly Muslim country, has numerous places where one can purchase these mats. Customers should keep in mind that bargaining is a common practice in Qatar, so they should not hesitate to negotiate the price with the seller to get the best deal possible. Here are some of the best places to buy Salah mats in Qatar.
Souq Waqif
Located in the heart of Doha, Souq Waqif is one of the oldest traditional markets in Qatar. This souq is famous for its authentic Qatari handicrafts, spices, textiles, and, of course, Salah mats. Visitors can find a variety of mats in different sizes and designs, ranging from basic mats to more luxurious ones with intricate embroidery and embellishments. The prices here are reasonable, and visitors can bargain to get a good deal.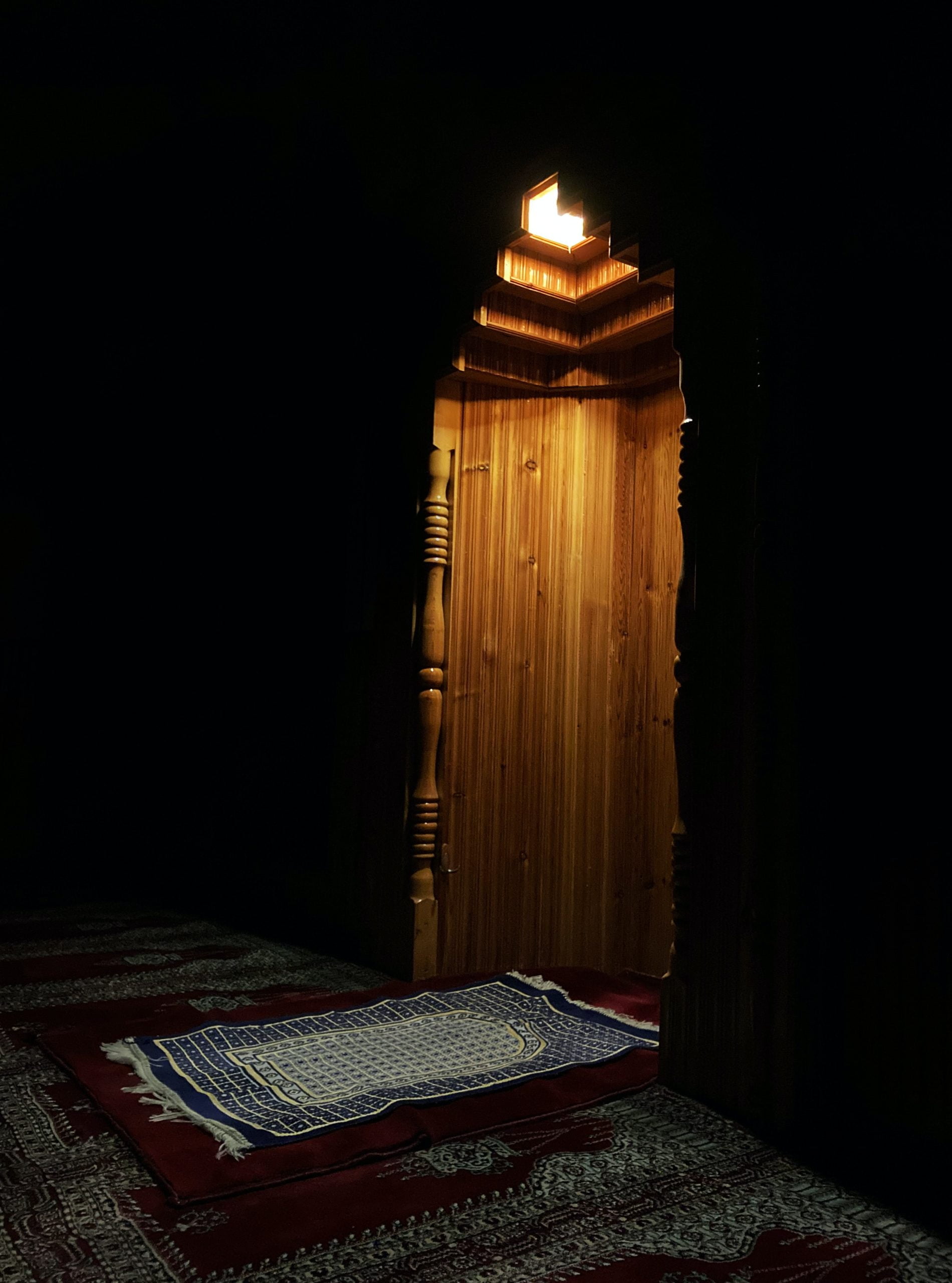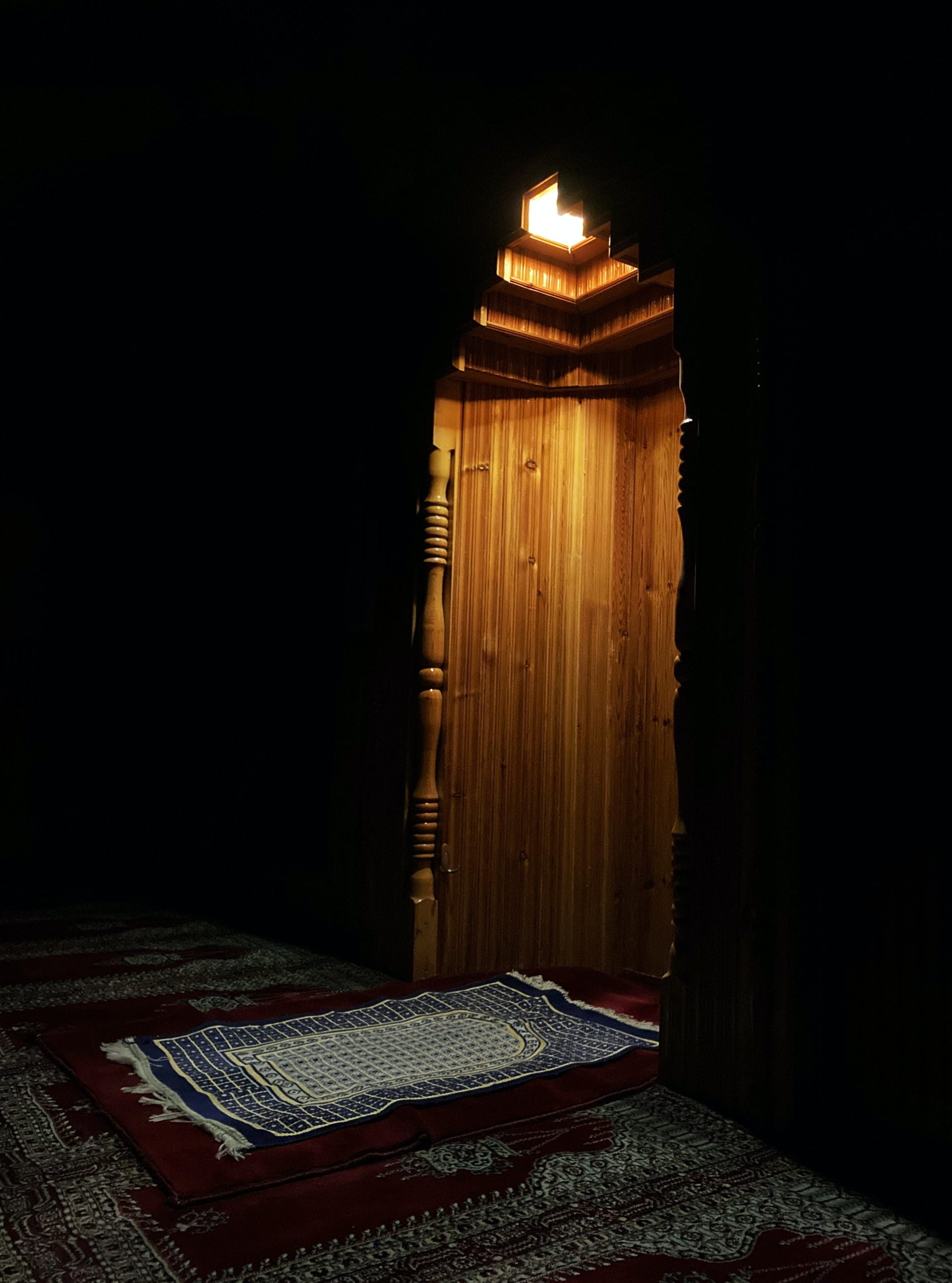 Oriental Carpet Company
The Oriental Carpet Company extends a warm welcome to all visitors to their website. They take pride in offering unique handmade items and specialize in carpets and rugs from famous weaving regions like Afghanistan, India, Iran, Pakistan, and Turkey. Aside from carpets and rugs, they also offer a selection of solid-wood furniture including brass inlay writing desks, hand-painted almirahs and bookshelves, carved sideboards, and consoles. Additionally, they have a collection of prayer mats available for purchase. With a commitment to quality and craftsmanship, the Oriental Carpet Company ensures that each product is made with care and precision. Customers can expect a wide range of styles and designs to choose from, and the company is dedicated to providing excellent customer service to ensure that every purchase meets the satisfaction of their valued customers.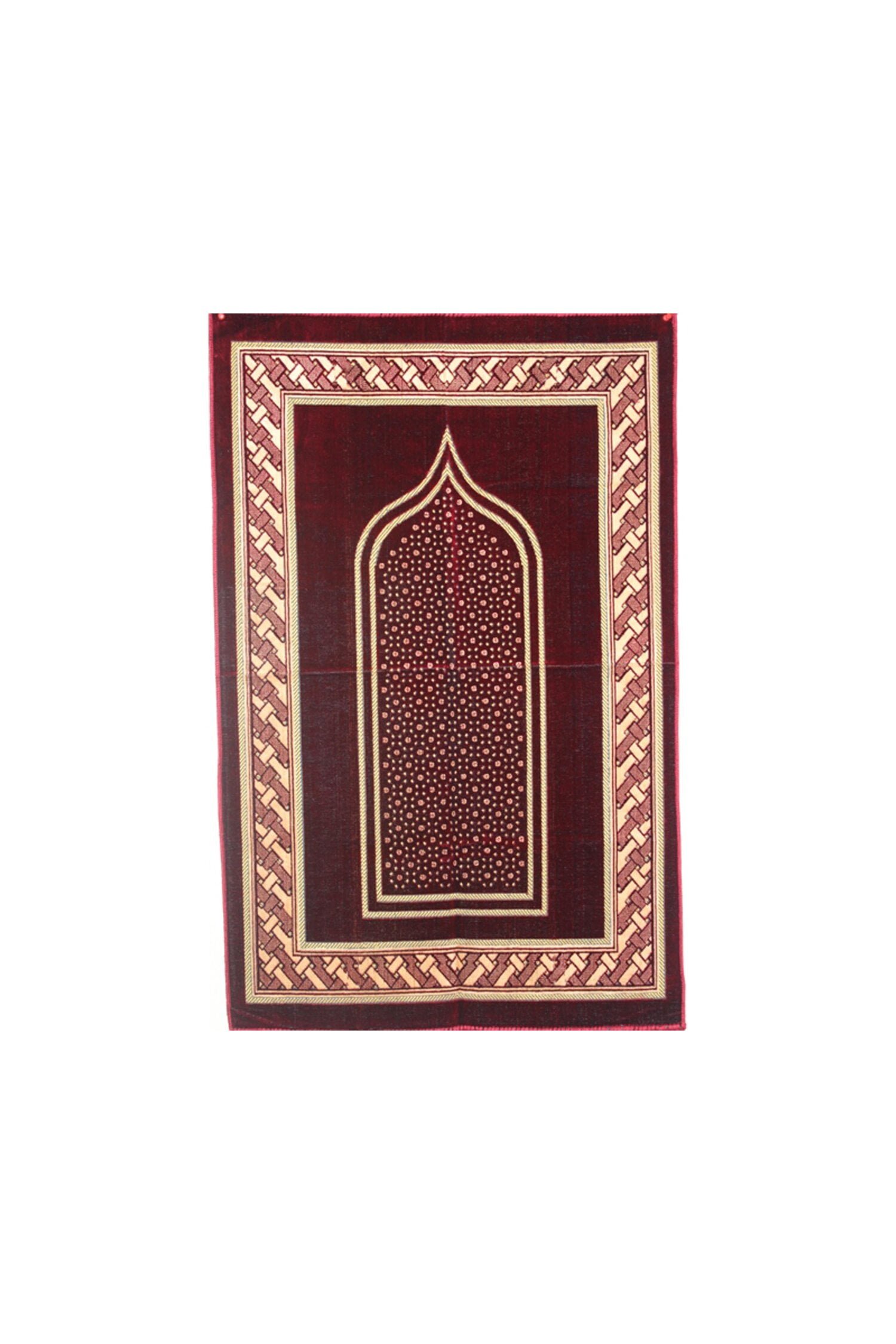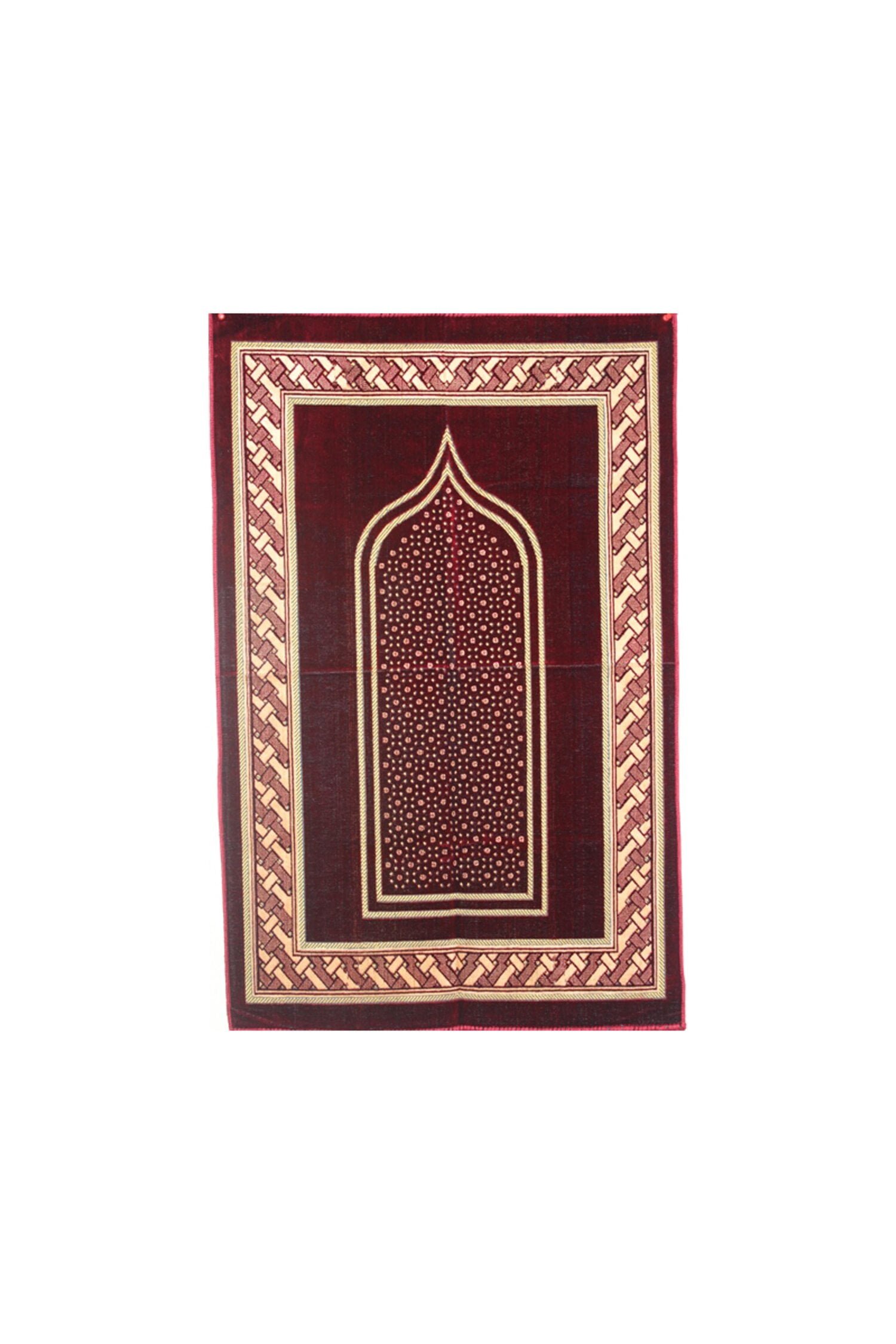 Sajdah 
Sajdah is the world's first intelligent educational prayer rug, designed to assist every Muslim in learning and practicing prayer with ease. This innovative rug is especially helpful for new Muslims who are still unfamiliar with proper prayer techniques. Not only does Sajdah provide guidance on proper prayer posture, but it also features an LED screen that allows Muslims to read the Qur'an during Taraweeh, Qyam, and other prayers, enhancing the overall prayer experience. As a personal trainer, Sajdah guides individuals through the five daily mandatory prayers, as well as 20 additional prayers. Sajdah's app is another valuable tool, providing users with postures and the correct order for each prayer. This feature eliminates any worry of forgetting steps or reciting the Qur'an incorrectly. With Sajdah, Muslims can learn and practice prayer in a stress-free environment, without the need for external assistance.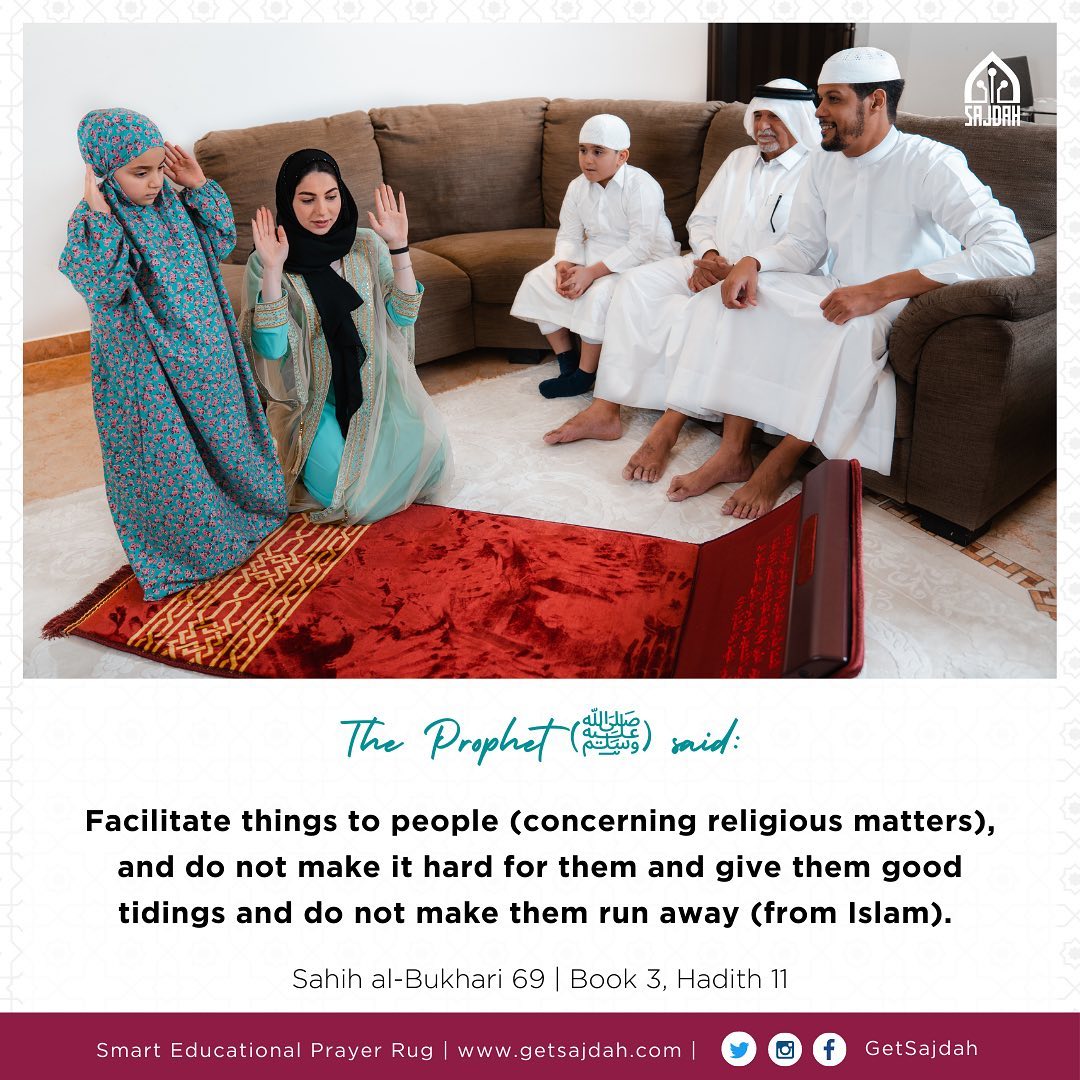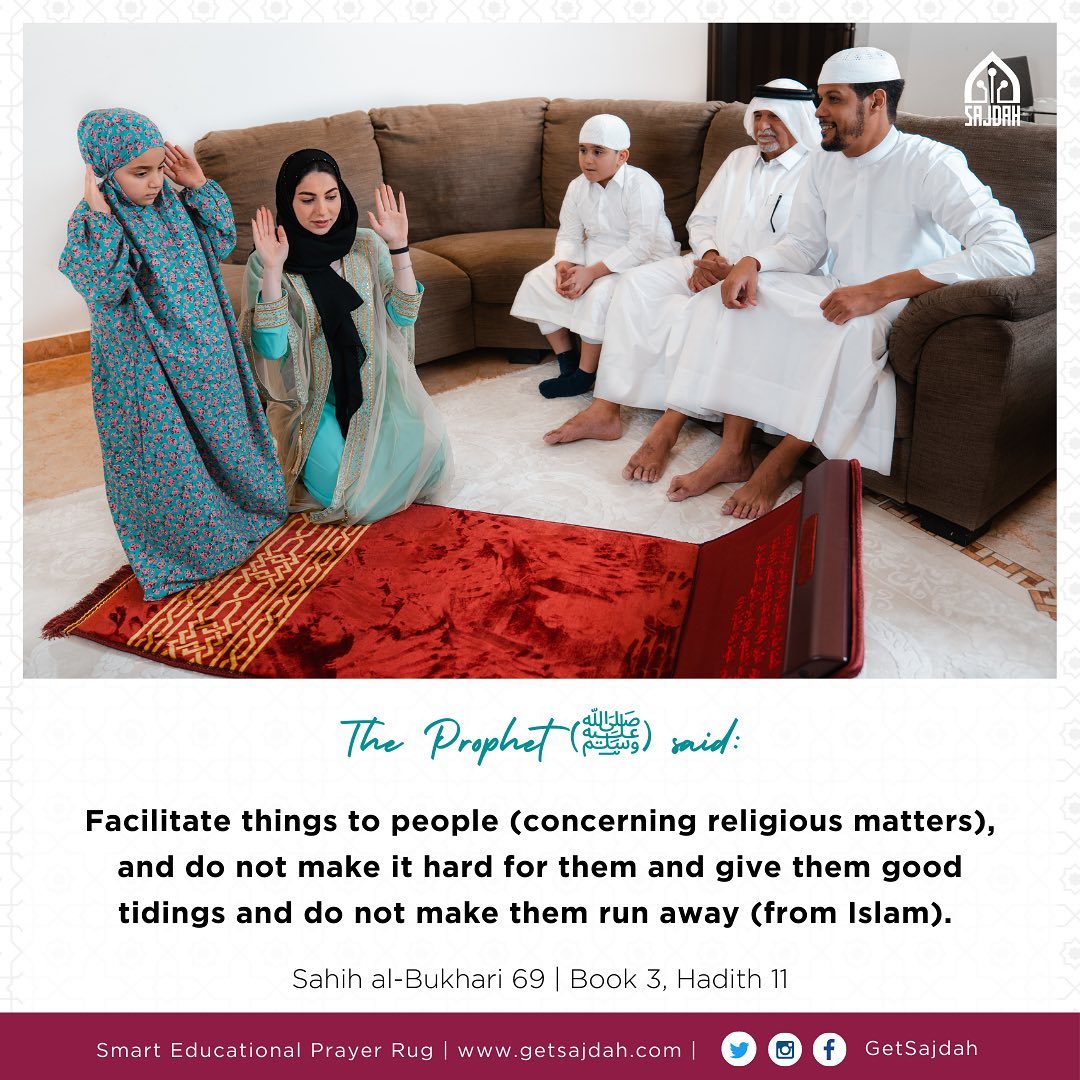 Al Rawnaq
Al Rawnaq is a shopping complex located in the Abu Hamour area of Doha. It is a popular destination for families and has numerous shops selling clothes, shoes, and accessories. Shoppers can also find a range of Salah mats in the complex. These mats are affordable and come in various colors and designs. Visitors should be prepared to haggle to get a good price.