Life Style
Best places to do eyewear shopping in Qatar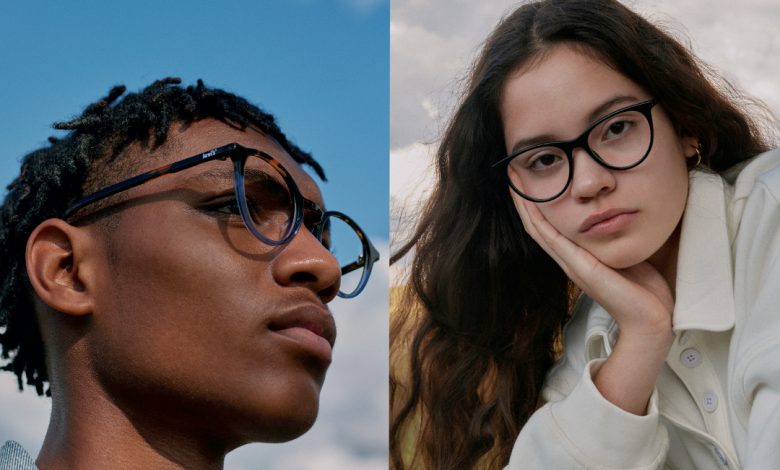 In Qatar, there are numerous optical stores that offer a wide variety of eyeglasses for all occasions. The majority of these stores also offer services like eye tests, contact lens fits, eyewear repairs, and exceptional customer service. After scouring the nation's capital to determine which stores provide the highest-quality, most up-to-date, stylish, and reasonably priced spectacles, we give you some of the top optical stores in Qatar listed below.
Al Jaber Opticians
One of the top optical stores in Qatar is Al Jaber. Jassim Hassan Al Jaber, a late businessman, created it in 1958. This store specializes in supplying a broad variety of high-end optical products, such as eyeglasses, and sunglasses for men, women, and children, as well as other items like contact lenses, chain eyeglass frames, and many more. Along with offering eyeglasses from well-known designers, Al Jaber Opticians also offers a wide selection of shapes, sizes, and colors. If you are seeking eyewear with a contemporary, business-like appearance, Al Jaber has everything you need. The frames are svelte and fashionable while yet providing UVA and UVB protection.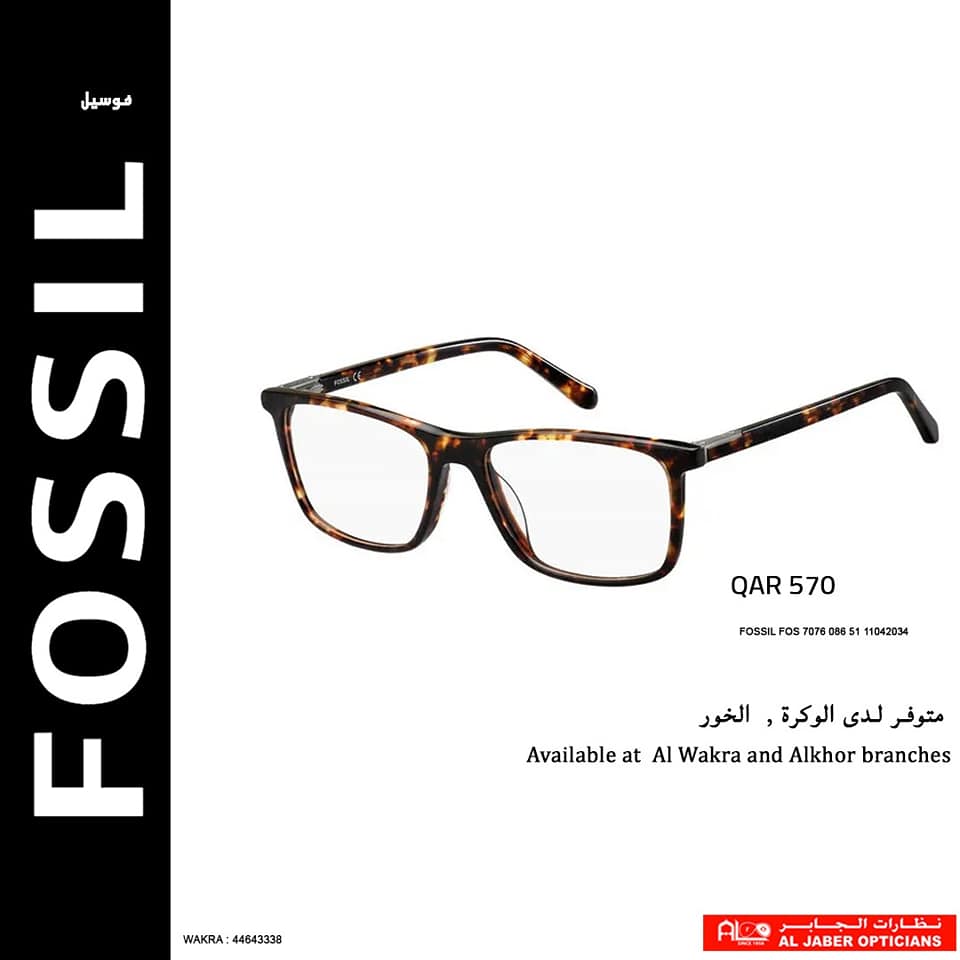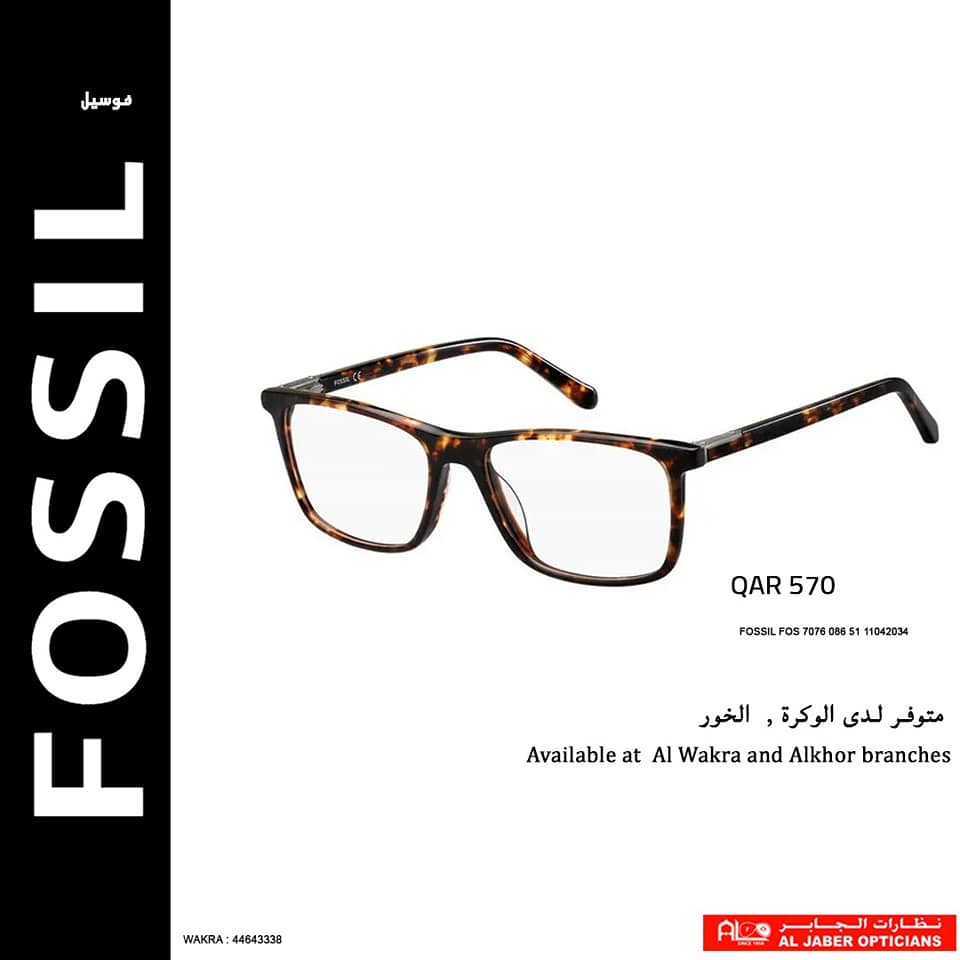 Fashion Optics
Fashion Optics is a retail optical store in Qatar that offers goods and services for eyesight. The store offers a large selection of current European and American designer eyewear, fashion glasses, and sunglasses for men, women, and children in a range of designs, colors, and sizes. Because of their wide variety of lenses, frames, and skilled staff that give each client individualized attention and high-quality services, they are among the top optical stores in Qatar. Fashion Optics also provides prescription and non-prescription sunglasses for every face shape and fit, and they have a fully-stocked eye clinic for eye exams at a reasonable cost that includes the cost of the examination, the prescription from the examination, and a pair of glasses or contact lenses.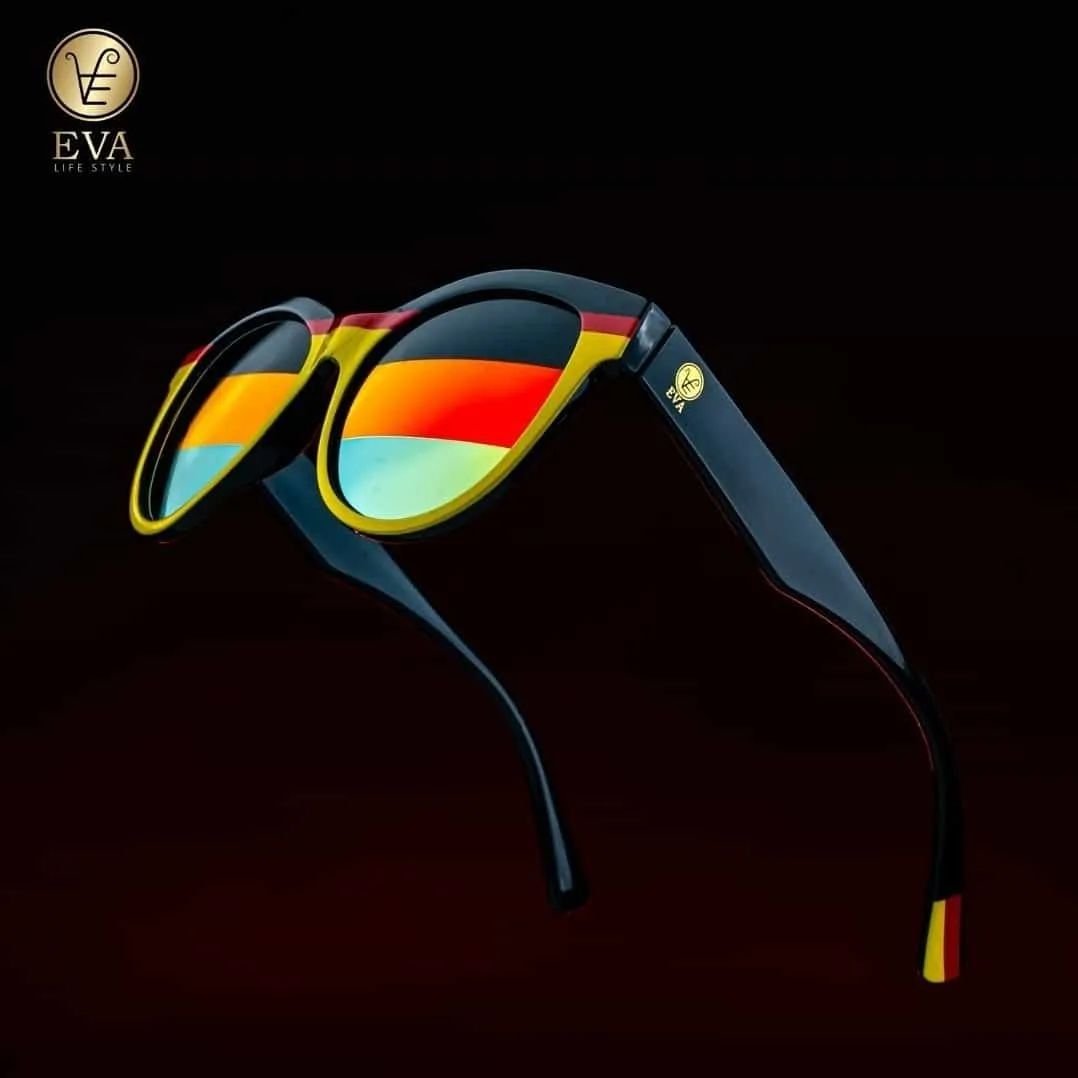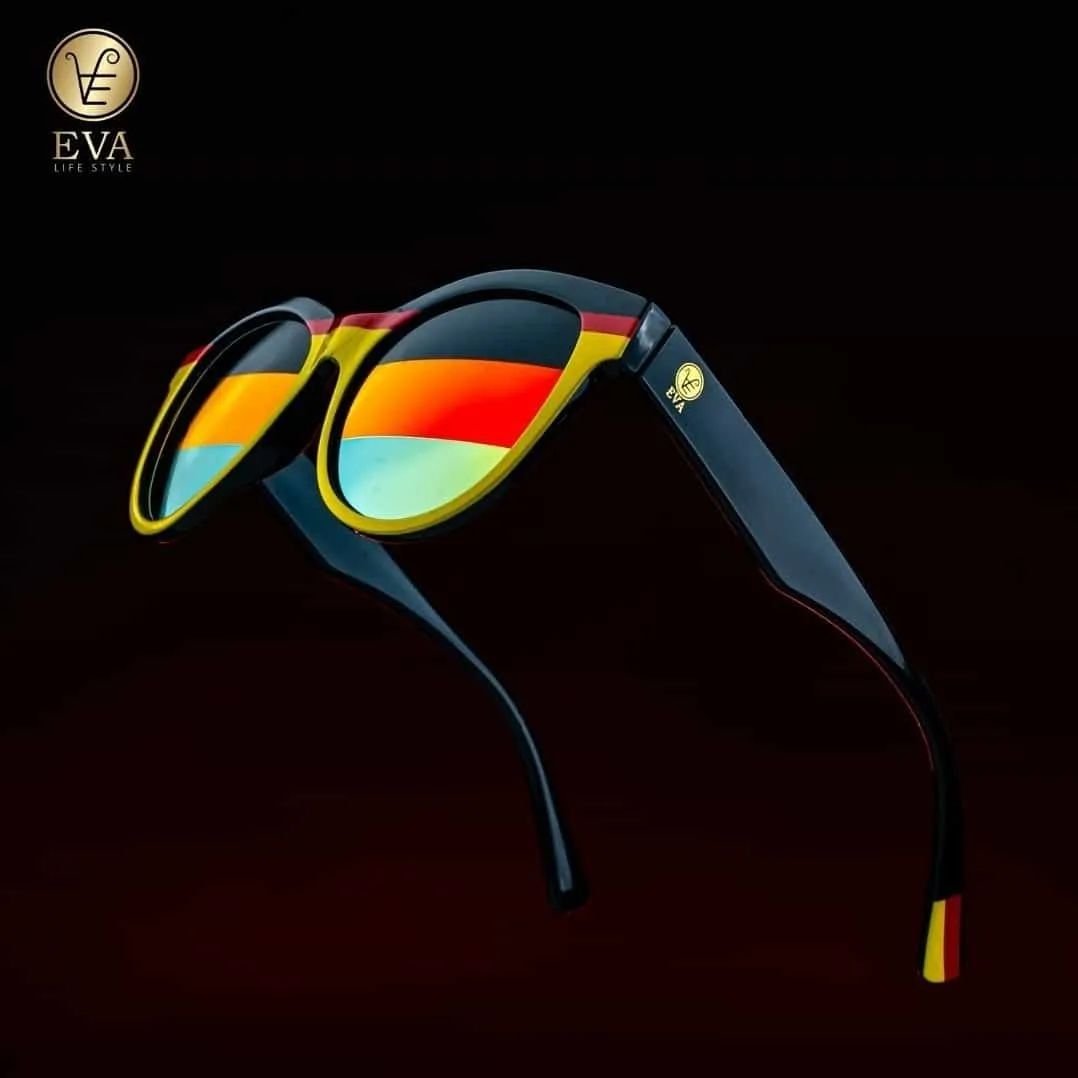 Al Falah Optics
Amazing optical store Al Falah Optics in Qatar offers a wide selection of frames, sunglasses, and contact lenses. They provide excellent customer service, and all of their staff members are knowledgeable and very helpful. They provide a large selection of eyeglasses for men, women, and kids in the newest designs and hues from well-known companies along with a number of deals and discounts.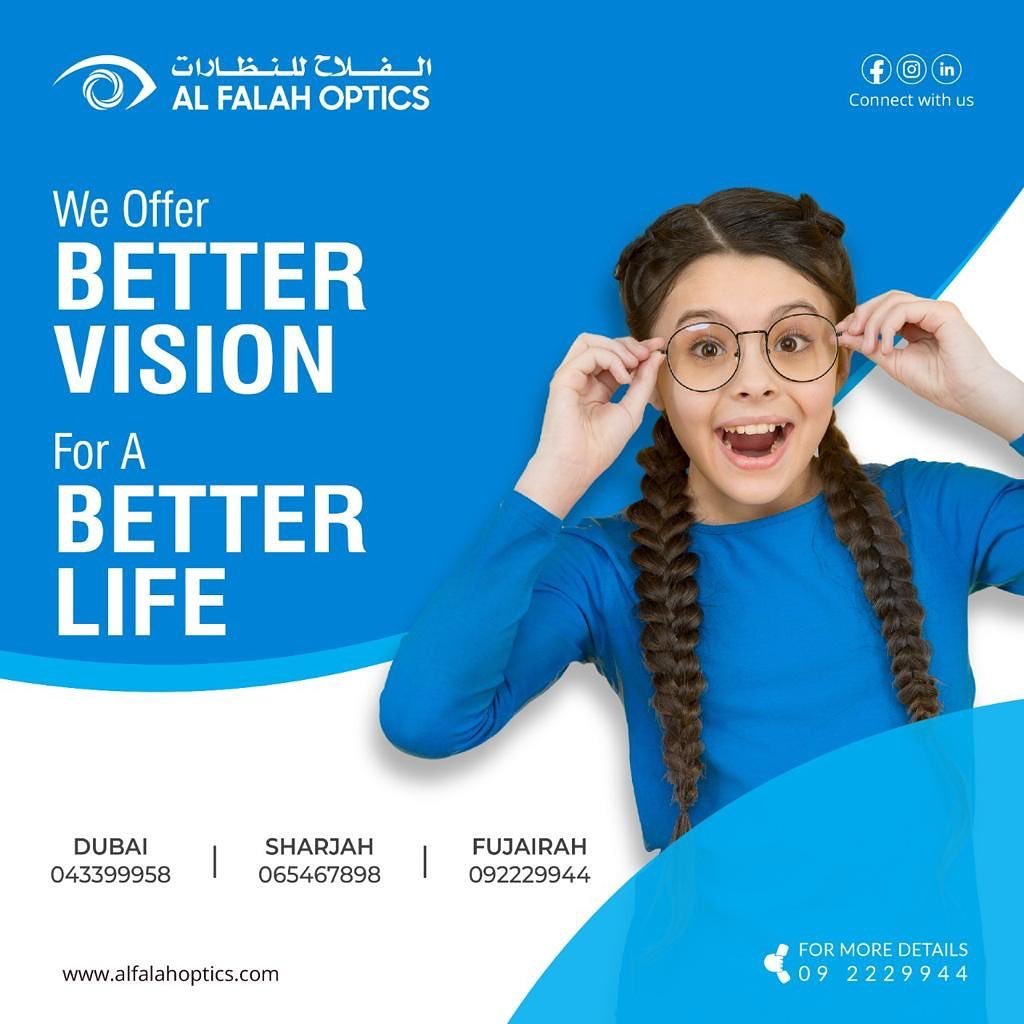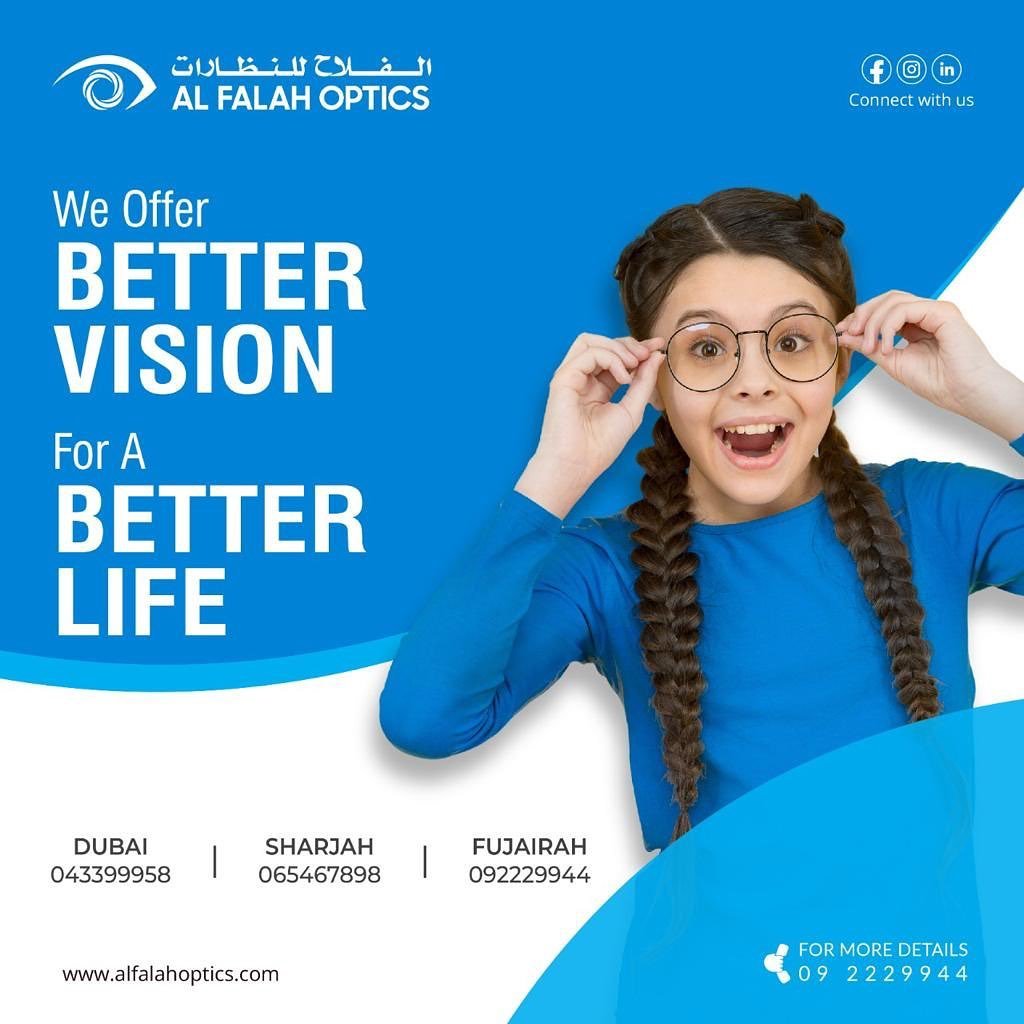 Al Dar Optics
Al Dar has been one of Qatar's top leading suppliers of optical goods, services, and comprehensive eye care solutions. This retail store offers a large selection of goods, including sunglasses, contact lenses, and eyeglasses to fit your fashion. For men, women, and children, they also provide prescription and non-prescription glasses with a distinct and stylish style. In addition to offering eyeglasses repairs and replacements, Al Dar Optics is prepared to offer patients a full range of eye care services, including eye exams, vision correction, and more, as required. They feature a large collection of designer eyewear from renowned brands.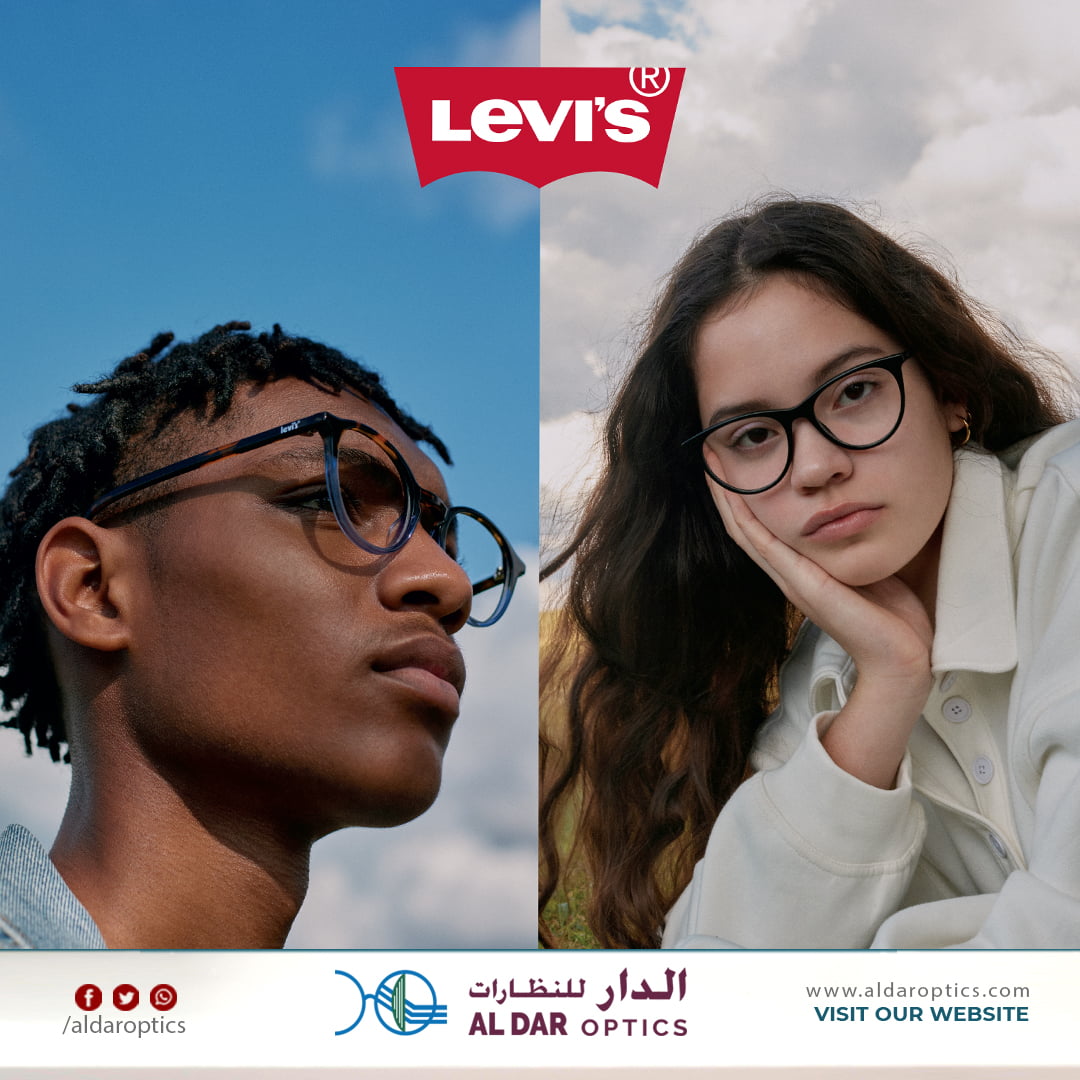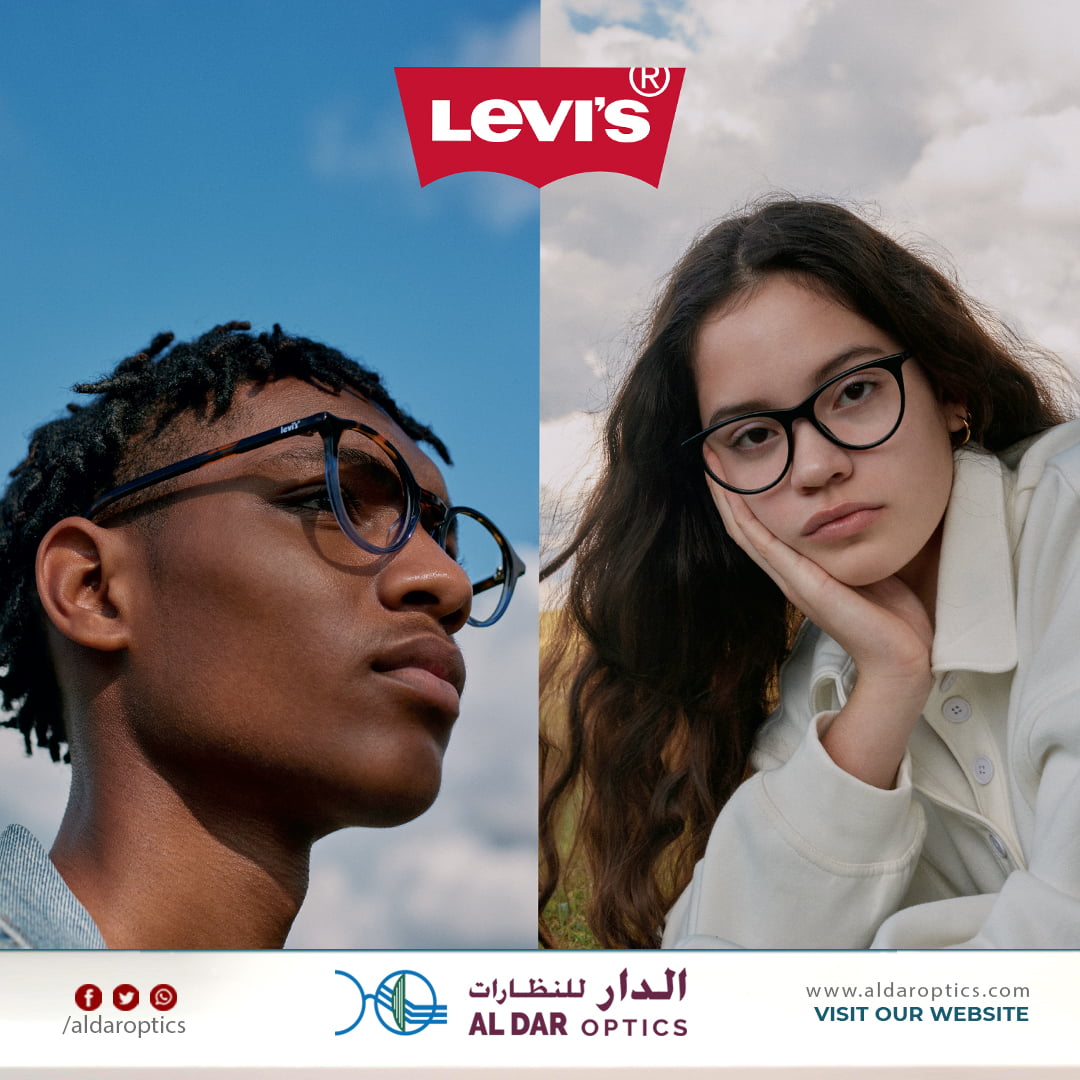 Family Optics
One of the top optical businesses in Qatar, Family Optics was established in 1992 and focuses on offering prescription eyeglasses, sunglasses, and contact lenses at competitive costs. The staff at Family Optics is highly committed to their work, well-trained, and always willing to assist customers in selecting the ideal pair of glasses and contact lenses. They also provide additional services, such as eye exams, which you can schedule through their website.