Dining
Best places to enjoy hot chocolate in Qatar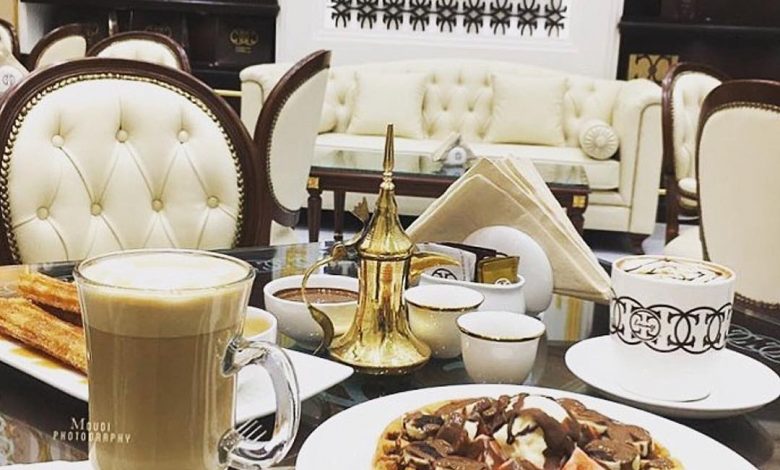 Drinking hot chocolate in the winter seems to provide a certain type of satisfaction. When prepared properly, it is thick, luscious, rich, indulgent, and fragrant. We have compiled a list of places selling delectable hot chocolate that you can try this winter in Qatar.
The term Mkhadar means dark night and black clouds, respectively. Chai Mkhadar refers to the process of cooking tea leaves in boiling water until they get heavy and black. Despite the fact that Chai Mkhadar is most renowned for its tea, its delectable hot chocolate is a must-try. Their goal is to spread the marvelous taste and unique recipes they have developed throughout the Middle East. In Qatar, Chai Mkhadar is the most well-known brand. They wish to promote the unique, traditional flavor of Qatar all over the world.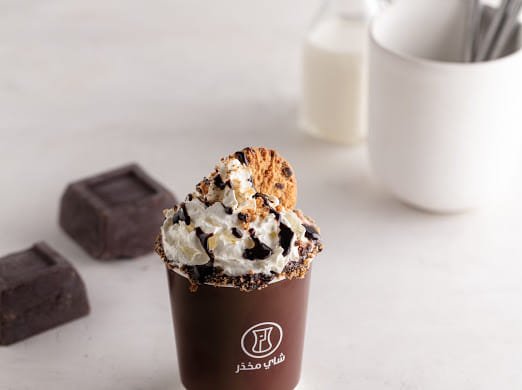 Chac'late
The european aesthetic of Chac'Late pays homage to the region where chocolate first gained artistic status. France, Belgium, and Switzerland are just a few of the nations that have worked hard to improve this profession. The best and most creative chocolatiers on the continent added their own touches to Chac'late, making it a distinctive and proudly Qatari brand. They were attuned to the sweet and subtle ingredient that has been honed in Europe over the years.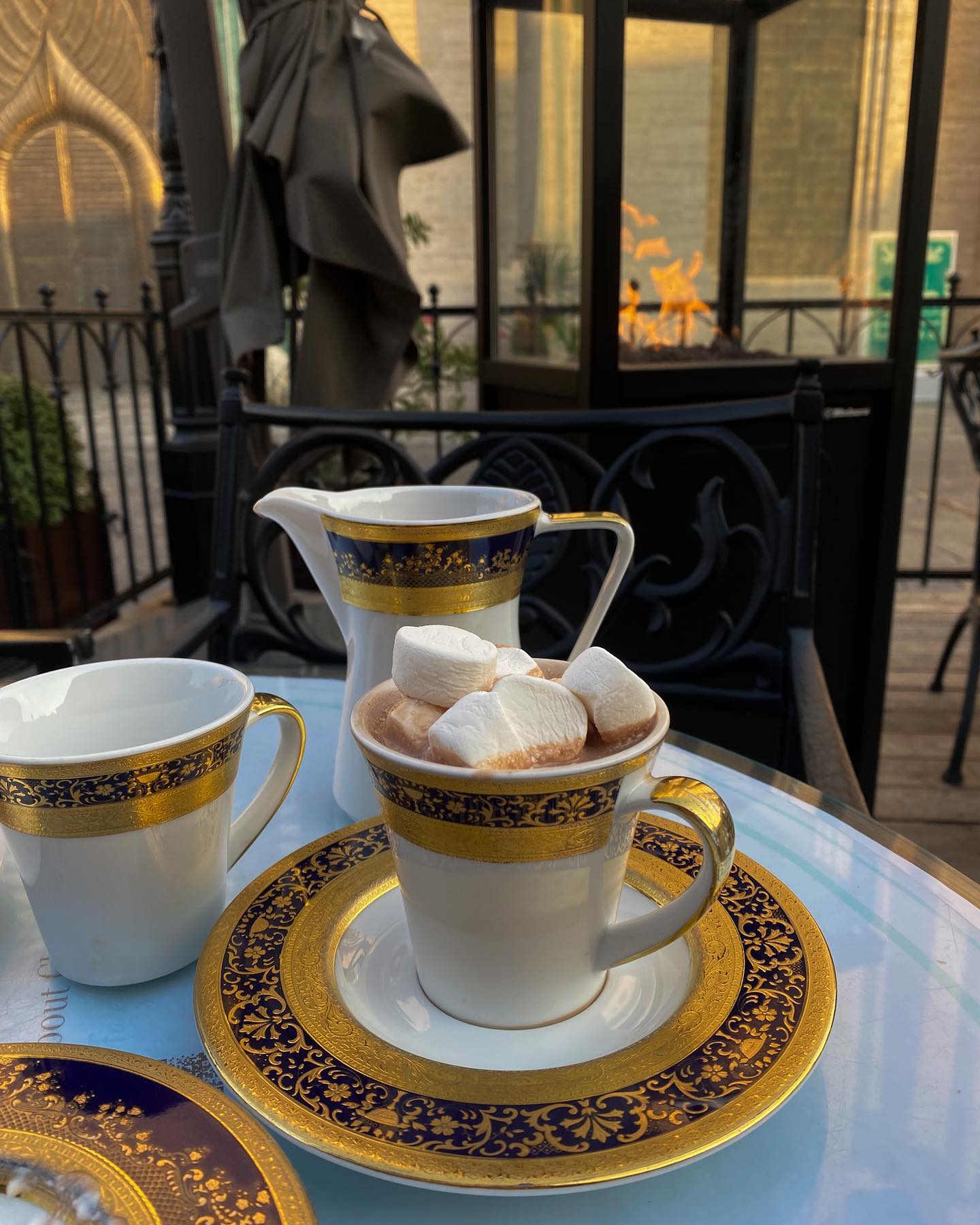 McDonald's
Taste their hot chocolate for its delectable chocolate taste. Steamed whole milk, rich hot chocolate syrup, whipped light cream, and chocolate drizzle are the main ingredients in the McDonald's hot chocolate recipe. Everything you enjoy in a cup is made with rich chocolate syrup and steamed milk in the form of hot chocolate
Chocolate Coffee Lounge
They are giving you the best chocolate available from across the whole of Europe. Their entire product line is created from carefully chosen, premium cocoa beans. All chocolate lovers will be enthralled by the variety of pralines, truffles, dragees, etc. that they provide. Chocolate Coffee Lounge believes in providing the greatest products while maintaining the highest levels of quality. To provide you with authentic flavor, they gather the best beans from around the globe as well as the finest international hot chocolate, coffee, and cuisine.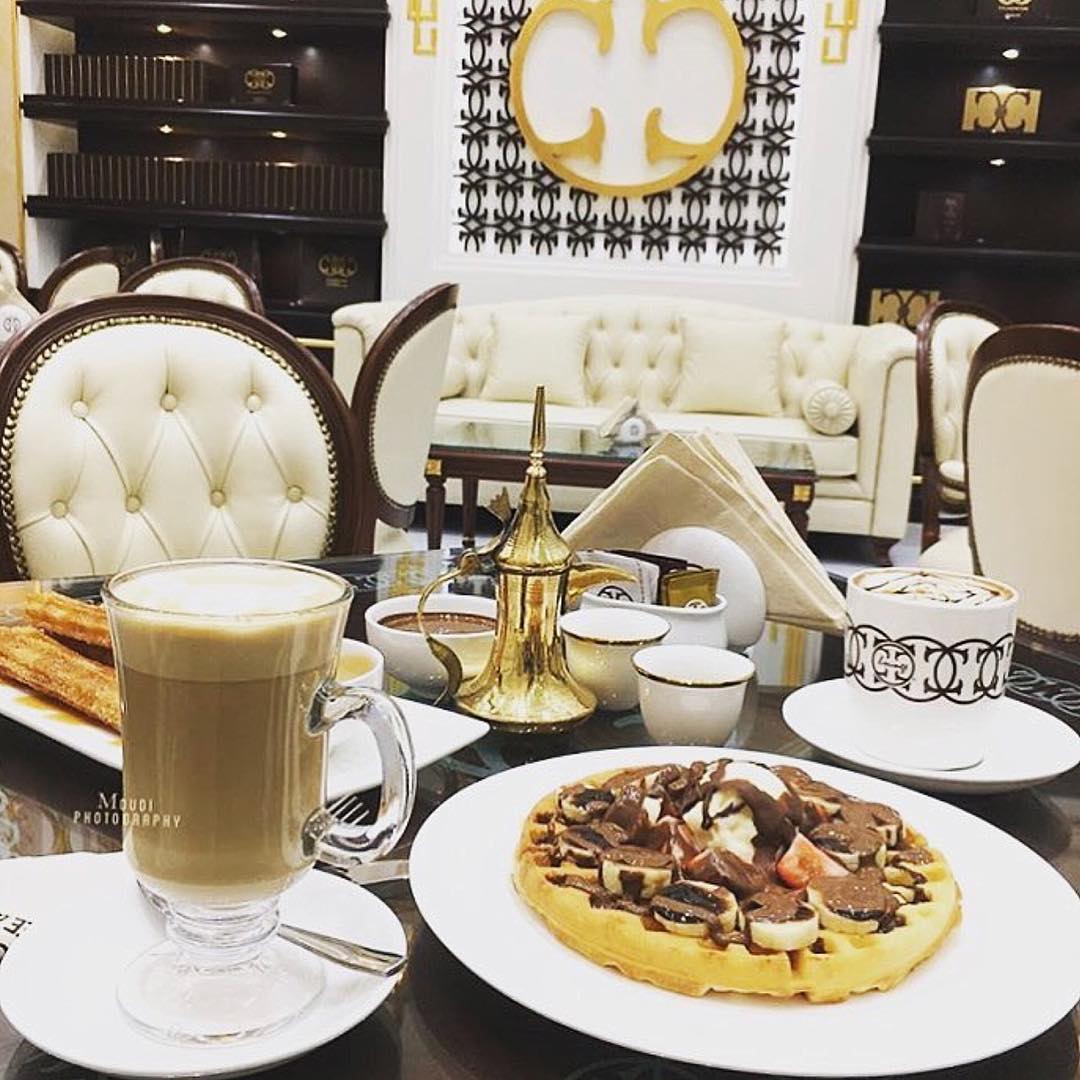 Angelina Paris
The renowned African hot chocolate gets its name from the three carefully chosen varieties of African cocoa it contains, which come from Niger, Ghana, and Côte d'Ivoire. This chocolate mixture's top-secret recipe was created just for Angelina Paros. The combination of these several kinds of chocolate from various countries gives Angelina's hot chocolate its excellent flavor and unique personality. Its distinctive flavor gained worldwide fame over time, making it a must-try for any visitor to Qatar. Its recipe has been kept a secret for more than a century.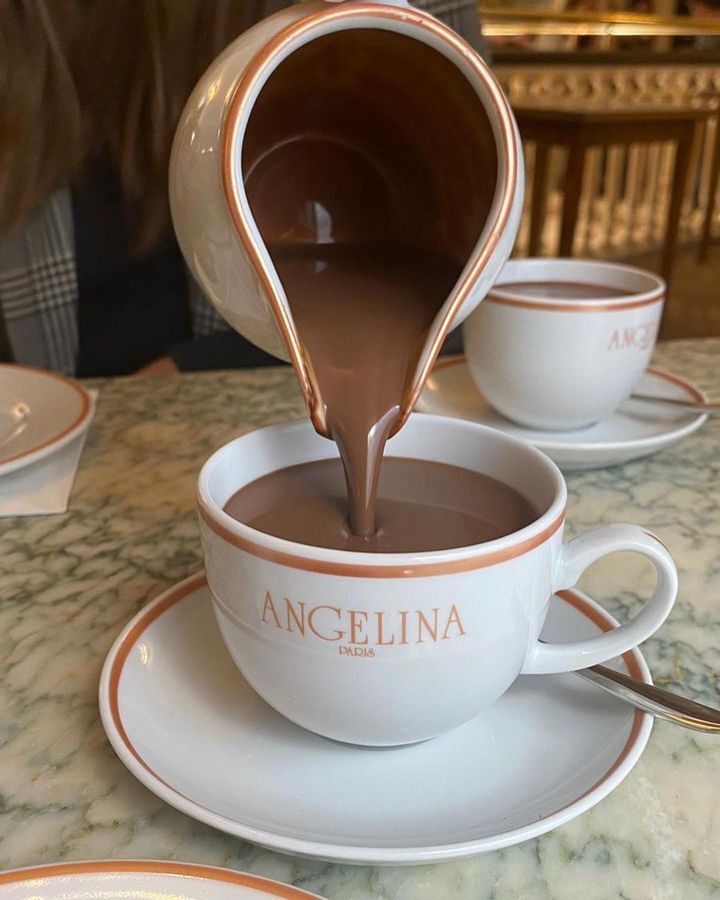 Volume Café
The objective at Volume Café is to provide their patrons with delectable coffee and food, exposure to a wide range of cultures through their enormous library, and opportunities to engage in a vibrant community through their lounge and dining area. It is a fresh, modern, friendly venue where students, young professionals, and individuals from all backgrounds can connect, come together, develop friendships, and learn from and become enriched by each other's experiences. It is what Volume Café aspires to be. The café wants to create a web of beneficial connections and encounters that extends beyond the café and into the wider community.