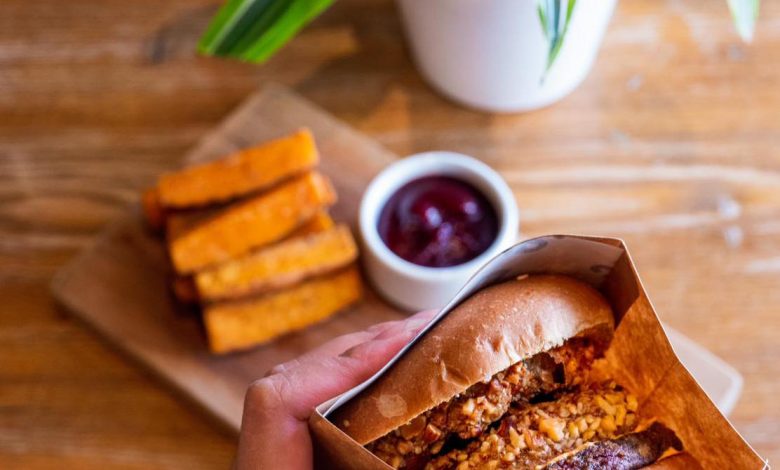 There is no denying that foodies will find paradise in Qatar. You may probably find any cuisine or food you can think of here. Additionally, there are lots of options for you if you are vegan or looking to eat vegan in the city. Whatever your reason for avoiding meat and dairy-based foods, Qatar is home to a large number of vegan and vegetarian restaurants. A list of delicious vegan or plant-based burgers from some of the eateries serving them has been compiled by us. Check out our listing right now and get ready to dig in.
Nosh Cravings
You need to visit Nosh Cravings if you are confused about Veganism and putting off any ideas of eating healthy. This vegan fast-food restaurant is a must-visit if you are in the mood for a burger because it offers plant-based versions of everything you could possibly want including shawarma and pizza. Visit Nosh Cravings right now to sample their extensive menu of vegan burgers, fries, pizza, desserts, and more. While you are there, make sure to sample their vegan kunafa; it's wonderful.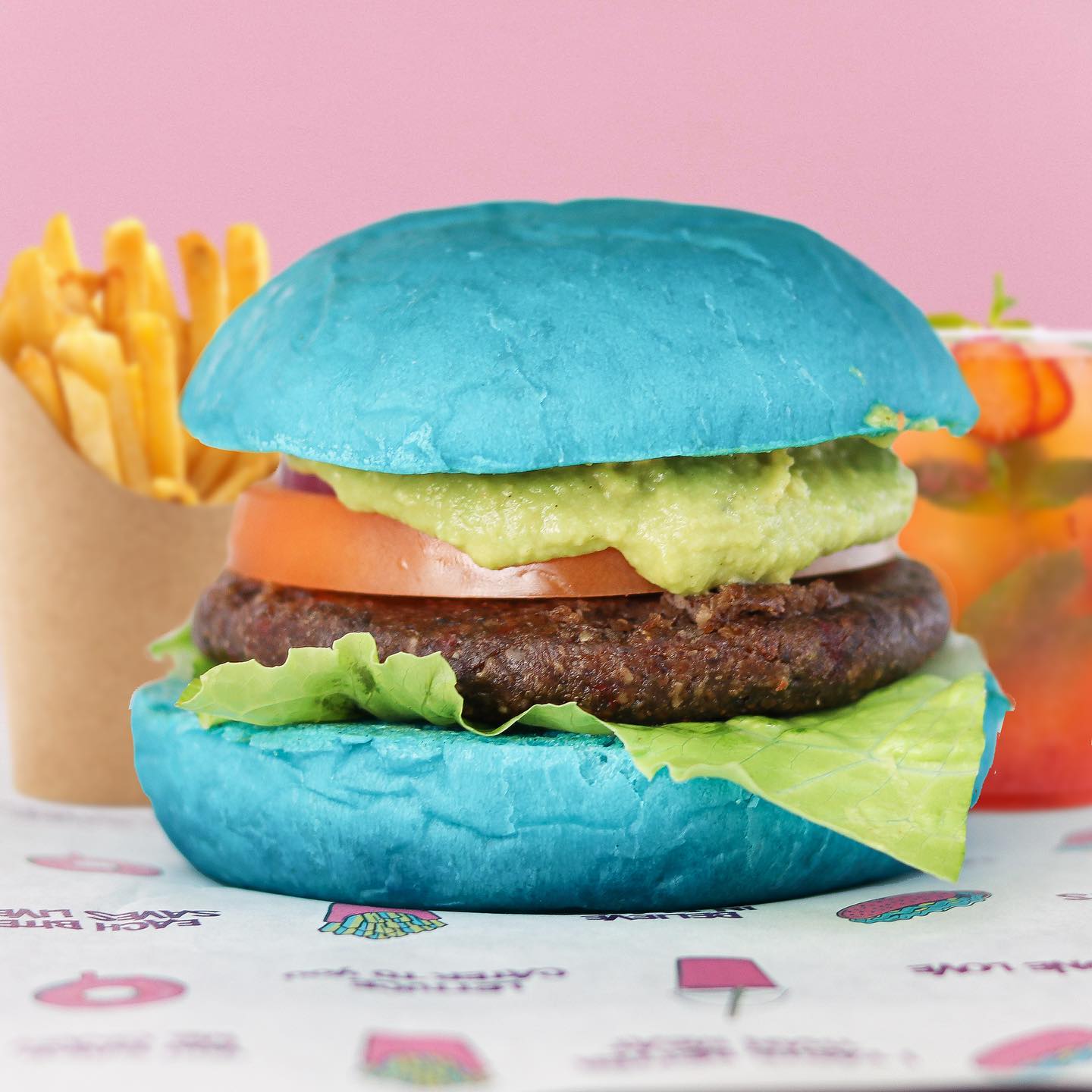 Brewskis and Grub
Brewskis and Grub Pubs aren't often the most vegetarian- or vegan-friendly establishments, serving food like beef burgers, fish and chips, and chicken wings as standard fare. And while Brewskis provides many of alternatives besides the usual dull platter of chips, it does have its fair share of these items. You can get vegan burgers, mac and cheese, and buffalo wings made with cauliflower or mushrooms by going here. Just be careful to double-check your drinks before placing your order, as not all hops and grapes are vegan-friendly.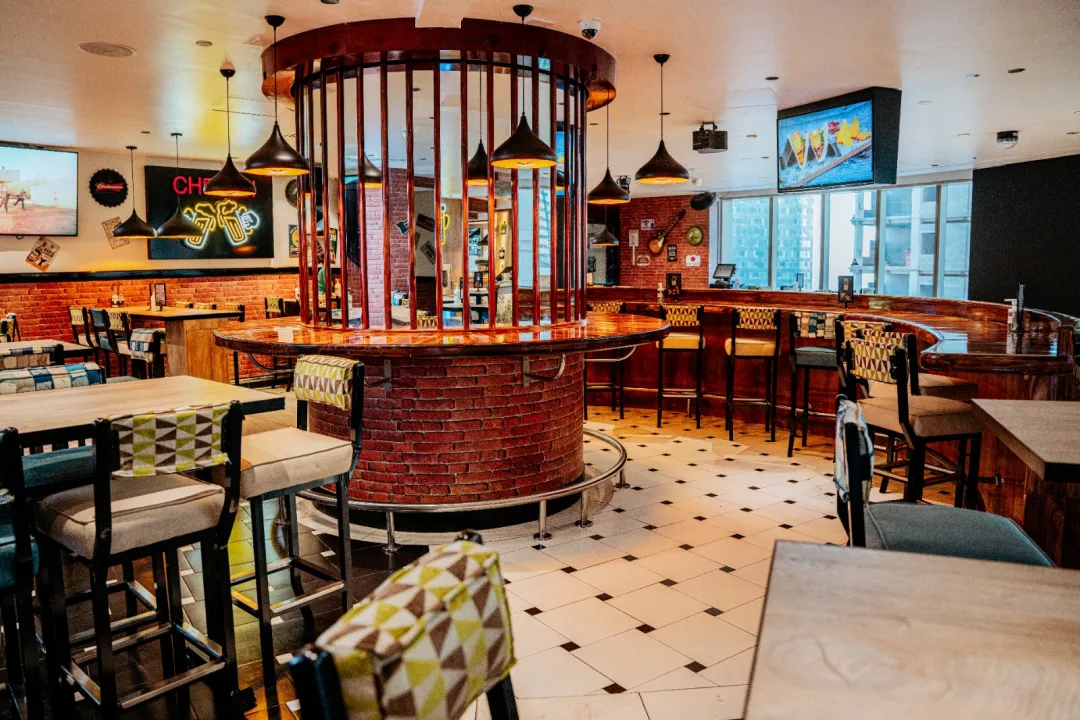 Thalatheen
Make sure to stop by Thalatheen if you find yourself in the area of the National Museum of Qatar. This new platform for arts, innovation, culture, and education is called Thalatheen, and it has roots in Qatari heritage. Through plant-based meals, it aims to unite people from many racial backgrounds, age groups, and genders. They believe that engaging with society improves people's unique talents, enabling them to concentrate on a different mindset and transforming them from consumers to innovators. With appetising options like daal, vegan burgers, and oyster mushroom shawarmas on the menu, the vegan eatery hopes to make the lifestyle choice more approachable. We think it might just persuade you to give it a try.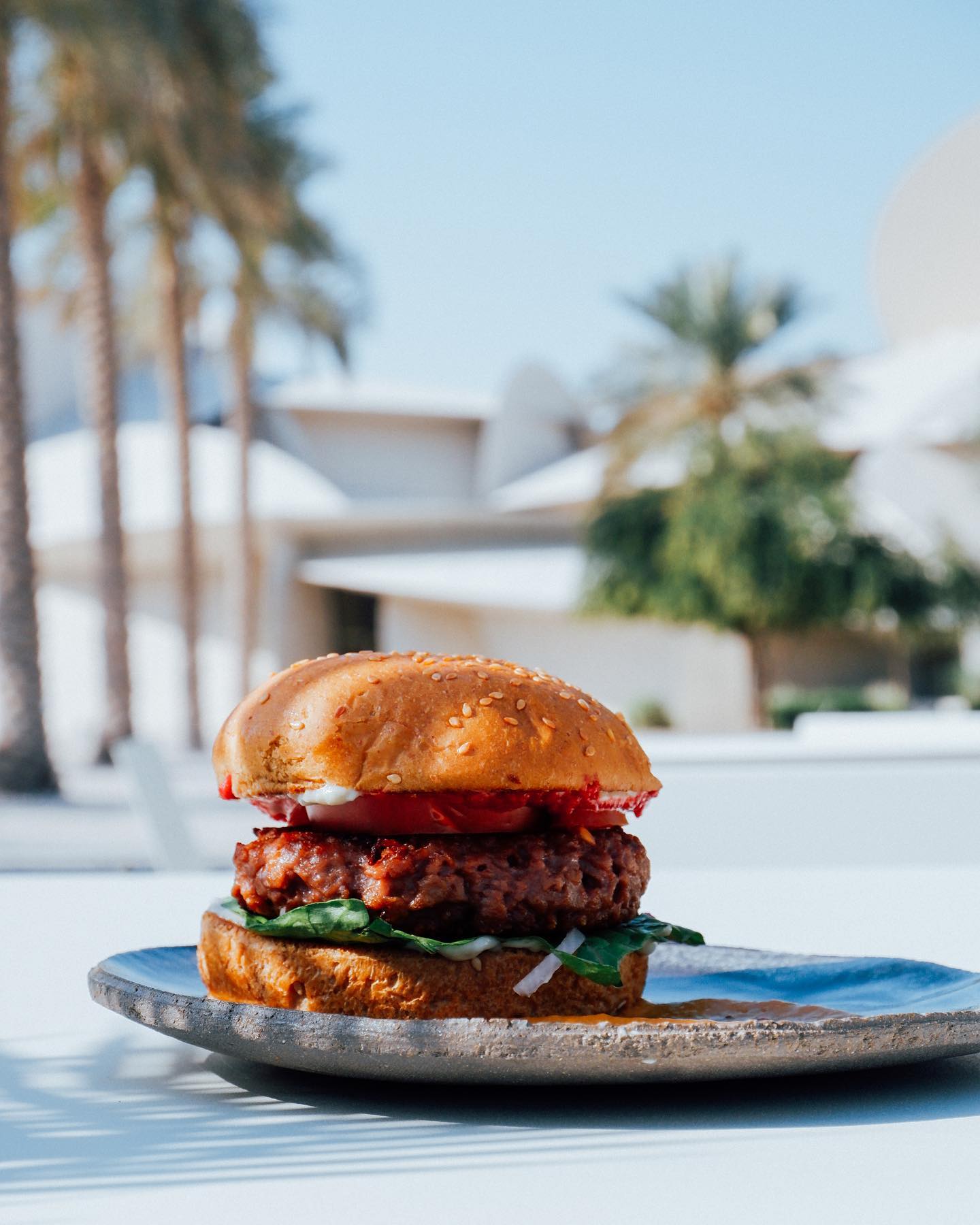 Evergreen Organics
Evergreen Organics has developed into a favourite among the general public. You can pick from a variety of foods that are vegan on their extensive menu. Choose from their morning menu, small nibbles & plates, drinks, and more to satisfy your cravings. We would suggest their delicious Sunrise Bowl, Spicy Cauliflower, The Gangsta Burger, and their well-known Chocolate Torte to finish your dinner on a sweet note.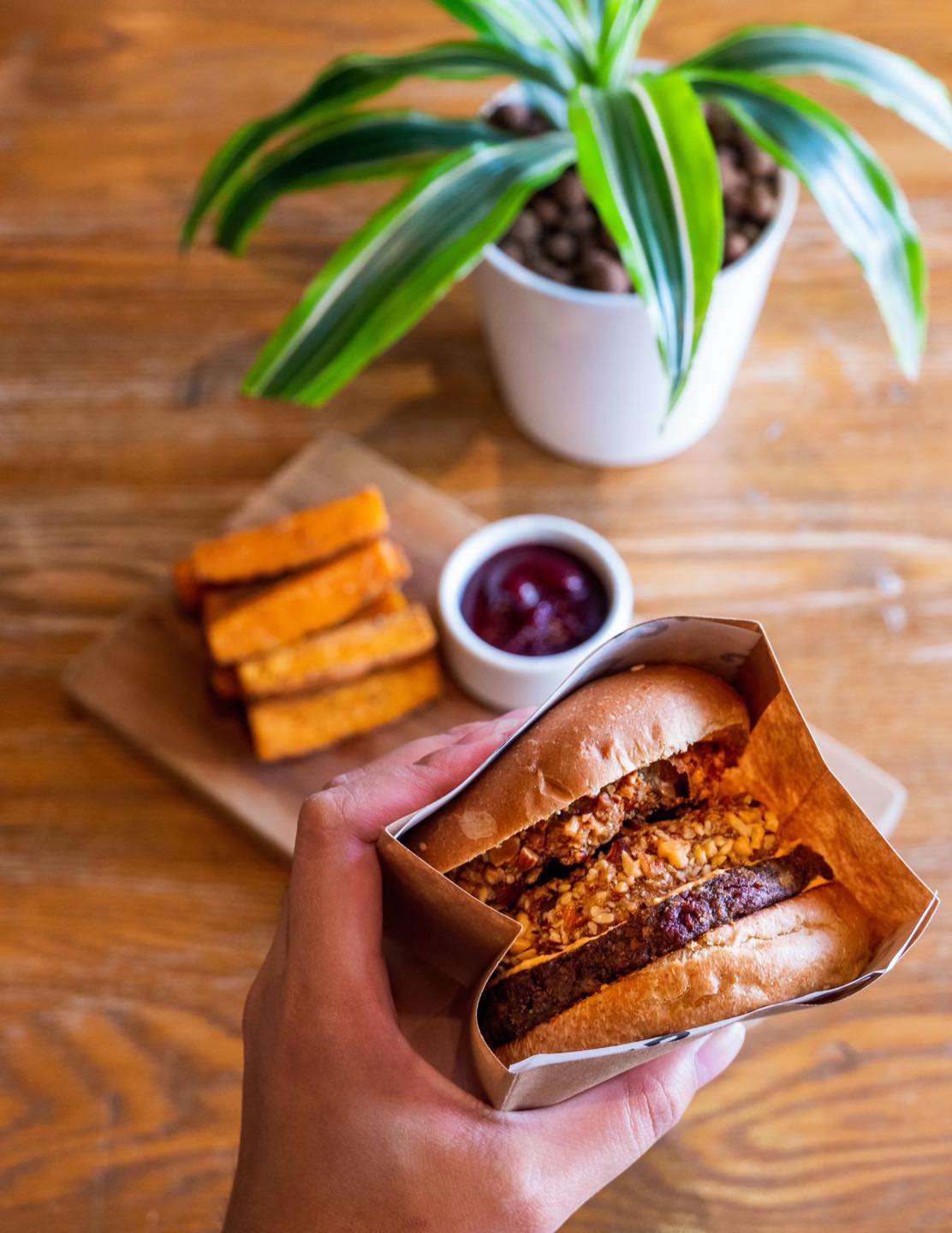 La Cantine
Many people have the idea that vegans only eat fresh fruit and vegetables and are therefore incredibly healthy. We now have a wide variety of junk food to choose from thanks to the acceptance of veganism by the general public. In particular, the vegan burger has swept the globe, and La Cantine is the place to go in Doha if you want to sample one for yourself. It is delicious for both vegetarians and meat eaters, and you can also buy vegan pizza here.