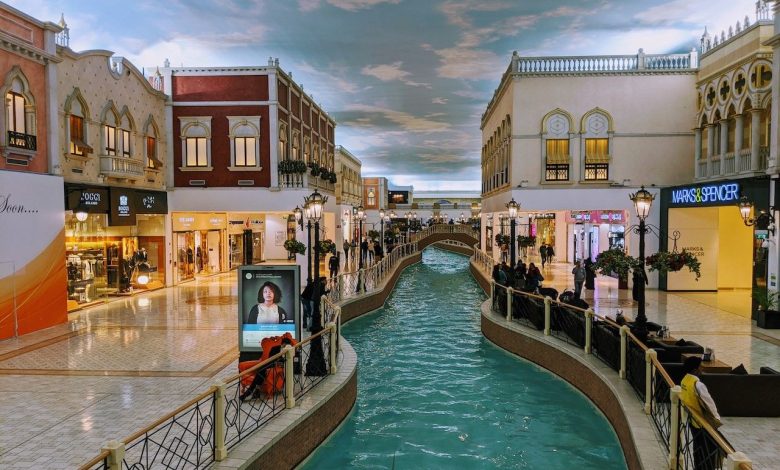 If you are in Qatar, you will probably be looking for Qatar most beautiful places where you can take photos. These will be memorable and you can show them off to your friends and family. Qatar includes stunning deserts, innovative global architecture, sacred Mosques, amongst other amazing stuff. There are many places that you can take amazing photos at.
The following tells you of some beautiful places to visit in Qatar:
The Bridge, Qanat Quartier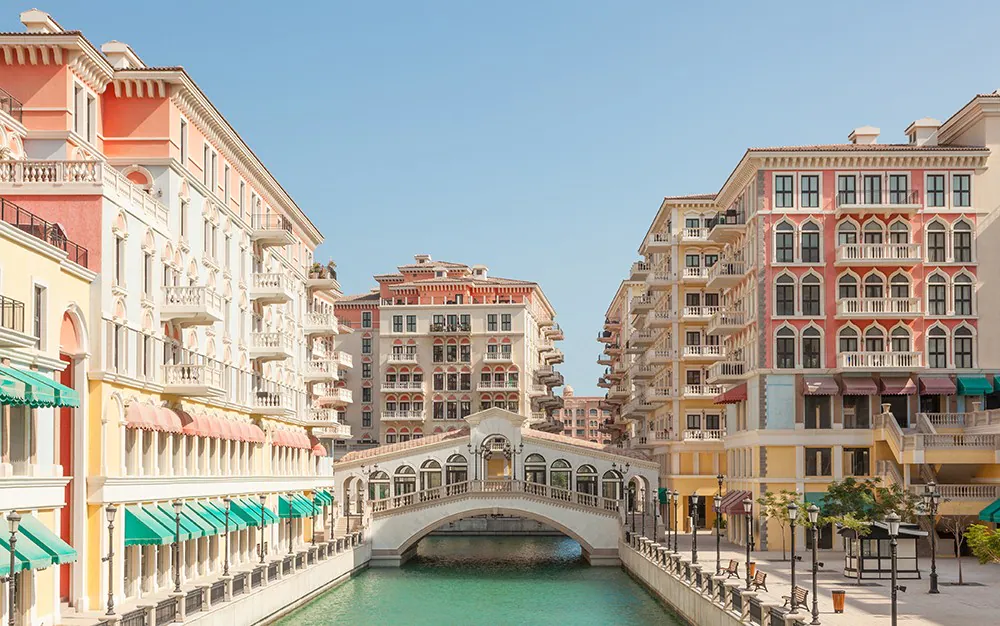 This Venetian-inspired Qanat Quartier tends to be famous for its funky along with Instagrammable architecture. The place includes its own version of the famous Rialto Bridge. This is a perfect place to take a photo as it looks breathtaking.
You can capture the shot and continue your adventure in the pastel-color buildings along with cafes that line its waterways. It is one of the nice places in Qatar.
Museum of Islamic Art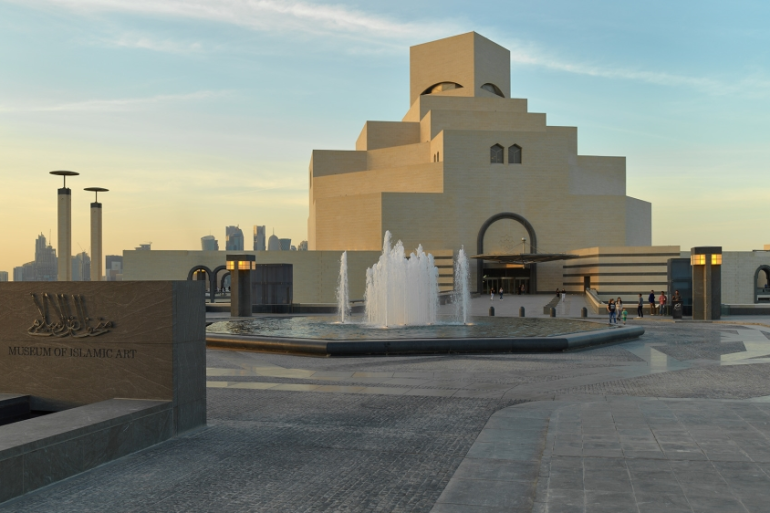 This is an architectural masterpiece and is found on the purpose-built island upon the Doha waterfront. The museum has been designed by Pritzker Prize-winning architect, namely I.M. Pei. The MIA houses amazing Islamic Art collections that are top across the world.
You should have a photograph that features the iconic building within the background. You will think of Qatar beautiful city when you have a look at this photograph later on.
Souq Waqif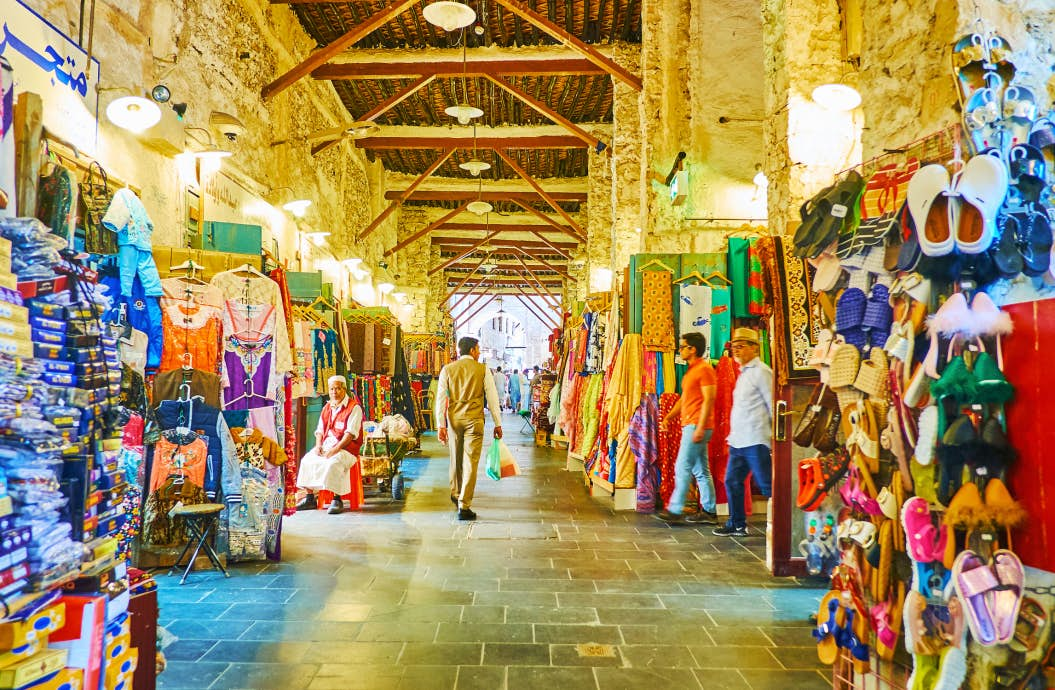 This is a standing market that you should visit when in Qatar. There are many streets and alleyways which sell stuff like clothes, pets, ornaments, coffee, traditional Arabic spices, etc.
The place looks amazing and is photogenic. You can visit the place in the day or night also, but in the night it looks breathtaking. You will enjoy yourself here and can even take pictures of the area.
The place is found off the Doha Corniche and can be reached easily. It is one of the top Qatar most beautiful places.
Dhow Port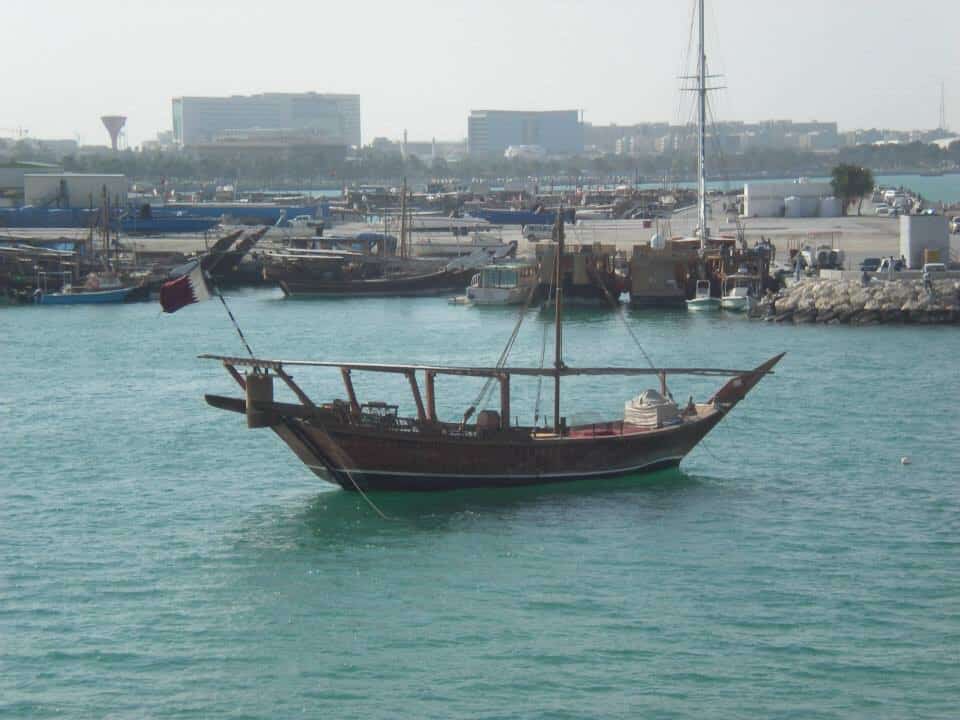 Being one of the beautiful places to visit in Qatar, this is a place where you can take wonderful pictures. Dhows tend to be traditional wooden boats that are employed in the Gulf region. They were an important part of the life here before oil was discovered in the country.
There are many dhows in the area and are used for tourism purposes. Here you can get a traditional image of the Qatar to show to your loved ones back home.
Villagio Mall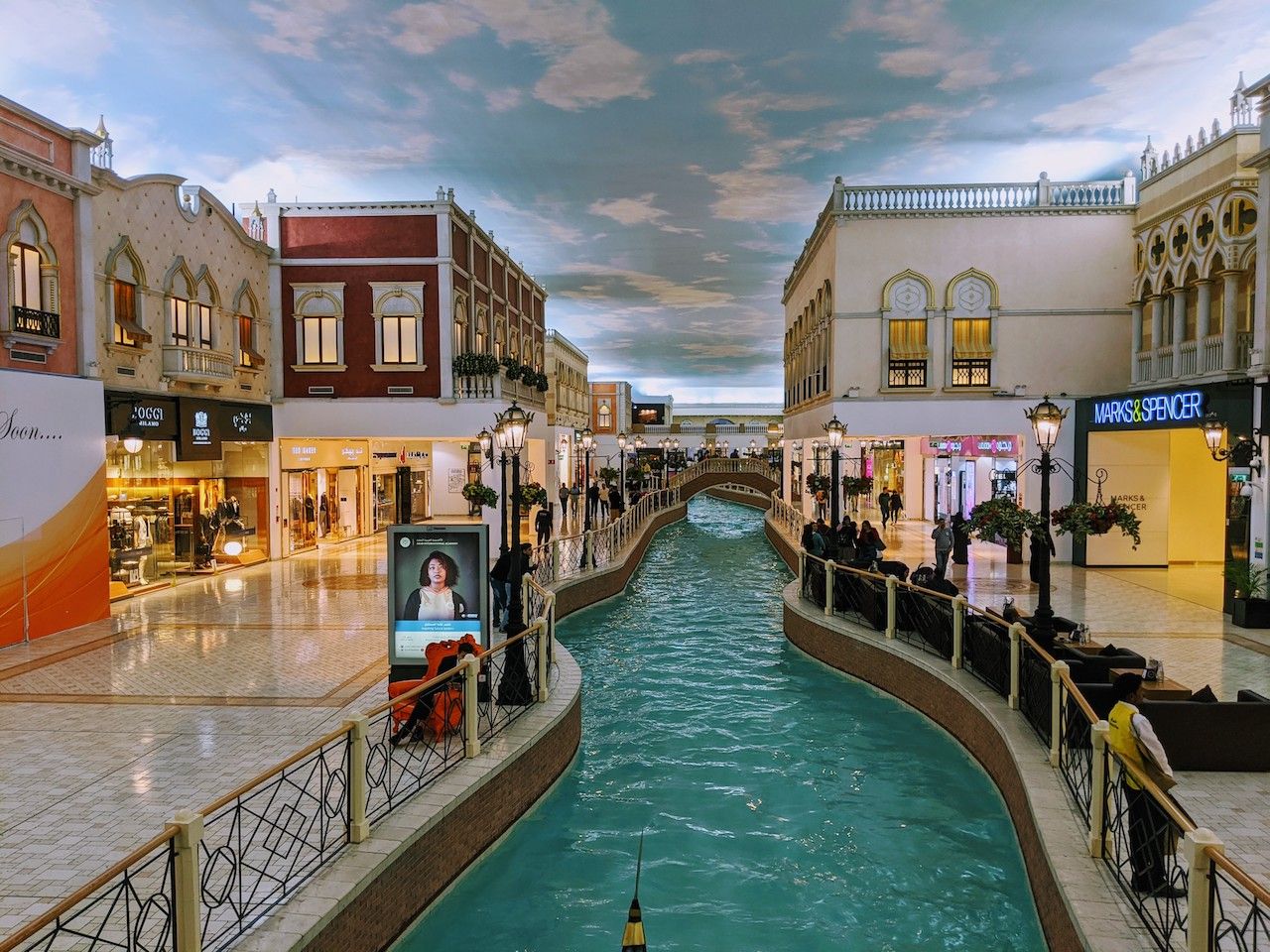 If you are looking for a shopping destination that is in the list of nice places in Qatar, check out Villagio Mall. It is an impressive shopping destination and is a Venetian-inspired mall which has much to provide. There are budget shops and luxury ones as well. There are many cafes and restaurants here. There are even entertainment parks.
When you are at the main entrance of Villagio, this has the perfect background that your photo should have of the country.
One can definitely say that Qatar beautiful city. There are many attractions that one can view here. You can get photos that are simply unique and breathtaking of the country if you know the places to go to.