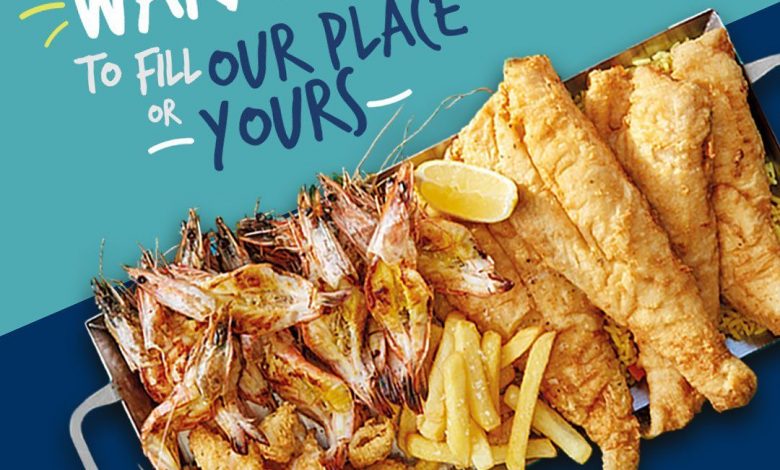 The most popular seafood that is both nutrient-rich and very simple to prepare is shrimp. Additionally, shrimp is a common addition to salads, appetisers, and of course the main meal. When done right, shrimp has a sweet, mild flavour and a crisp texture. Additionally, shrimps are frequently used interchangeably in restaurants and both have a pleasant, soft taste. We are presenting to you today the Qatar eateries that provide delectable shrimp meals. Your appetites for seafood will be fully satiated at these restaurants.
Bubba Gump Shrimp Co.
Bubba Gump Shrimp Co. serves scratch-made, southern-style comfort food inspired by the film "Forrest Gump," including sautéed shrimp, fried shrimp, coconut shrimp, shrimp scampi, and more. They also serve award-winning baby back ribs, burgers, salads, and other dishes in a lively and fun environment. Bubba Gump is one of the ideal locations to visit if you enjoy seafood. Bubba Gump is a family-friendly restaurant serving seafood and American cuisine in a setting decorated in the style of a fishing boat. Their handcrafted recipes are created with flavorful, seasonal ingredients. We suggest trying their Forrest's Surf & Turf, which includes tender grilled shrimp, grilled steak, and mashed potatoes.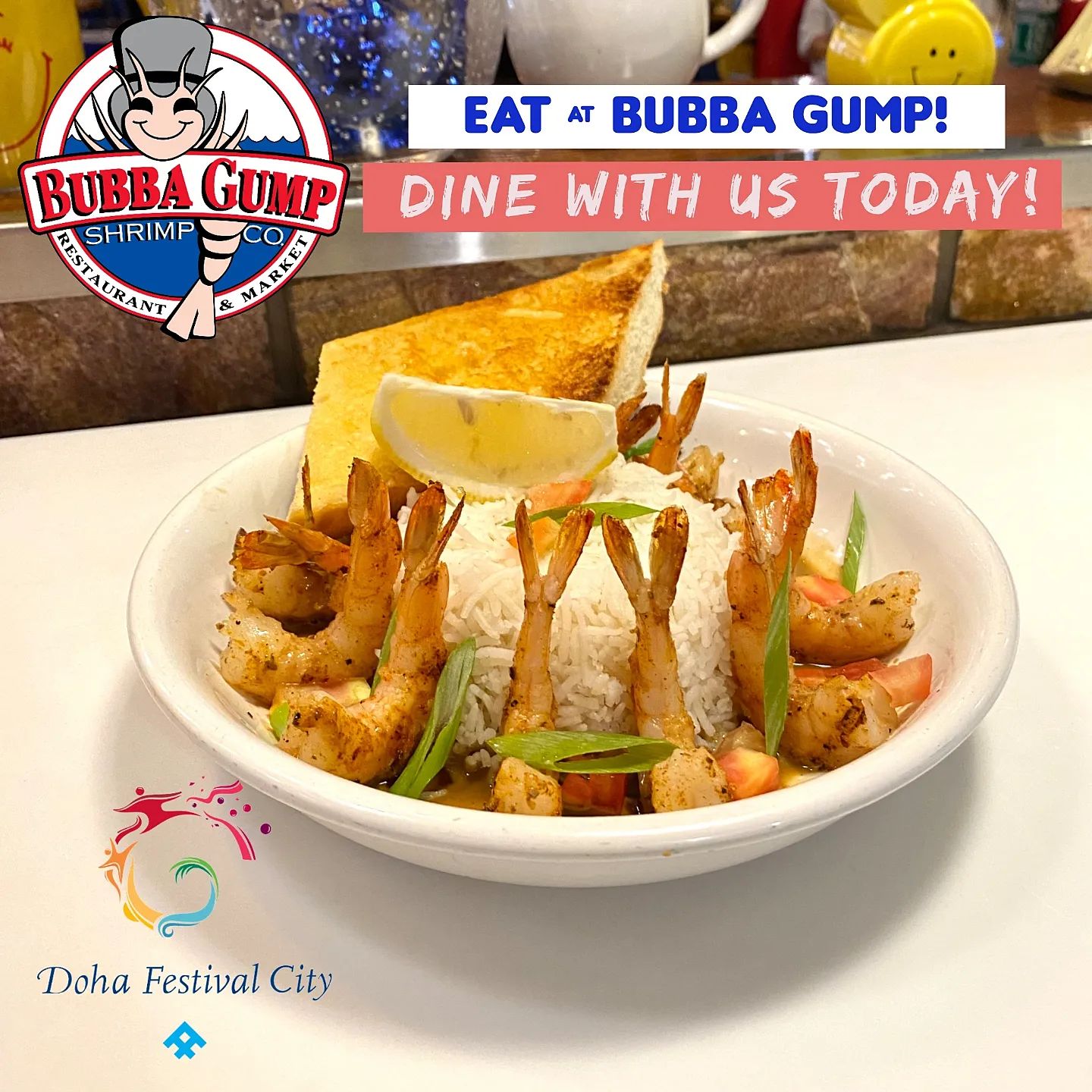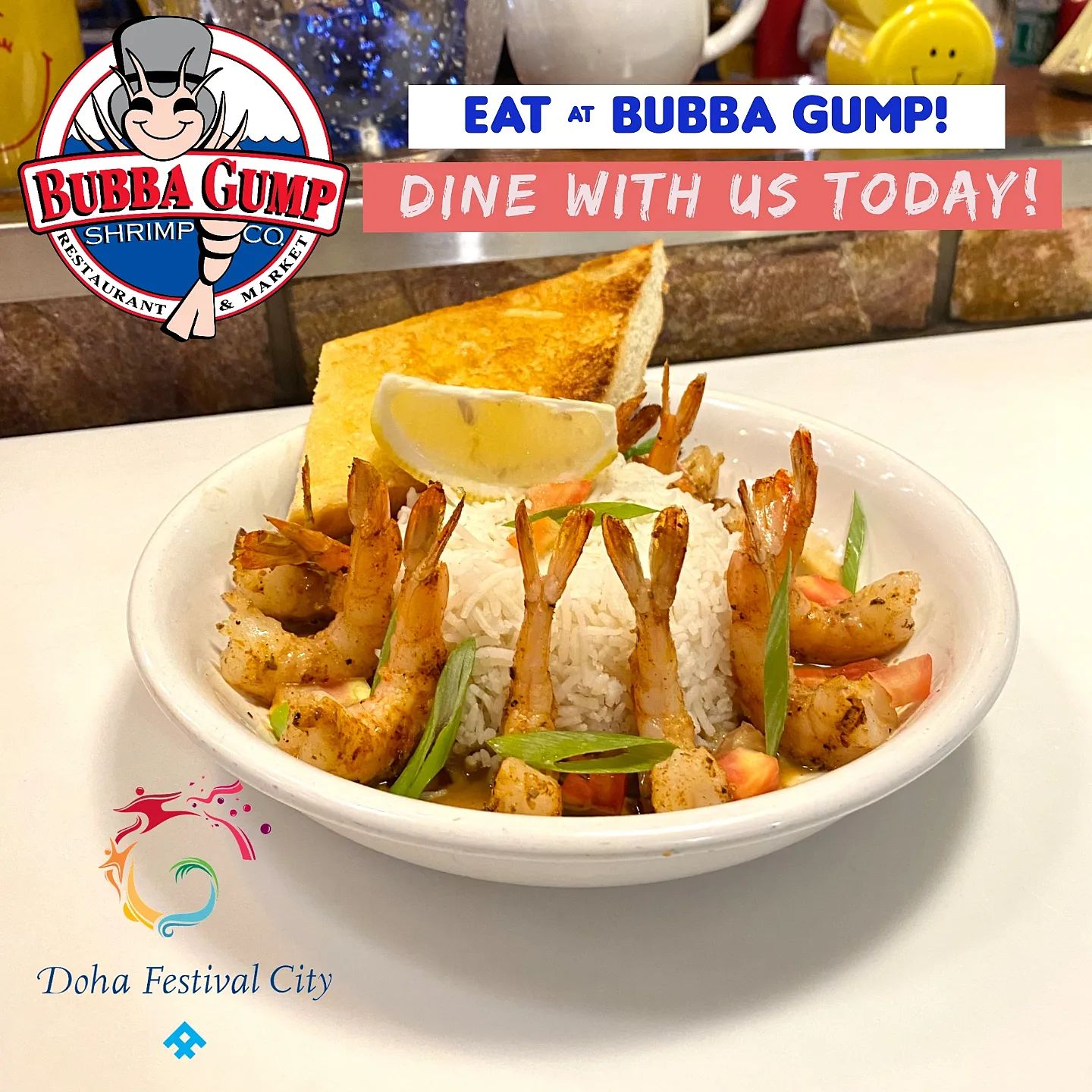 Crabtonite
Crabtonite, which specialises in Louisiana-style cajun seafood boils, on The Pearl-Qatar offers a flavour of the deep south in Doha. Before putting on your bib and gloves and digging in, choose your chosen seafood, sauce, and amount of spiciness. Crabtonite is one of the eateries to visit if you want to eat some unusual seafood meals. Their mouthwatering meals, which are prepared with a distinctive Cajun spice sauce, are so irresistible. Try their seafood mix bucket including corn, baby potatoes, sausage, and Quail eggs, with your favorite sauce, your level of heat, a slice of lemon, and two bowls of rice. The shrimp pasta is so lovely with fresh penne or fettuccine pasta in our creamy Alfredo pink sauce, mushroom, garlic, parmesan, and mozzarella cheese.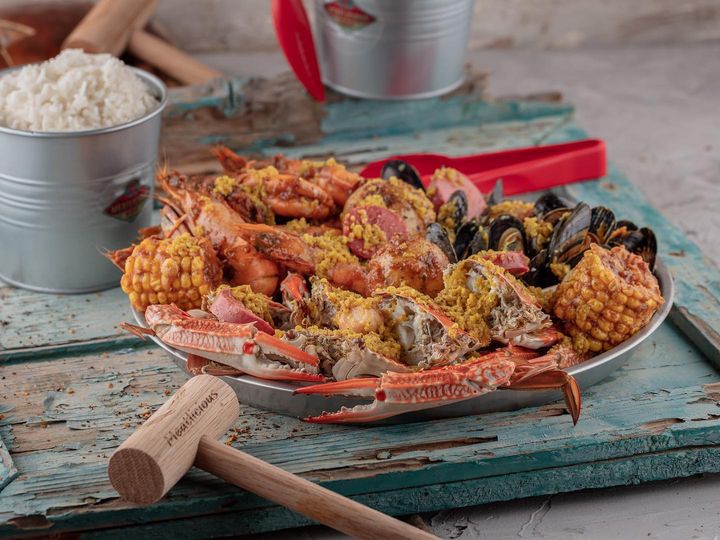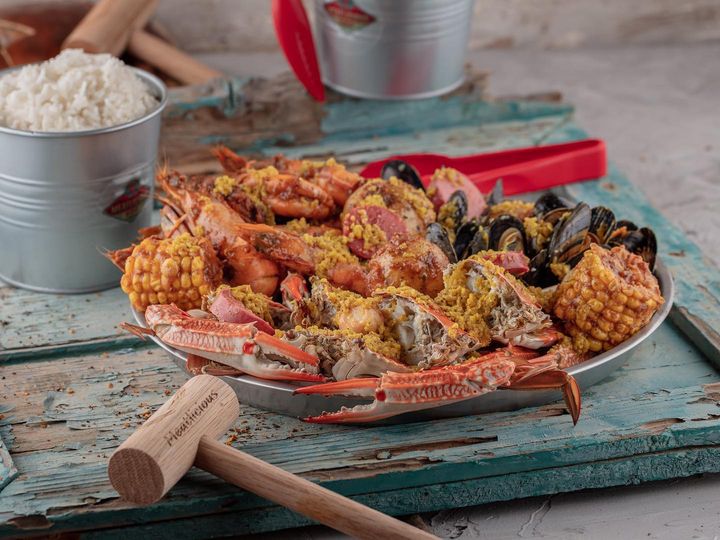 Crab Pot
You will want to visit Crab Pot Seafood Restaurant again and again for their delicious seafood. Depending on whether you want to share it or keep it to yourself. You can probably find the seafood you desire at Crab Pot. The Crab Pot Seattle is a chill restaurant with a delicious seafood menu. This particular restaurant is well-known for its stunning Seafeast. Seafeast is available in four distinct tastes, but they are all distinguished by the massive steaming buckets of seafood that are placed directly on the table. The most well-liked is the Alaskan, which includes king crab, snow crab, and Dungeness crab along with steamed clams, shrimp, Pacific mussels, andouille sausage, red potatoes, and corn on the cob. Crab Pot Seafood Restaurant will have you coming back for more.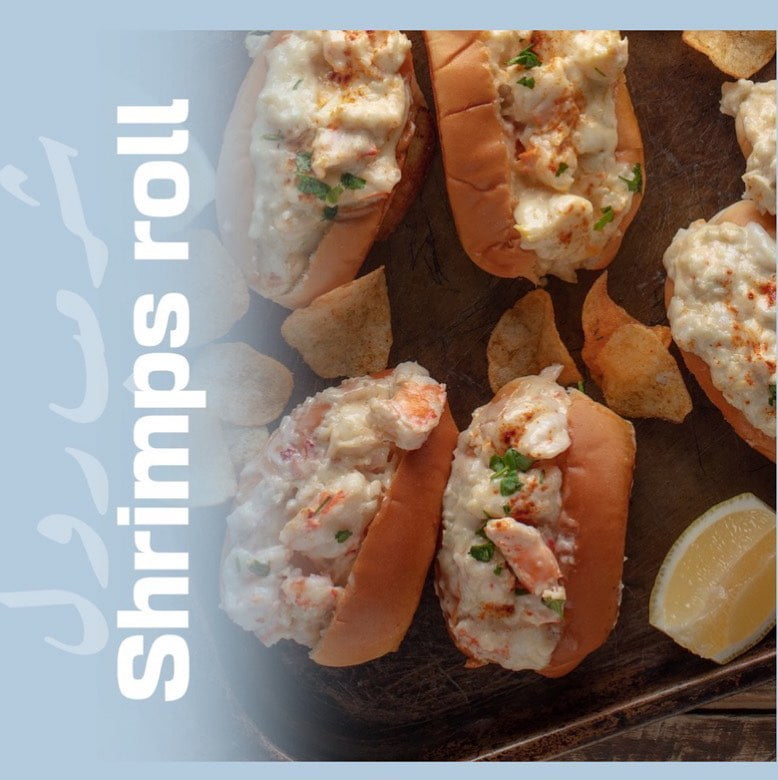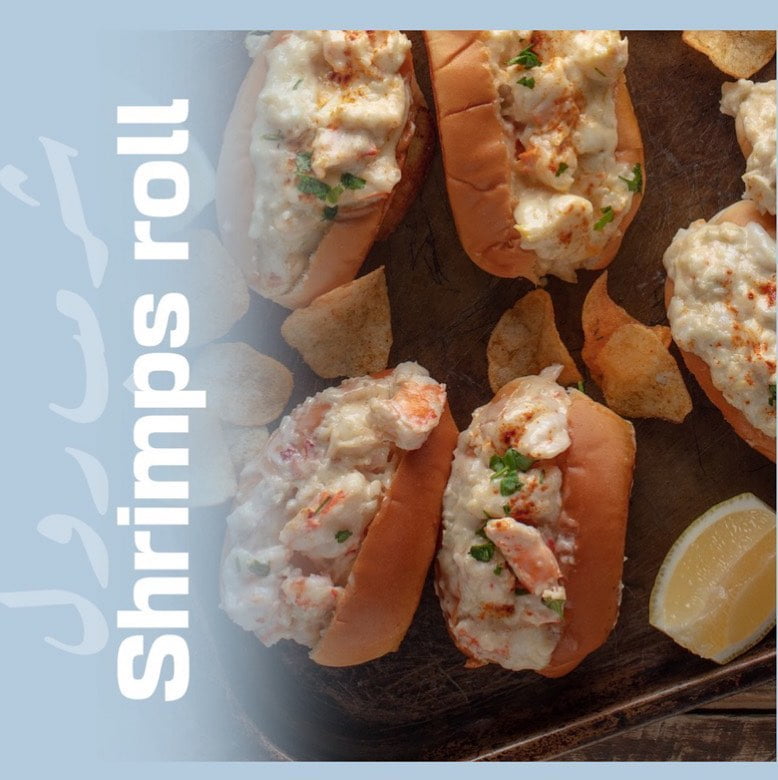 Ocean Basket Qatar
Mediterranean-Asian food, or "MediterrAsian," is what Ocean Basket specialises in serving. If you are dining with family or friends, we suggest their Full Deck Platter, which contains prince prawns, mussels, calamari, calamari steak strips, and fish, or their Pick of the Ocean Platter, a seafood platter big enough for one person if you are dining alone. Their shrimp wrap cooked with tartar sauce, creamy lemon sauce with cucumber, tomato, and served on toasted bread with French fries is the best.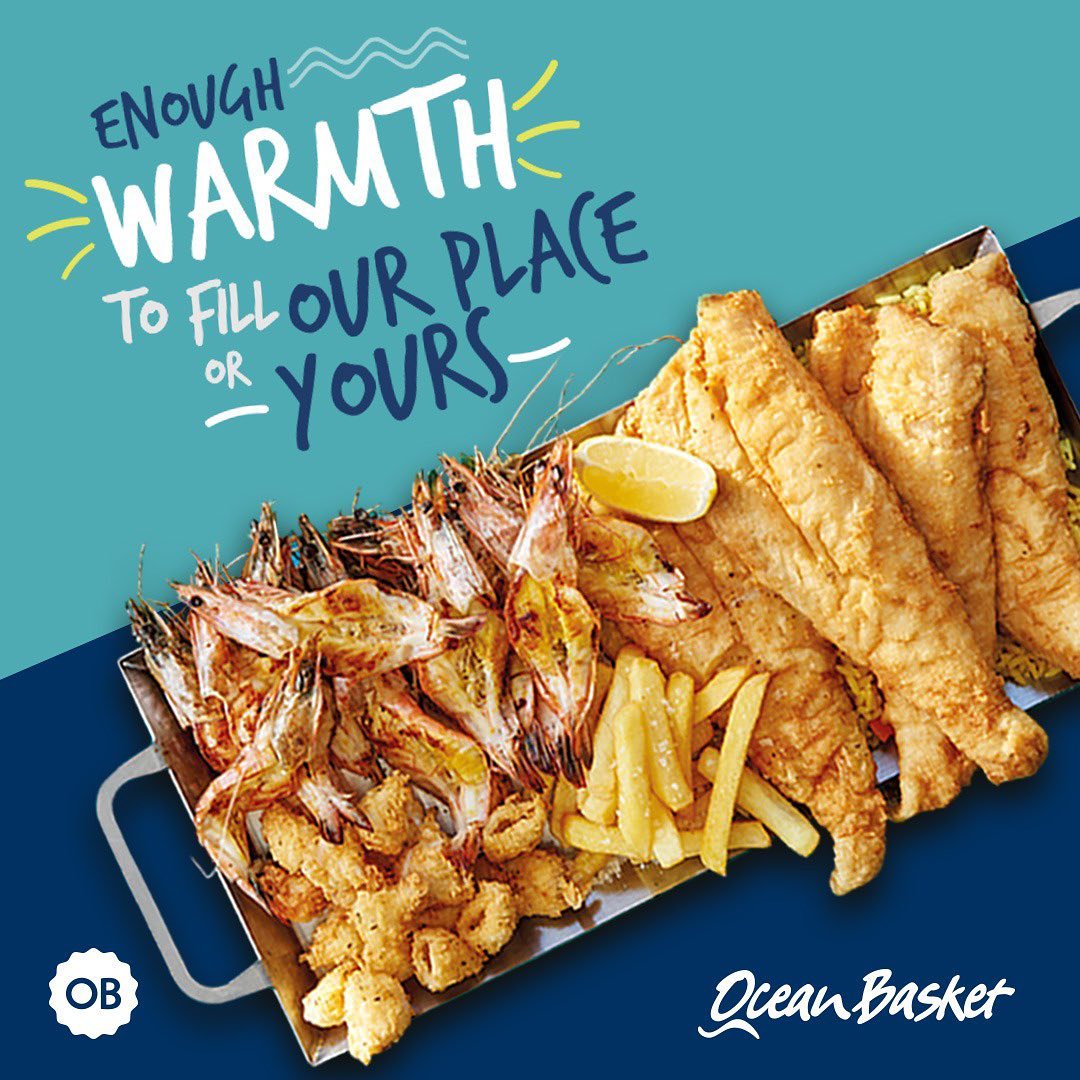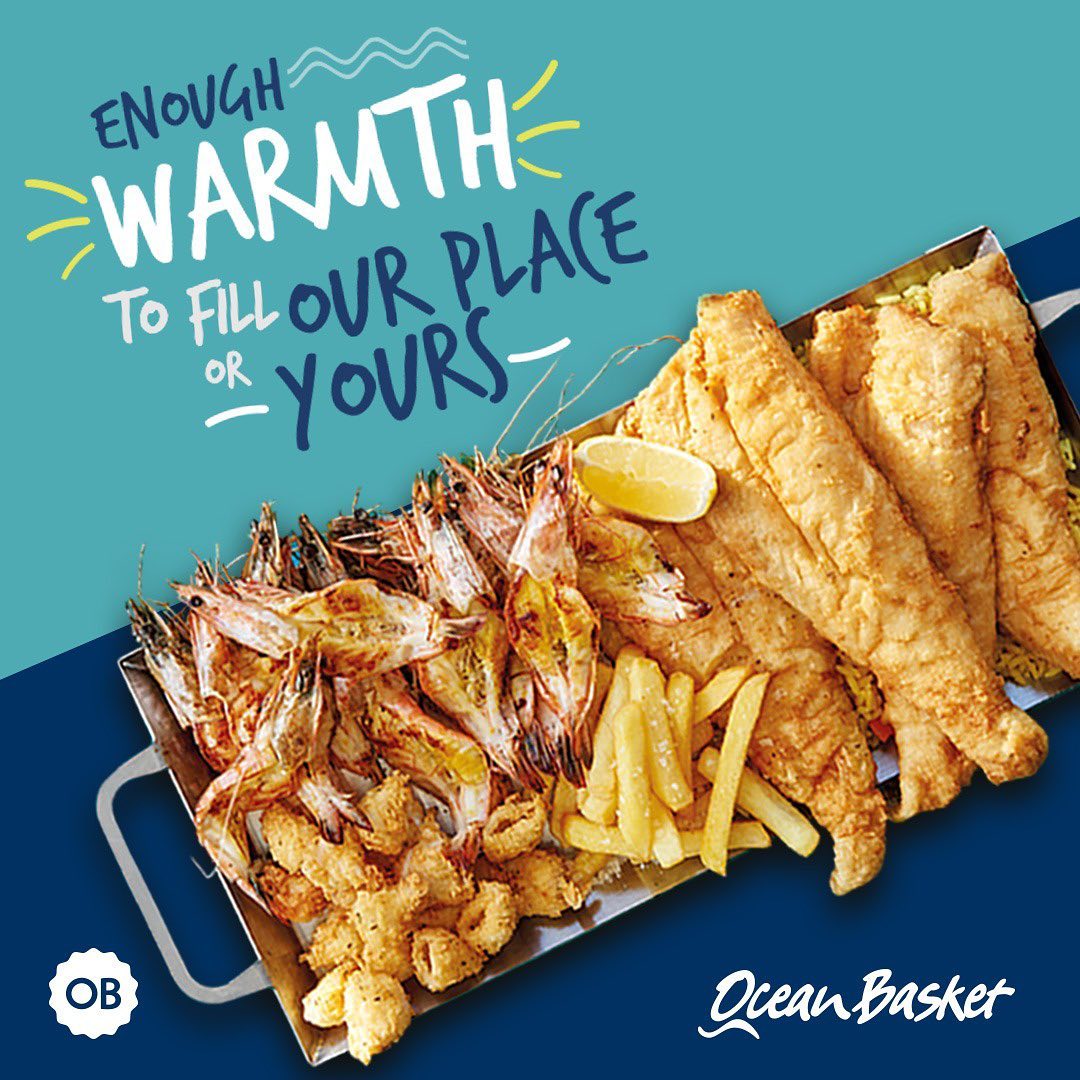 Crab & Shrimp Restaurant
Bringing you the best shrimp and crab meals in town is Crab & Shrimp Restaurant's passion. There are several options available to them. Check out their selections of sandwiches, sushi, and appetisers. For a more thorough understanding of what Crab & Shrimp Restaurant is all about, we also suggest taking a look at their pot menu. Crab, shrimp, mussels, lobster, or perhaps a combination of them, are all options. To elevate your meal, even more, think about getting one of their sauces.