Explore
Budget-friendly supermarkets in Qatar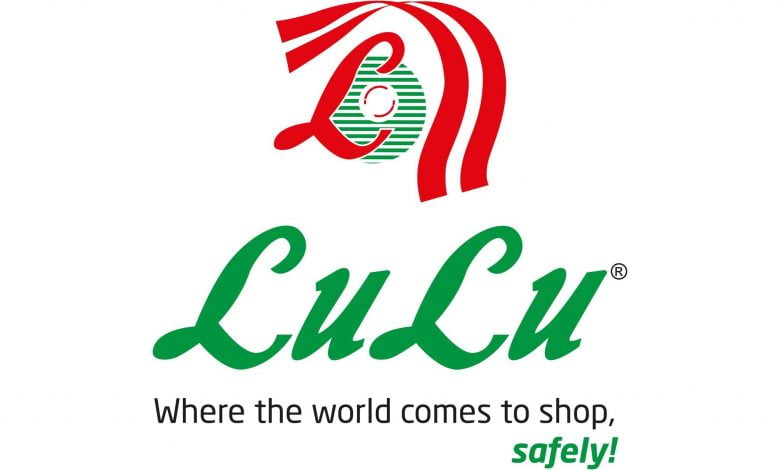 We deal with several unusual problems every day. Errands are a part of our life, whether they are in the office or at the home. We are accountable for meeting our daily requirements for things like food, clothes, and shelter. There are supermarkets in the nation that are affordable, allowing you to shop without going over your monthly spending limit.
Carrefour
The French retailer Carrefour is renowned for regularly offering the biggest deals and discounts. You can look up their booklet online to see what goods are on sale and how long they will be available. Like any grocery shop, Carrefour carries a wide variety of products, including food, cleaning supplies, clothing, toiletries, and electronics. You might be pleased to hear that in addition to other food items like butchery and seafood, the Carrefour Market also sells freshly produced goods.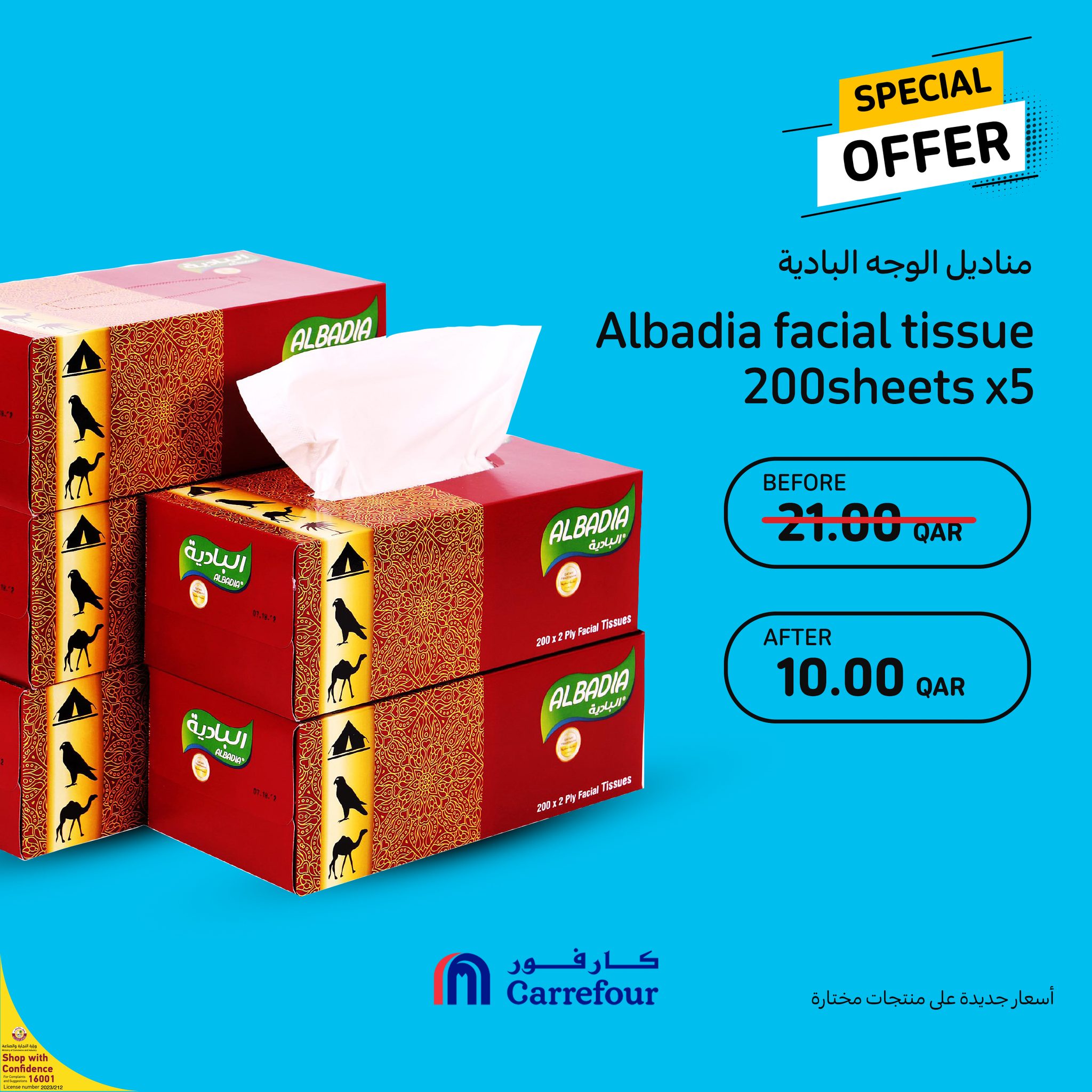 LuLu Supermarket
LuLu Supermarket is another well-known Middle Eastern hypermarket where you can buy a wide range of goods. Typically, there is a separate level set up for the department store and another for groceries. A lot of promos and discounts are also available where you can get practically everything you need under one roof, so be sure to check their web catalog before you arrive. There is a separate grocery area where you can find lengthy, completely stocked aisles of reasonably priced things including fresh fruits, vegetables, and various baked foods. Due to this, there are frequently huge lines in the produce section. To make the most of your time, check out other areas like the department store, where you can purchase toys, clothes, shoes, and other products at extremely reasonable prices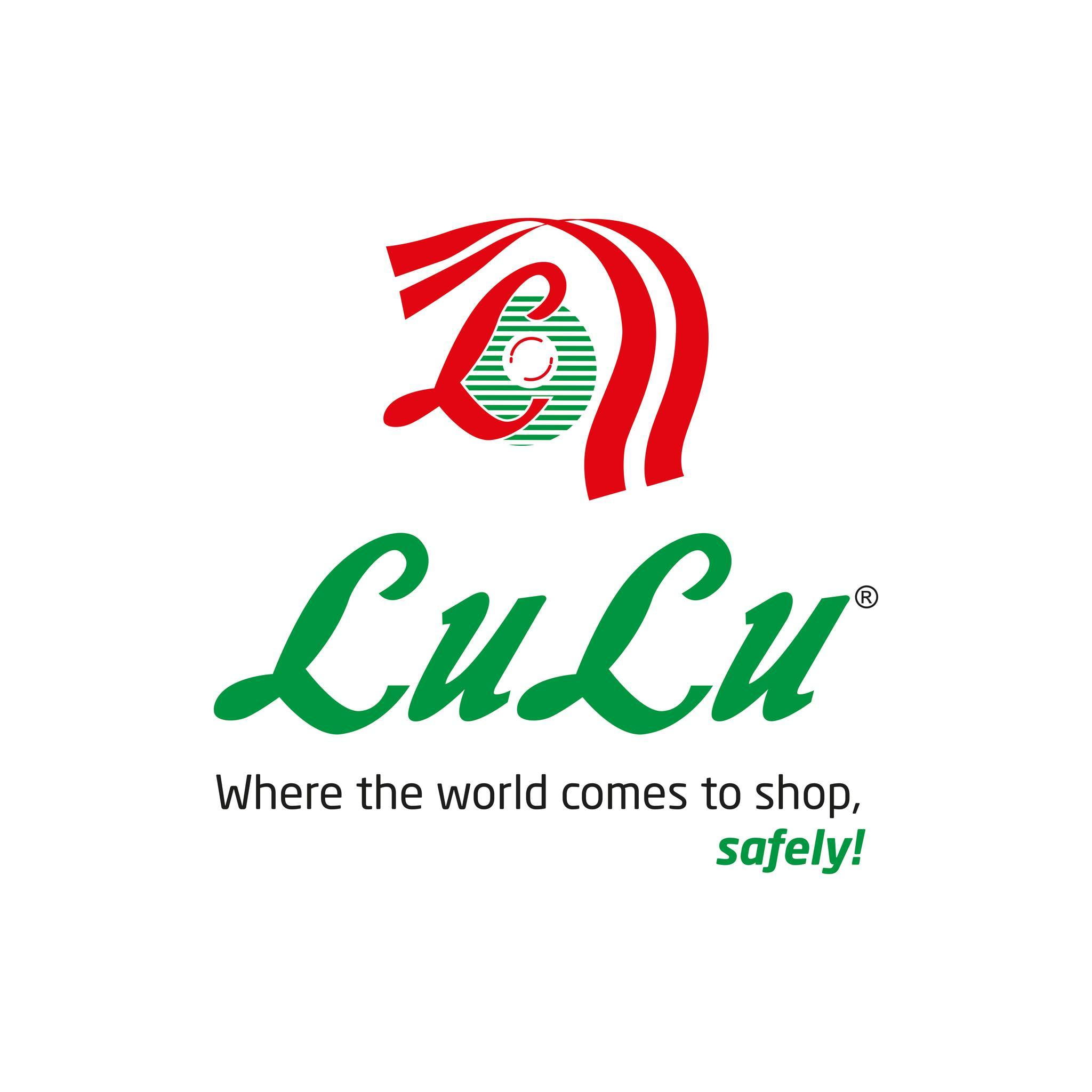 Safari Hypermarket
With the lowest prices in town, Safari Hypermarket is well renowned. However, it is constantly busy for the same reason. Safari provides for the general requirements of the community and takes great care and accuracy in supplying a wide range of products and services to all industries. With a wide selection of essentials, supplies for the house and personal needs, and other things from renowned companies, it offers a thorough shopping experience, making Safari a one-stop shop for all requirements.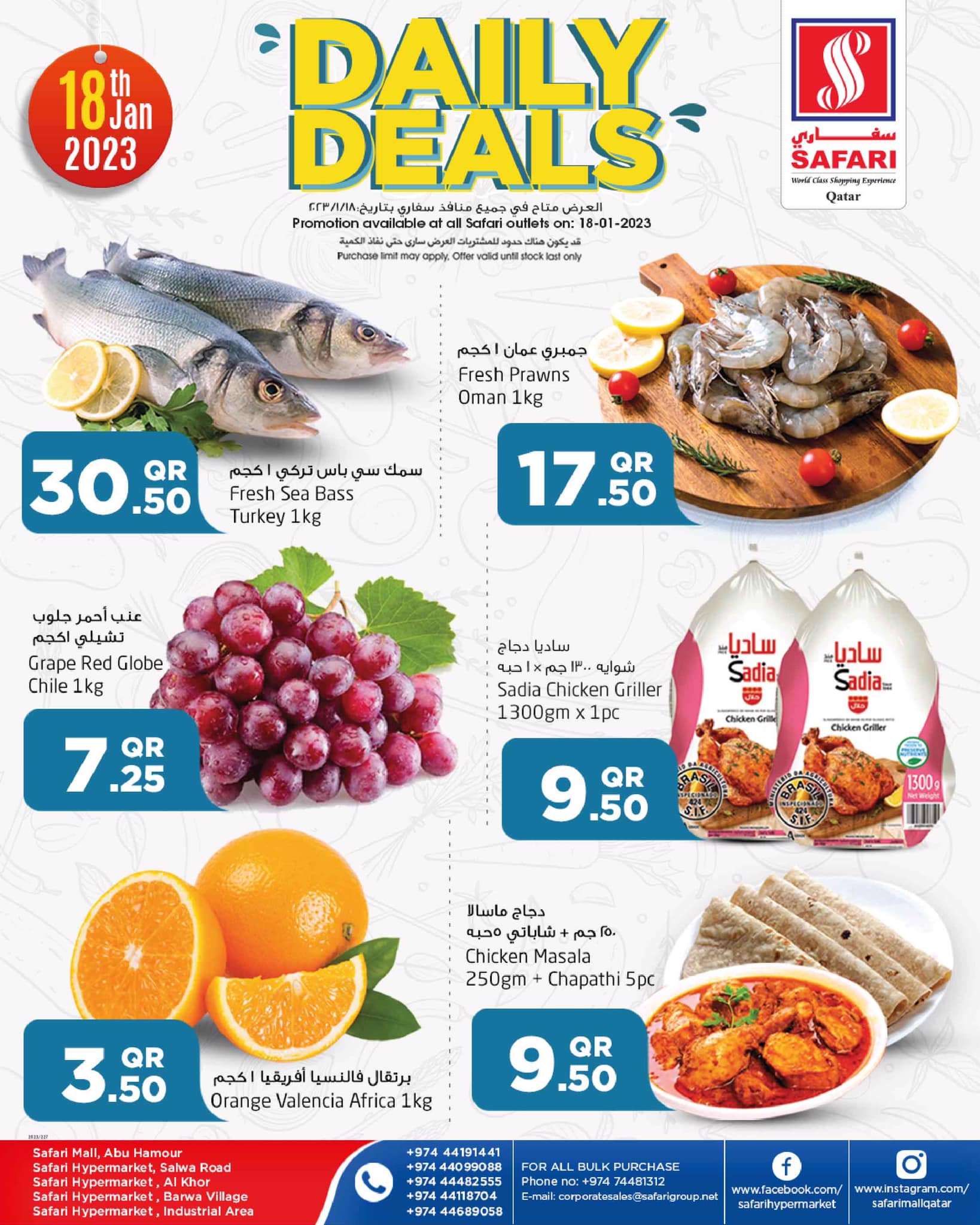 Monoprix
The French retail chain Monop' is a smaller variant of Monoprix. The Ali Bin Ali Group opened its first store in Doha in 2013. The store contains all of the necessities for a consumer, including groceries and fresh meals. Customers can purchase a selection of cakes, sweets, and other bakery items in the cafe area found in the stores.