Top 5 News
Businesses in Qatar donate earnings to earthquake victims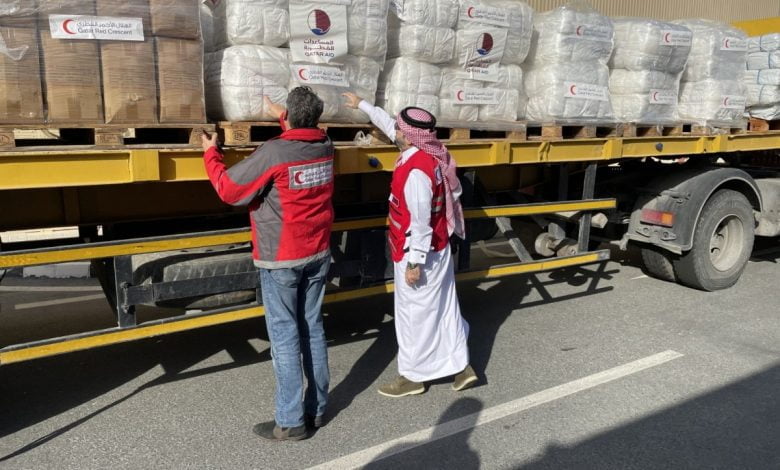 According to Qatar Charity, a number of companies in Qatar have said that they will donate a portion of their profits to help those affected by the deadly earthquakes in Syria and Türkiye. On Tuesday, February 7, the Mhammar Aal Faham restaurant made the announcement that it would donate all of its proceeds to an ongoing relief effort for those impacted by the earthquake in both Syria and Türkiye.
Similarly, Sugar and Spice announced they would be donating a portion of their profits to relief efforts, and Soleil Boutique Msheireb had likewise committed 100% of their Tuesday sales to the same cause.
In an earlier statement, the Qatar Red Crescent Society (QRCS) stated that 4,800 food boxes from its mission's stock had been assigned for urgent distribution to the impacted families in northern Syria. On the other hand, QRCS also disclosed it was distributing a contingency stock of ready-for-shipment relief aid to Turkiye, which consists of 500 shelter kits with upkeep tools, 1,360 family hygiene kits, 2,250 heavy blankets, 2,750 light blankets, 1,000 jerrycans, 3,000 mosquito nets, and 2,000 tarpaulins.