Top 5 News
Cabinet announces World Cup working hours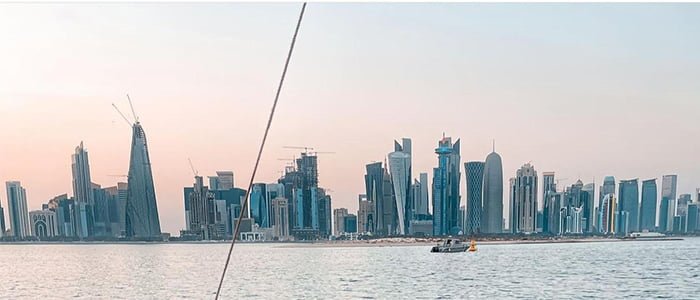 The government of Qatar has announced that beginning the first Monday of the next month, morning work hours would be shortened from eight to five in order to better accommodate the influx of visitors for the FIFA World Cup Qatar 2022TM.
From November 1 through December 19, 2022, the government will employ 20% fewer people, with 80% of those people working from home between the hours of 7 a.m. and 11 a.m.
These decisions were underlined in a video posted on the GCO's Twitter account by the GCO's Official Spokesperson, Mohammed Nuwaymi Al Hajri. These decisions do not apply to the fields of security, military, health, or education. Meanwhile, it stated that private sector businesses will continue operating normally. He also mentioned that pedestrians would have exclusive access to the Doha Corniche during the World Cup's duration.
Dr. Hajri has also announced that beginning November 1 through November 17, all public and private schools in Qatar would operate on a 7 a.m. to 12 p.m. timetable, with a midterm break from November 20 to December 22.