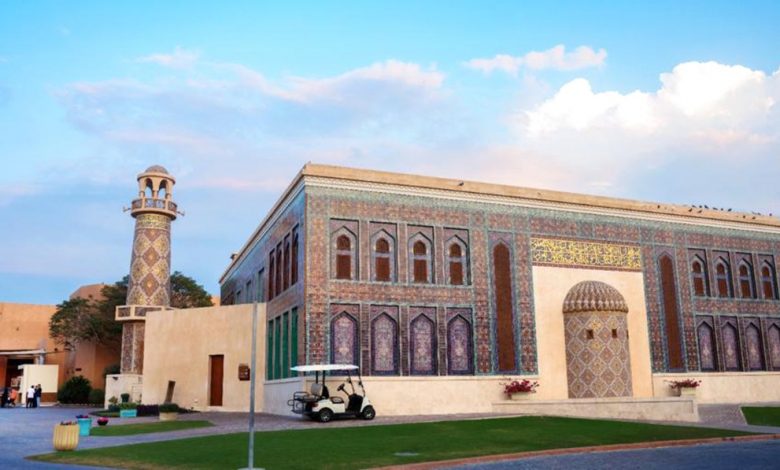 The Katara Mosque, also known as the Blue Mosque, continues to be one of the most significant and well-known destinations for international visitors who are in Qatar for the FIFA World Cup Qatar 2022TM and other events.
No matter their connections or beliefs, the mosque welcomes all visitors with the call to prayer for each prayer as they are awed by the splendour of the building, which is a towering architectural wonder in the centre of the cultural area. The beauty of its decorations, which showcase an uncommon fusion of different Islamic arts over the years, as well as the tourists' zeal for learning about Islamic culture, also captivate the visitors.
Sheikh Muhammad Makki, the imam and speaker of the Katara Mosque, draws a sizable audience of international visitors as he raises the call (God is great), amid interaction and a clear impression on their faces, sensing with it the immensity of the heavenly summons.