Business
Carpet manufacturing factory inaugurated by Chairman Qatar Chamber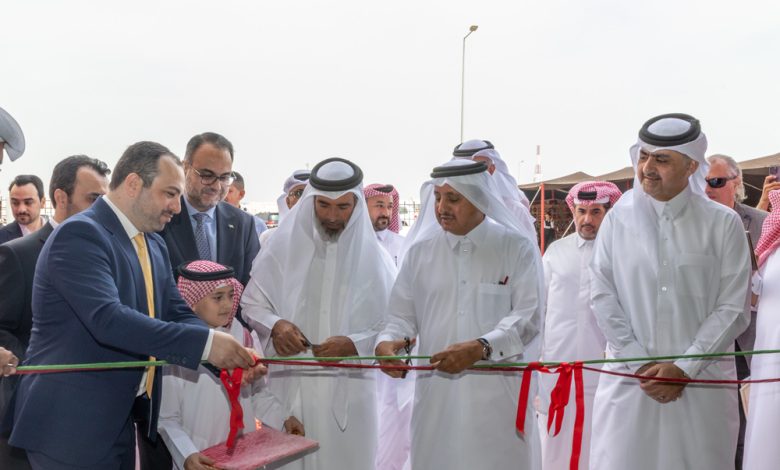 Sheikh Khalifa bin Jassim Al Thani who is the Chairman of Qatar Chamber, inaugurated the prestigious Engineering Factory for Carpets. This is in its new headquarters within New Industrial Area. Sheikh Khalifa stated that the small and medium-sized enterprises or SMEs are an important sector in the country and said that the chamber will support them. 
Who attended the ceremony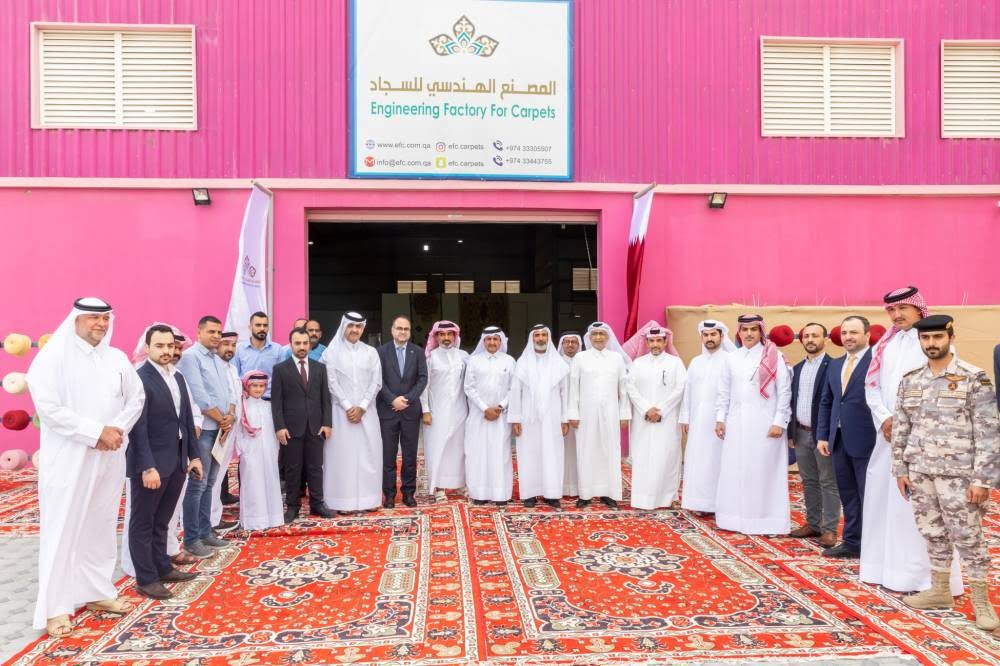 The ceremony got attended by the investor, i.e. Ghanem Al-Khayarin; Dr. Bilal Turkiyeh who is the Charge d'Affaires of the Syrian Embassy within Qatar; as well as the factory's General Manager, i.e. Raed Saqr, as well as some businessmen. 
Sheikh Khalifa's statement at the ceremony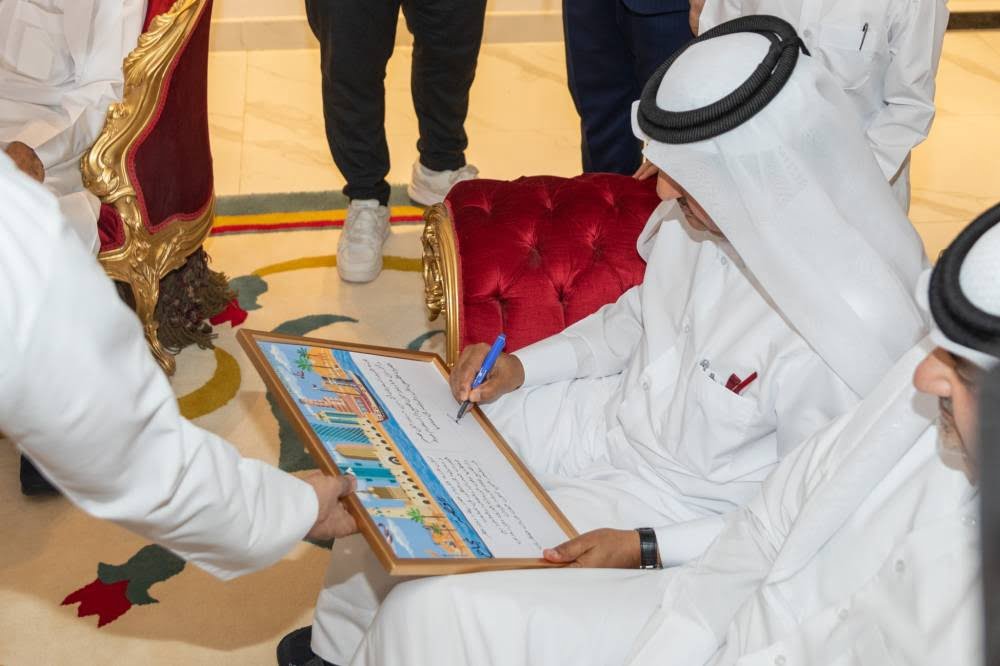 After the inauguration occurred, Sheikh Khalifa toured this factory. They were told about the factory's different sections, production operations as well as products that it provided to the local market. This was especially the handmade carpets. 
Sheikh Khalifa stressed how important SMEs are in the economies of the developed countries. He stated that Qatar Chamber supports this sector and also encourages Qatari investors to positively invest within all industries which meet the needs of the local market. 
He stated that the Chamber aims to enhance the national industry moreover aid investors within this sector so as to promote their products. This will not only be within the local market but even in other countries. They will do this by letting them showcase their merchandise in the exhibitions that it holds like the "Made in Qatar" one. This tries to promote the local industry and help the private sector's exports as well. 
He said that the SMEs sector was able to grow by 2.6 per cent. This was as the amount of operating factories within the state became more. This was from 814 in 2021 going to 835 last year. This was in addition to the availability of 430 new industrial licensed facilities. 
Raed Saqr who is the Factory's General Manager, claimed that the factory got established around four years previously. However, it has been able to expand and shift to the New Industrial Area. He said that the factory employs the finest kinds of New Zealand wool. It has a high-precision manual production line. This is due to the production of one carpet taking above 400 hours. 
It can indeed be seen that Qatar is helping businesses thrive in the country and prosper. This will encourage people to invest here.