Top 5 News
Celebrating 60 years of Doha Municipality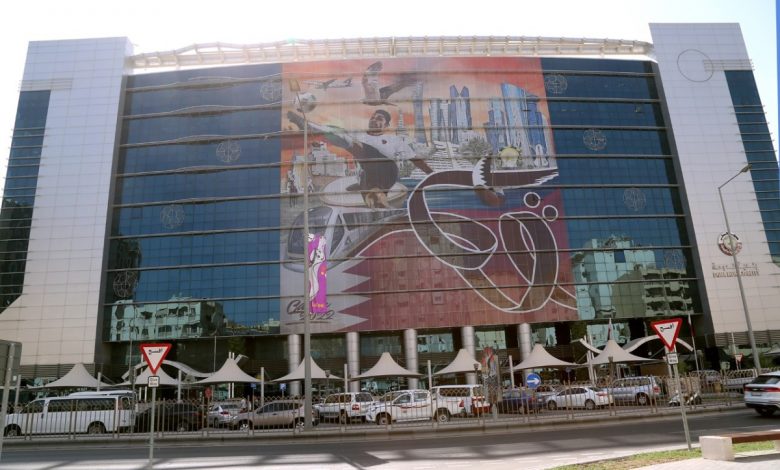 The Doha Municipality is celebrating its 60th anniversary, and Minister of Municipality HE Dr. Abdullah bin Abdulaziz bin Turki Al Subaie has expressed his great delight.
He claimed that during the course of its lengthy existence since being founded on January 1, 1963, as the "Qatar Municipality," the Municipality has accomplished some very outstanding things.
In order to ensure the upgrading and improvement of the varied municipal services system and the promotion of urban development, the Minister stated that this occasion serves as a motivation for Doha Municipality and all of its employees to continue working and persevering as well as to double down on joint efforts with all governmental and non-governmental sectors. The Minister of Municipality emphasised that Doha City, the front and capital of the State, has been a significant location for holding various local, regional, and international events during the past years and since its foundation.
He said that since the award's founding in 1983, Doha has served as the home of the Arab Cities Award's headquarters, one of the organisations of the Arab Towns Organization.