Top 5 News
China, Hong Kong travel restrictions lifted by Qatar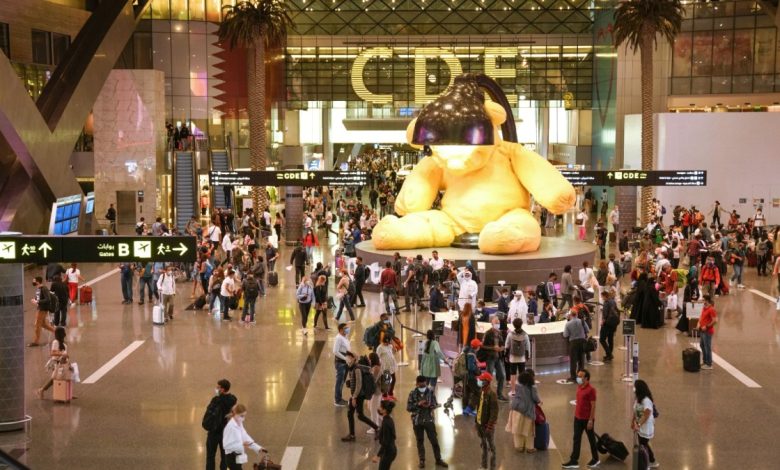 Starting from April 1, 2023, travelers from China, Hong Kong, and Macau will no longer be required to present a negative pre-travel COVID-19 PCR test result upon arrival in Qatar. The Ministry of Public Health (MoPH) made the announcement, citing the improved COVID-19 situation in the region and globally.
According to the MoPH, the removal of the pre-travel PCR test requirement for travelers from the aforementioned countries means that all COVID-19 travel restrictions in Qatar have now been lifted.
The MoPH is encouraging the public to remain vigilant and keep abreast of local and international COVID-19 updates to ensure they stay informed about the latest measures. It is important for everyone to continue practicing precautionary measures, such as wearing masks and observing physical distancing, to prevent the spread of COVID-19 in the country.