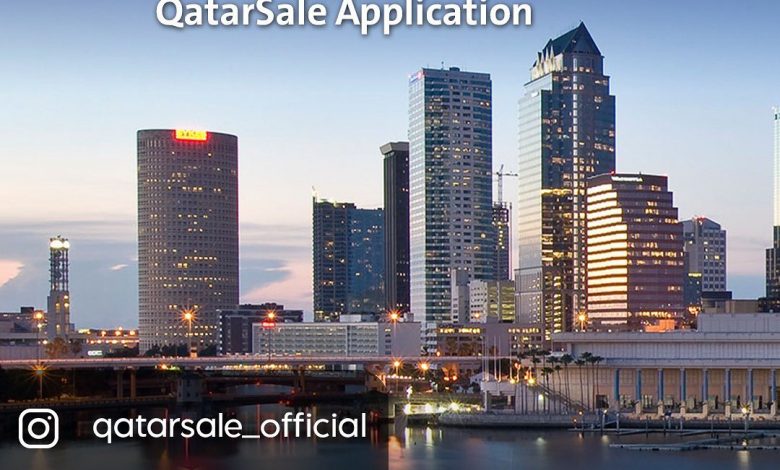 Finding a buyer or seller online can be difficult, but this will lead you to the best online marketplaces in Qatar, whether you are looking to buy, rent, or sell. Here is a list of the top 5 classified websites in Qatar, where you can find the most up-to-date and relevant listings for sale and purchase. Not only are the classified sites I have listed below easy to use, but they also don't cost anything to publish an ad on. These top Qatari web portals for free classified ads will help you locate whatever service you require. Easy item exchange with other consumers and sellers is possible once you create an account on a marketplace platform. With no further ado, here is the summary of the best Qatari online classifieds.
Quickqatar.com
Quickqatar.com is free online classifieds service whose primary mission is to serve its users by serving as a prominent platform in Qatar for bringing together buyers and sellers online. Exciting marketplaces like e-commerce appeal to them because they provide a focal point for anyone looking to buy or sell a product or service, or even to present themselves to a potential employer. Quick There is a rapidly expanding online shopping community in Qatar. The peninsular Arab republic of Qatar features both desert and beach along its lengthy Arab Gulf coast. Skyscrapers and other examples of cutting-edge design in Doha, the nation's capital, have become iconic symbols of Qatar. 
Qatarsale
When Qatar A to Z first opened its doors in 2007, there was a pressing demand for high-quality assistance in the growing sphere of Internet-based advertising. The people and residents of Qatar did not have access to such services. Despite having humble beginnings in a cubicle at an internet cafe, Qatar A to Z has grown to become the go-to resource for advertising cars in Qatar and the wider Gulf region, with additional features like car rentals, property listings, equipment classifieds, vanity plate availability checks, and more. Our primary areas of expertise and advertising focus include the automotive, real estate, electronic, rental vehicle, bicycle, heavy equipment, specialty licence plate, and watercraft markets.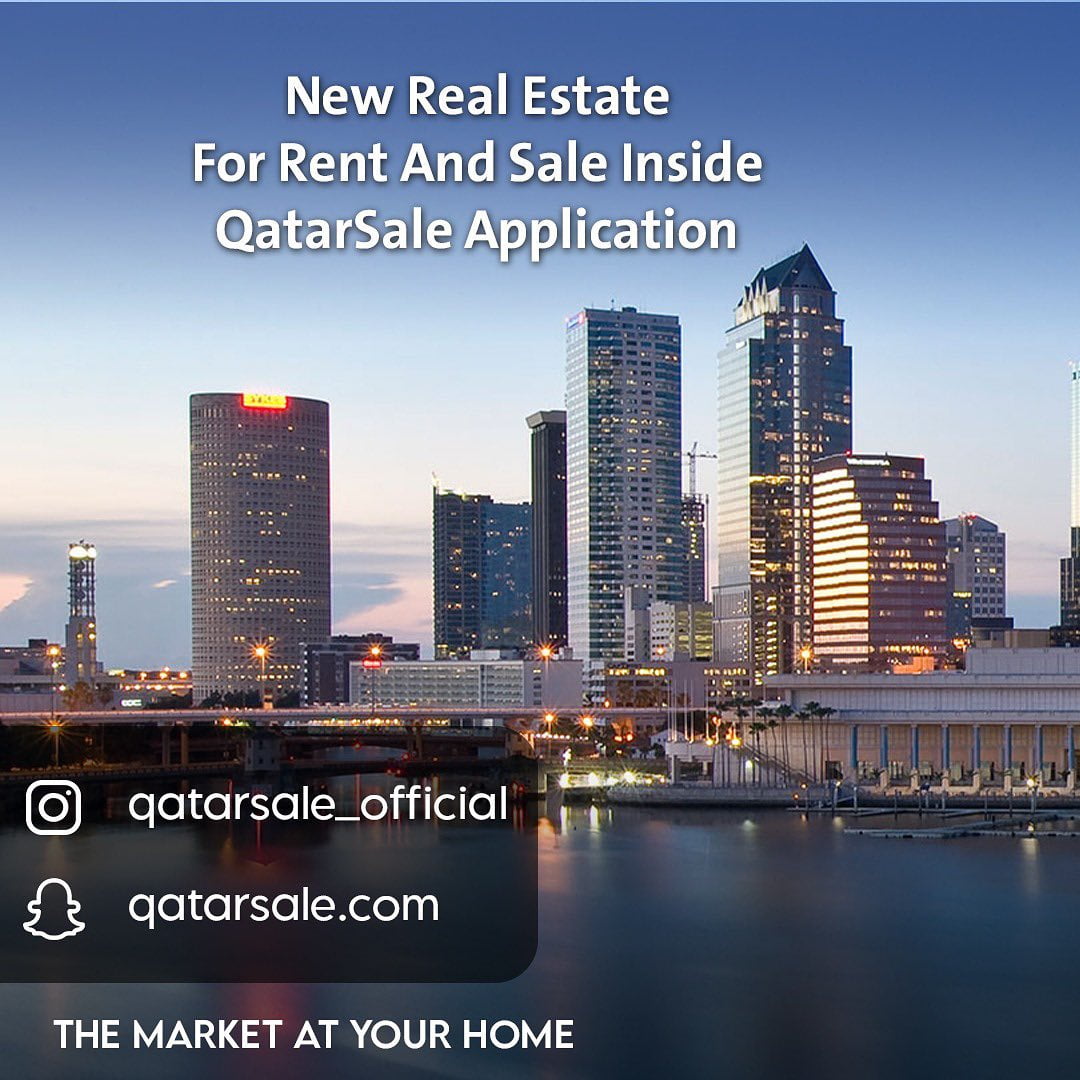 Dohalink
Dohalink's mission is to give everyone in the country the ability to easily find and transact with buyers and sellers online. Its not for nothing that Dohalink is widely regarded as Qatar's preferred online classifieds site. The property is either rented out or sold. Their goal is to offer the most robust and secure online classifieds platform possible, vastly improving the user experience. It's the best option for users and advertisers alike. Our highly targeted audience means that advertisers may place ads with confidence. They assure you that they can do whatever task you throw at them. Dohalink, founded in 2008 and headquartered in Qatar, has made a significant impact in every place in which it has operated, and the company is committed to shaping the future of international trade and electronic commerce.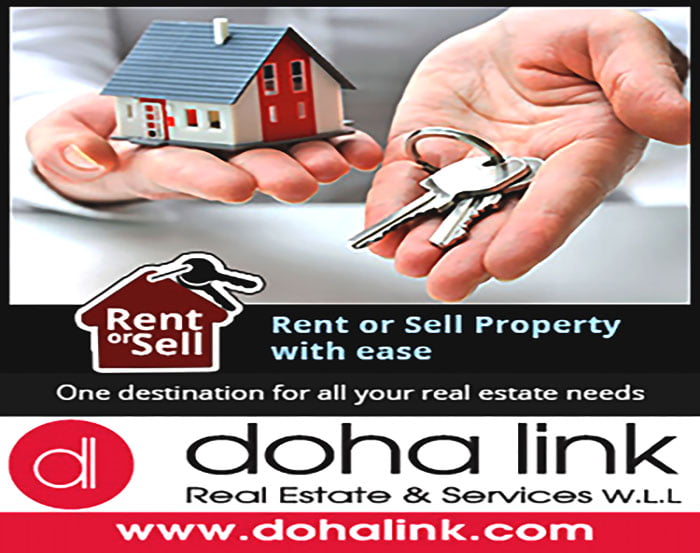 Friday Market
On Friday Market, ex-pats living in Qatar can publish free classified advertisements. On this website, you may buy and sell a variety of different products, including used mobile phones and autos, as well as furniture, laptop computers, small household appliances, and electrical goods. The locations up for grabs include residences, workplaces, and retail shops, among others. Jobs are out there and can be searched for and applied for. You won't have to invest any money to promote your business or the services you provide on Friday Market. You won't have to spend a single Qatari riyal to post your advertisements in the Friday Market Qatar classifieds.

Bab Qatar
On Bab Qatar, you may get your hands on all manner of new products, ranging from consumer electronics to used autos to rented residences, as well as vintage apparel and furniture, antique books, and vintage video games. On Bab Qatar, you can buy and trade almost anything you can think of. On Bab Qatar, you can find and bower anything it is you'd like to find and bower. There is a wide variety of merchandise offered, including but not limited to mobile phones, autos, bicycles, consumer electronics, homes (for renting as well as purchasing), and apparel.