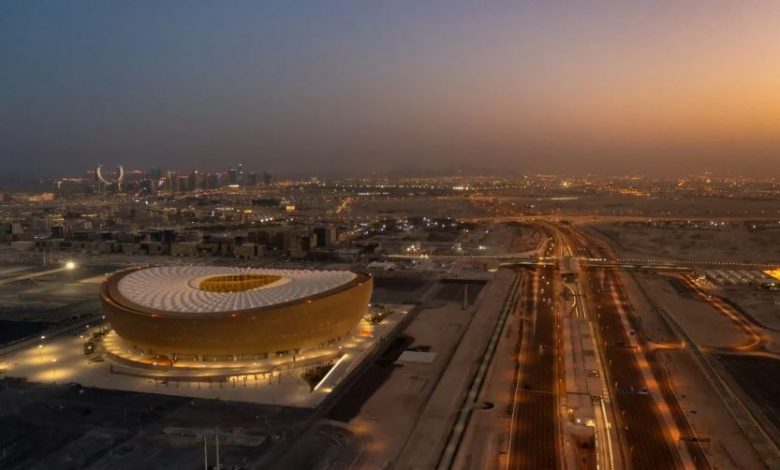 Tomorrow's match between Argentina and France will decide who will win the FIFA World Cup Qatar 2022TM after 63 games and a month of exhilarating action on the field.
In order to avoid missing the breathtaking closing ceremony, which is guaranteed to live long in the memory of the 88,000 spectators anticipated at Lusail Stadium, supporters should aim to take their seats by 16.30 even though the game begins at 18.00. Following an opening ceremony that emphasised overcoming barriers and getting to know one another despite our differences, the closing ceremony will run 15 minutes and make references to how the world came together over the course of the 29 days of the competition through poetry and song. A medley of songs from the Official Soundtrack that symbolised significant events of the competition will end "A Night to Remember."
'(Hayya Hayya) Better Together' by Davido and Aisha, 'Arhbo' by Ozuna and Gims, and the entire female lineup of 'Light the Sky'—Nora Fatehi, Balqees, Rahma Riad, and Manal—will all be performing live for the stadium throng and a worldwide audience.