Top 5 News
Cloud computing process to boost e-services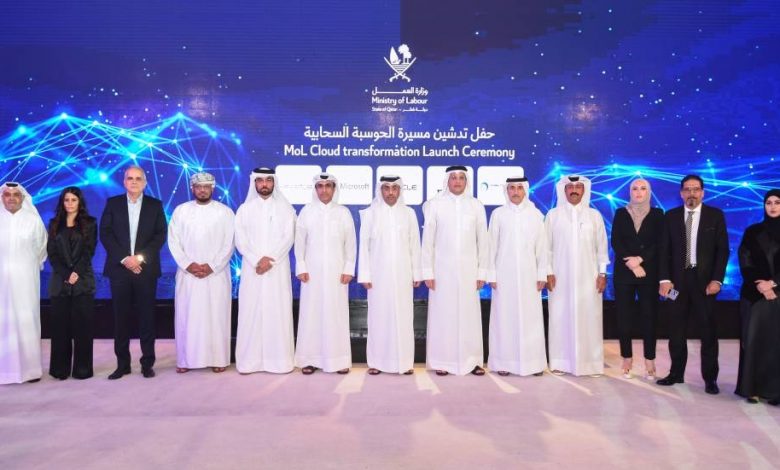 The second phase of the digital transformation plan's cloud computing process was officially launched at a ceremony by the Ministry of Labor. The ministry's plan includes accelerating the development of services in line with emerging needs and cutting-edge technical trends that are consistent with the more general goals of Qatar National Vision 2030.
H.E. Dr. Ali bin Samikh Al Marri, Minister of Labor; HE Mohammed bin Ali Al Mannai, Minister of Communications and Information Technology; senior MCIT officials; and representatives of private sector businesses involved in the project's implementation attended the opening ceremony.
By utilising cloud computing technologies, MoL hopes to improve the public services it offers, tighten information security measures, make data-driven decisions, increase business flexibility, lower operating expenses, and boost employee productivity.
As the first organisation in the State of Qatar to rely on cloud solutions in service development, MoL's Digital Transformation Unit is working in conjunction with Microsoft, Oracle, Al-Mannai, and PricewaterhouseCoopers Middle East in Qatar to deploy cloud computing.