Top 5 News
Club Suisse Doha offers live musical performance and traditional Swiss food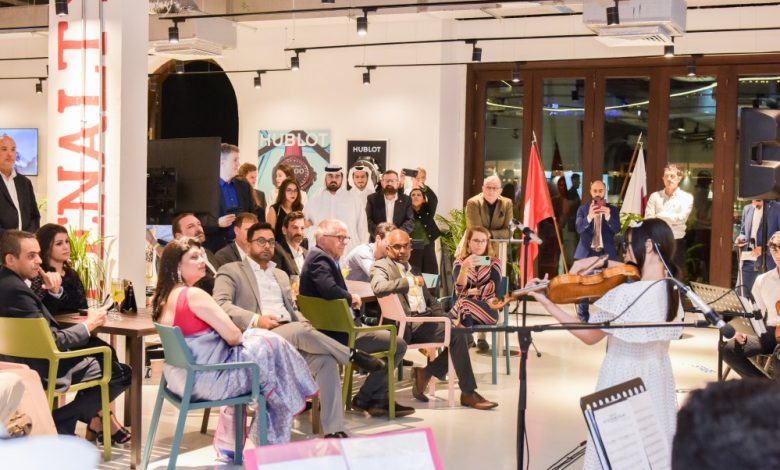 In Qatar, the air is filled with the thrilling energy of football, and there is excitement everywhere! The lovely capital of Qatar, Doha, offers a wealth of things to see, do, and sample, whether you are a local or just passing through.
The Club Suisse Doha, organised by the Swiss Embassy and its partners, offers you and your loved ones a wonderful and enjoyable selection of live musical acts, cultural events, and delectable traditional Swiss cuisine during the football season.
A famous Swiss artist named David Pflugi is making large-scale pieces of art to symbolise Qatar, one of which is titled "The Urge to Win" and is nearly 4 meters wide. Since 1998, David has produced well-known artworks for the various World Cup competitions. The ones he is now developing were built especially for Qatar. One of his works of art changes as you go around it to become a flame, a flower, a football, a traditional Qatari boat on the waves, and the world cup trophy.