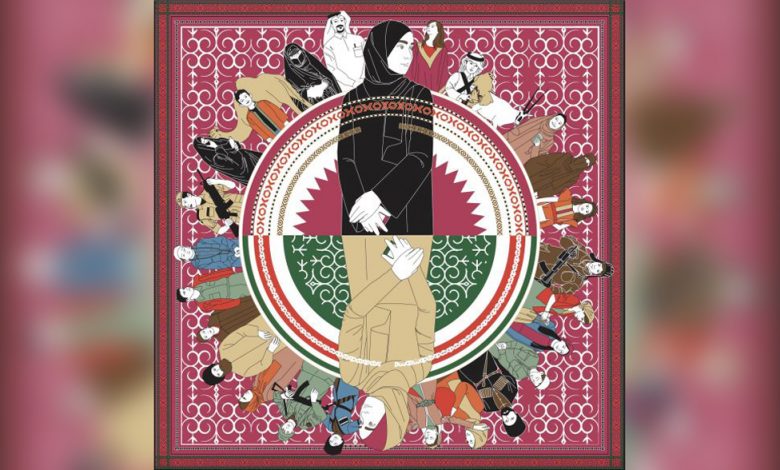 A partner institution of the Qatar Foundation (QF), Virginia Commonwealth University School of the Arts in Qatar (VCUarts Qatar), has unveiled its schedule for the Community and Continuing Education (CCE) Spring 2023 program.
The public can enrol in these classes if they want to develop their current creative abilities or learn more about art and design. The scheduling of the courses makes it ideal for people who work throughout the day. The majority of the instructors are VCUarts Qatar alumni who are working artists and designers. This year, a variety of courses are being offered, from interior design to needlework and painting to digital art and illustration.
Introduction to Embroidery will run from February 5 to March 12, Introduction to Digital Art will run from February 5 to March 19, Interior Design (Basic) will run from February 6 to March 13, Interior Design (Advanced) will run from February 8 to March 15, and Abstract Painting will run from February 27 to March 15. Digital Illustration will run from January 31 to March 14.
VCUarts Qatar has consistently increased the scope of its Community and Continuing Education programs throughout time, providing the general public and graduates with chances to deepen their understanding or pick up new skills.