Top 5 News
Contest held by Texas A&M University at Qatar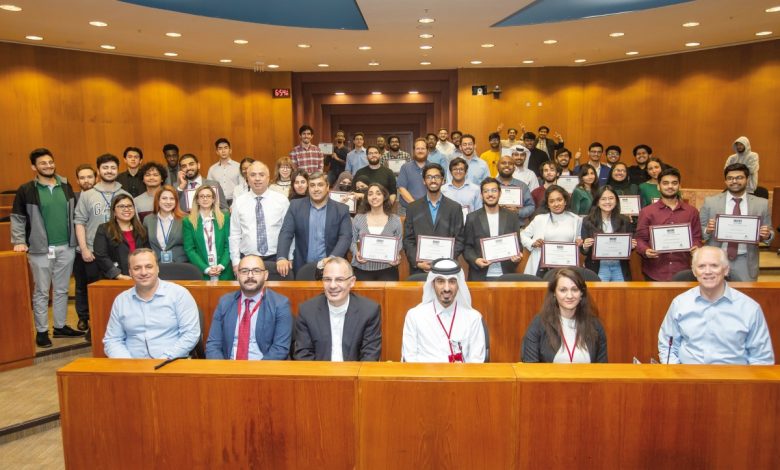 The Invent for the Planet competition, organized by Texas A&M University at Qatar, a partner university of Qatar Foundation, provided students from Education City with a platform to showcase their innovation skills. The competition required participants to design, build and present ideas and technologies that would benefit the world within a 48-hour period.
Started by Texas A&M University's main campus in College Station, Texas (USA), the Invent for the Planet competition was open to students from more than 24 universities worldwide, and tasked them to address some of the world's most pressing issues in just two days.
Teams were formed at each location based on shared interests and assigned a need statement to focus on. The teams conducted research, collaborated with mentors, created a plan, and built a simple prototype within the given time frame. The teams then presented their products to a panel of judges consisting of faculty members from various EC campuses and industry experts.