Top 5 News
Cooperation between Endowments Department and 'A Flower Each Spring'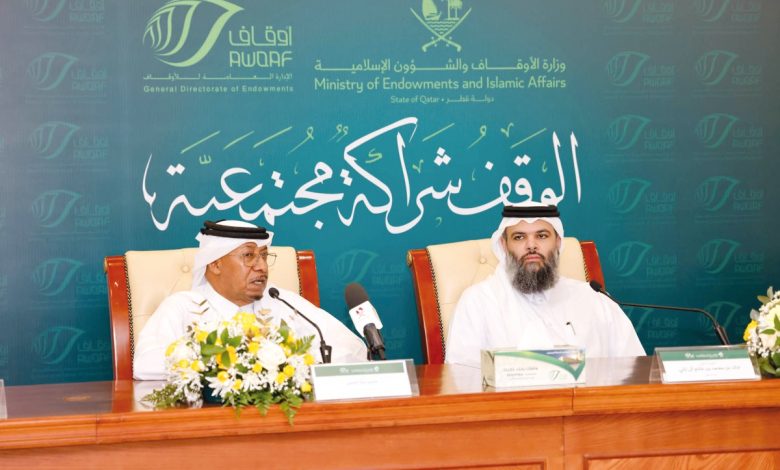 The Ministry of Awqaf and Islamic Affairs' General Directorate of Endowments has announced its collaboration with the "A Flower Each Spring" programme to sponsor the initiative this year. The programme aims to promote environmental awareness among young people in Qatar and educate them about the significance of preserving the country's green spaces.
During a press conference, Director General of General Directorate of Endowments Dr. Sheikh Khalid bin Mohammed Al Thani expressed his support for the programme, emphasizing the importance of maintaining local flora and the vital role it plays in preserving Qatar's environment. He also stressed the aesthetic value of greenery to human life and highlighted the need to increase awareness among generations of the importance of vegetation cover in preserving the environment.
Head of A Flower Each Spring programme Dr. Saif bin Ali Al Hajri thanked the General Directorate of Endowments for their support and praised the programme as a pioneering initiative that links children with their natural heritage. Launched by HH Sheikha Moza bint Nasser in 1999, the programme showcases a different natural plant of Qatar every year, with a focus on selecting perennial plants that are of particular significance to the coastal or desert nature of the country.