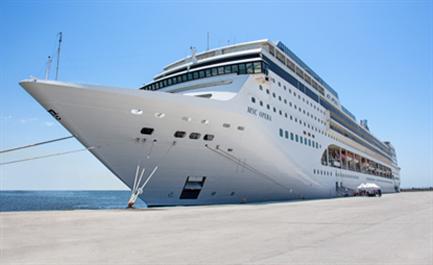 The FIFA World Cup Qatar 2022TM hosts, who have leased a third cruise ship, plan to provide an extra thousand or more hotel rooms during the competition. The tournament will be held in Qatar. The MSC Poesia and the MSC World Europa will be berthed permanently at Doha's Grand Terminal, just 10 minutes via shuttle from the city's Souq Waqif.
Multiple dining options and an entertainment schedule are available in each cruise ship hotel. Onboard the MSC Poesia, MSC World Europa, or MSC OPERA for the FIFA World Cup Qatar 2022TM indulge in first-rate service, gorgeous amenities, and delectable cuisine. Check out these cruise ships in more detail.
MSC World Europa
A brand-new ship with cutting-edge technology and design is the MSC World Europa cruise ship hotel. It provides a one-of-a-kind hospitality experience for FIFA World Cup Qatar 2022TM spectators in Qatar with a spectacular outdoor promenade and a wide variety of lodging options, from opulent suites with chic private facilities to traditional comfy cabins.
Try the cutting-edge architectural 11 deck dry slide, which quickly descends through the ship, if you're looking for some thrills. Or you can enjoy 14 whirlpool baths with ocean views in addition to six gorgeous pools. Treat yourself to the Balinese-style health center and spa, which offers thermal baths, a beauty salon, a barbershop, as well as a fully functional gym, for something more calming.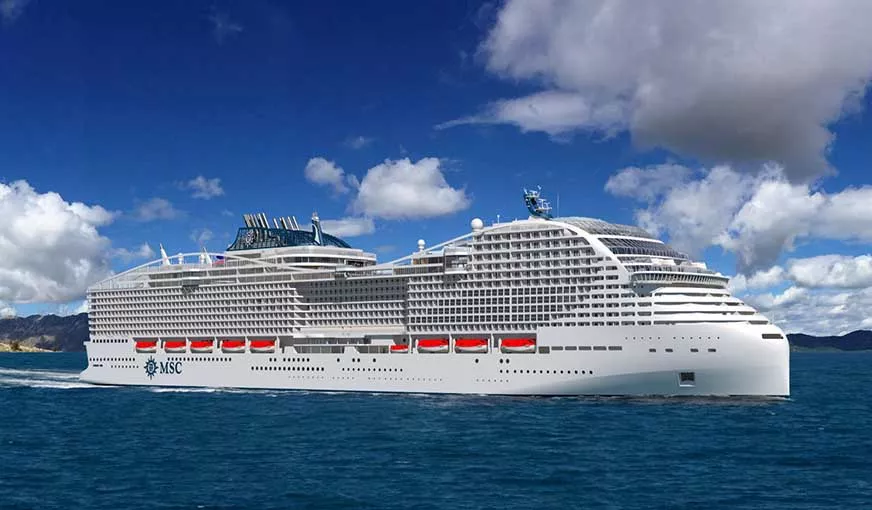 MSC Poesia
Fans of the FIFA World Cup Qatar 2022TM in Qatar have a unique lodging option with the MSC Poesia cruise ship hotel. There are many various lodging choices, including suites and cottages with balconies and views of the harbor or ocean. The Kaito sushi bar, Il Palladio Italian restaurant, Grappolo d'Oro wine-tasting bar, Hitchcock Lounge cigar room, and a disco are just a few of the various dining and entertainment options available to you onboard. The resort-style amenities, which include three swimming pools, four whirlpools, and a huge poolside movie screen, set the tone for relaxation. Additionally available to visitors are a fully equipped gym, tennis courts, and a spa and wellness center.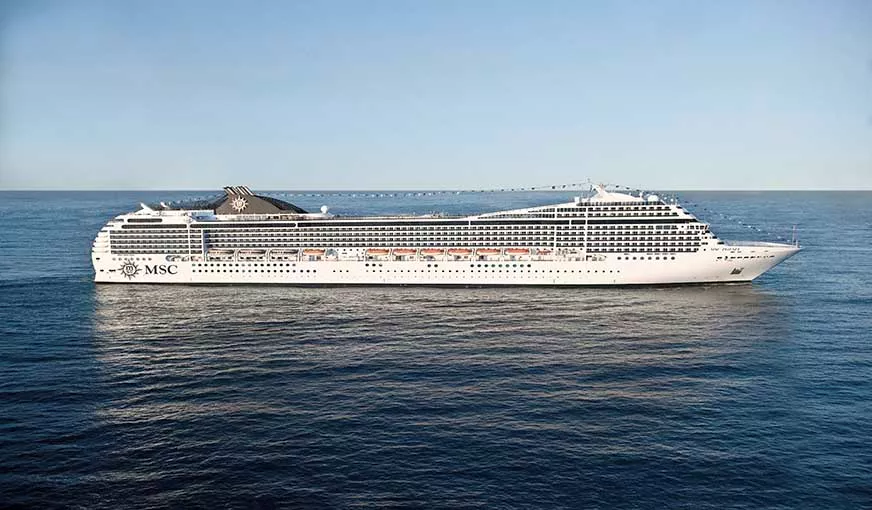 MSC Opera
Stepping on board MSC Opera is like setting out on a voyage of discovery even before it departs. The ship is now even more well-equipped to meet every demand thanks to its astounding array of additional features and amenities. To delight their guests with breathtaking panoramic views, they have installed roomy new cabins with balconies. To provide even more delectable fare, they have expanded the restaurant and buffet spaces.
A new 319 m2 space has been added for dancing and music. We have built amazing new play spaces for kids of all ages with the assistance of esteemed partners like Chicco, LEGO®, and Namco®, beginning with an exciting Spray Park brimming with entertaining water features.
And to provide even more options for unwinding, we expanded the massage room in the opulent MSC Aurea Spa. An ultramodern interpretation of conventional lines is the Teatro dell 'Opera. This is only a small sampling of what a voyage on the MSC Opera can provide. Every day and every moment on board offers a whole new set of activities to explore.