Top 5 News
Darb Lusail Festival begins at Lusail Boulevard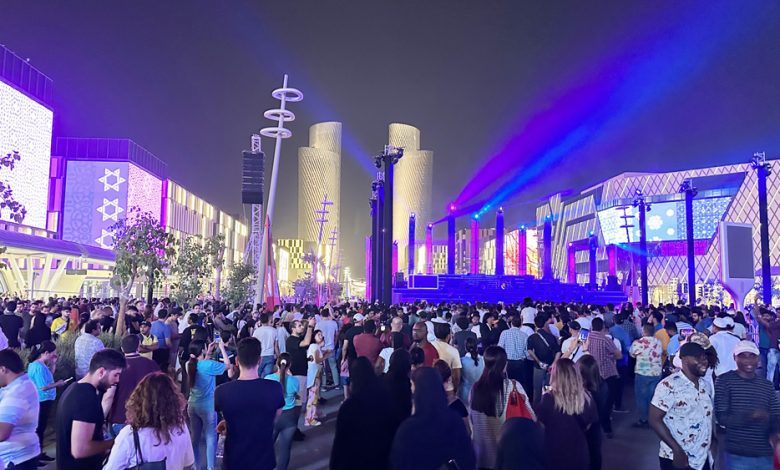 At Lusail Boulevard, the nation's newest famous location, the Darb Lusail Festival got underway yesterday.
On the first day of the three-day celebrations, hundreds of people gathered to the event, which included a Middle Eastern line-up. Abdulaziz Louis, a well-known Kuwaiti vocalist, and Joseph Attieh, a singer from Lebanon, both performed yesterday.
In addition to live performances, till tomorrow, November 5, there will be breathtaking drone shows at 7pm and roving shows all night. Both The Quick Style, a Norwegian hip-hop dance group, and Ahmed, an Egyptian vocalist, will perform dazzling performances today, November 4, and tomorrow, November 5.
According to Qatar Tourism, which is hosting the event, the three-day celebrations celebrate the many distinct cultures that make up the area, with one particular MENASA region being featured each night.
Lusail Boulevard, which is 30 minutes' walk from the Lusail stadium, contributes to the expanding number of attractions in the nation. It is 1.3 kilometres long and has distinctive retail, business, and residential spaces.