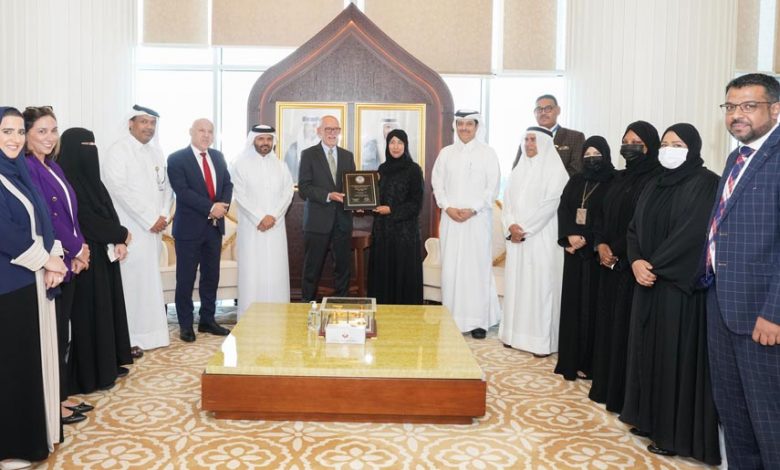 One more Hayya Card service centre has been set up by the Supreme Committee for Delivery & Legacy (SC) to help out football fans at this year's FIFA World Cup Qatar 2022TM.
Doha Exhibition & Convention Center (DECC) is the newest location where fans may go to get in-person assistance with their Hayya Card questions. Fans can get an actual Hayya Card printed at the venue, however doing so is optional. From Friday, December 22 till Sunday, December 23, the centre will be open from 2-10 PM.
After Ali Bin Hamad Al Attiyah Arena, this is Hayya's second service centre to launch (ABHAA). FIFA World Cup Qatar 2022TM ticketholders must have a Hayya Card in order to enter the stadium. Fans with tickets can use the service to go to and from the stadiums for no additional cost. For foreign spectators, it will also serve as a ticket and entry pass. An electronic PDF version of the entry permit will be emailed to approved Hayya Card users located outside of the country.