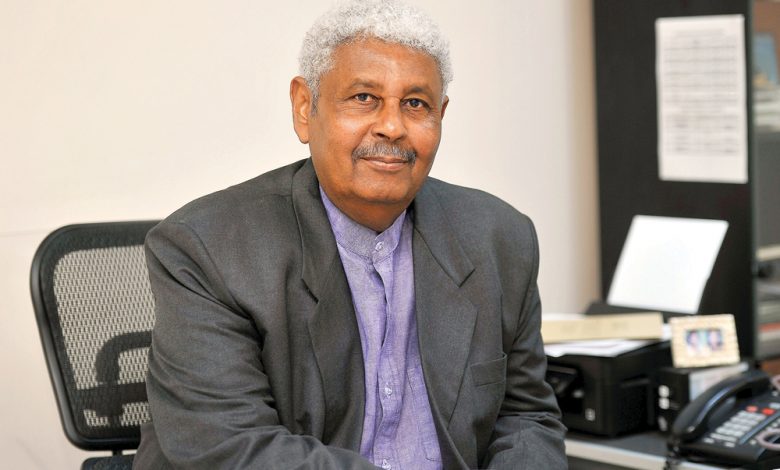 Thanks to a variety of initiatives and development strategies aimed at promoting it, Qatari cinema is slowly making progress to establish itself as one of the top nations in the seventh art.
The first movies were made in Qatar in the 1950s, thanks to the oil corporations, who produced a number of documentaries about daily life there. Director and film critic Abdulrahman Najdi, general manager of Qatar Cinema and Film Distribution Company (QCFDC), cited Tom Sherak, the former president of the Academy of Motion Pictures Arts and Sciences in the United States, as saying that cinema has become the most alluring and expensive form of communication in the 20th century because it has the power to change culture, politics, laws, and, most importantly, the course of the world.
He said that in 1960, British documentary filmmaker Rod Baxter shot a video in Doha that details the process of pearl diving, which was at the time one of the primary means of subsistence in the city. The documentary covered several facets of Qatar's growth and advancements in oil production.
The establishment of a public shareholding corporation for cinema under the direction and control of the State was requested by a number of prominent Qataris towards the end of the 1960s. The Qatar Cinema Company was founded after a conference of several businessmen took place at Doha Secondary School. To begin, two theatres were bought. A generation of Qatari youth who had been studying the arts and sciences of cinema in America, Egypt, and other places returned to Qatar at the start of the current millennium, according to the general manager of Qatar Cinema, who noted that years had passed and the cinema movement had nearly come to an end, particularly in the period between the mid-1980s and the end of the 1990s.