Top 5 News
DFI presents cultural showcase of events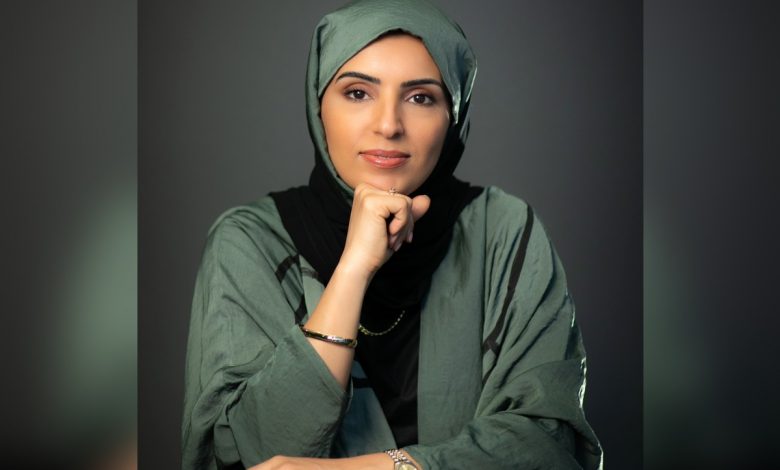 The Doha Film Experience, a festival of creativity, will take place around the city from November 24 to December 17. The Doha Film Institute (DFI) has released a breathtaking cultural exhibition of events to honor the occasion.
The Doha Film Experience, which spans four action-packed weeks, is a rich cultural extravaganza that honors the country as it prepares to host the FIFA World Cup Qatar 2022TM. It welcomes locals and guests to an unmatched exhibition of cinema and enjoyable activities to amuse the whole family.
The Doha Film Experience will redefine the art of celebration with an extensive programme of compelling screenings, a captivating multimedia exhibition, Qatar's largest pop culture event, and a number of exciting live concerts. It will honor the best in local and international filmmaking, creativity, and art.
The Qatar Foundation's Oxygen Park, the M7 Sky Theatre, the D'reesha Performing Arts Festival 2022 sites, the Museum of Islamic Art, Heenat Salma Farm, Sikkat Wadi Msheireb, and Vox Cinemas Doha Festival City are just a few of the important locations where The Doha Film Experience will take place.