Top 5 News
Dhow competitions and marine activities at Doha Port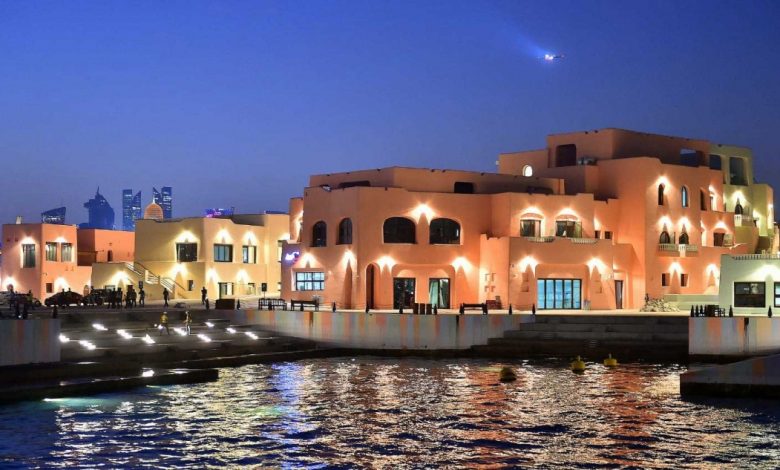 After hosting the third Qatar Balloon Festival on January 19, a senior official of Old Doha Port informed the public that there would be other festivals, events, and activities in the region.
On the eve of a press conference, the executive director of the Old Doha Port, Engr. Mohammed Abdulla Al Mulla, told that the port will host events all year long, the majority of which will be related to maritime pursuits, including a customary dhow competition that will be announced soon. The objective was to "reinforce the idea and to remind people about the origin of the place, being the waterfront, we need to really utilise this kind of features with regards to Doha Port." Days before the World Cup, Old Doha Port was opened, and it rapidly rose to the top of the nation's tourism attractions. The 800,000 sqm project consists of a mixed-use building with more than 50 cafes, restaurants, and 100 companies. It provides 150 hotel flats in addition to its main hotel, the Mina Hotel and Residences, which has 30 rooms.
In four years, the project's development was finished. The Mina District, which consists of buildings with pastel colours that are commercial establishments and is distinct from the docks and the Grand Terminal, is an important feature of the Old Doha Port.