Dining
Diverse street food variety in Qatar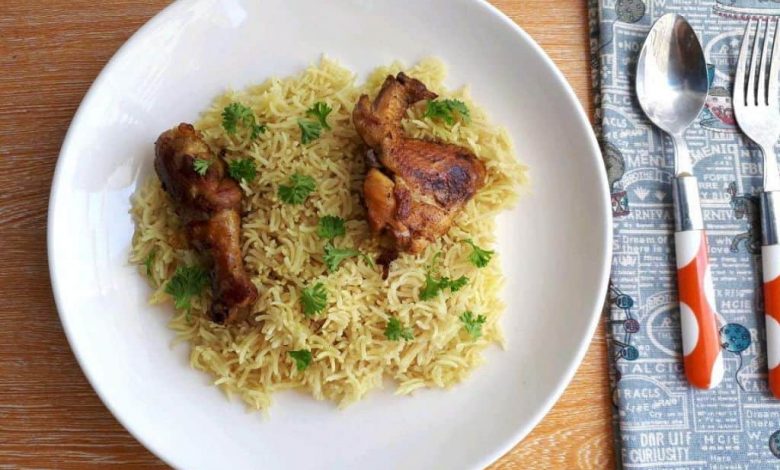 Doha street food sellers will have a wide variety available for anyone searching for a fast bite. There will be both traditional Arabic food and American classics like hot dogs and hamburgers. After a long day, you can fulfill your craving by selecting from a choice of street food mentioned below.
Luqaimat
Luqaimat, a common delicacy in Qatar, is a sweet, fried dumpling coated with sugar syrup and scented with cardamom and saffron. It has a donut-like texture. The ideal luqaimat has a crispy outside and a soft inside. They come with date syrup and sesame seeds on top and are light and airy inside with a pleasant crunch on the exterior.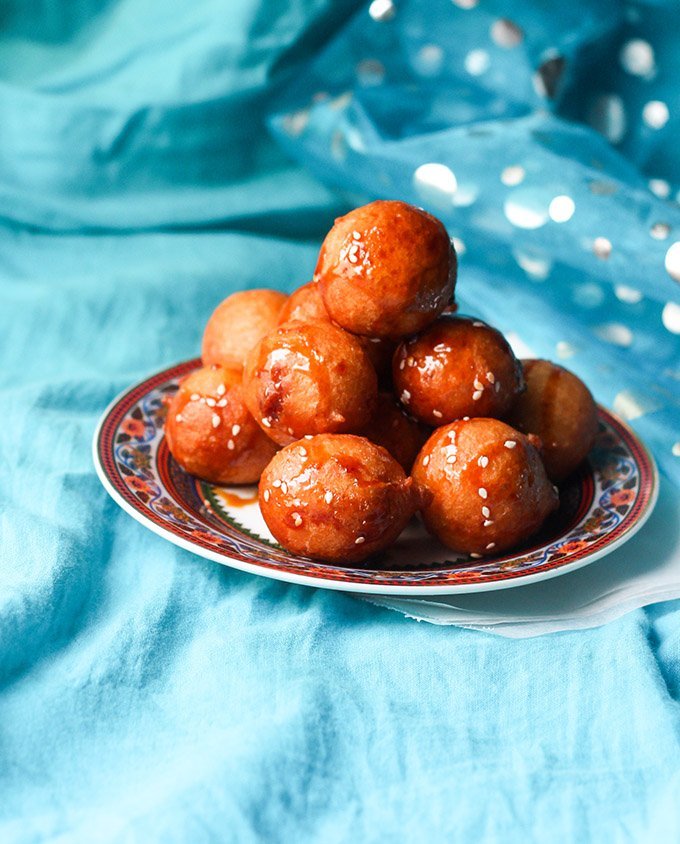 Majboos
When you visit Doha, you must have majboos since it is the national dish of Qatar. The meal, which is often made with lamb or chicken, is prepared extremely slowly to enhance the taste. It is complemented by a salad and homemade tomato sauce and served over seasoned rice. This meal is available practically anywhere in Doha that sells Qatari food.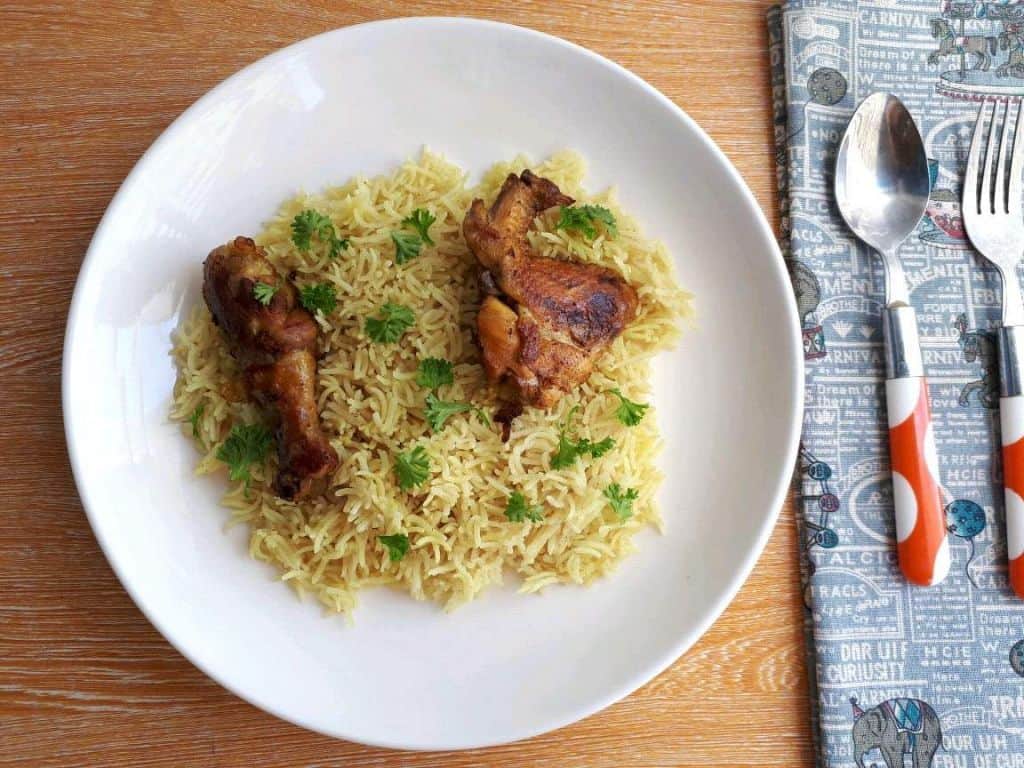 Kunafa
Without kunafa, street food in Doha is incomplete! Shredded phyllo dough is used to make this classic Arabic dish, which is then piled with cheese and sweetened syrup. A must-try when travelling to Qatar is kunafa. Try kunafa if you are craving something sweet. Cheese, syrup, and shredded phyllo dough are the ingredients of this dessert. Its a well-liked dessert in Qatar, and you can get it at the majority of Doha's confectioneries.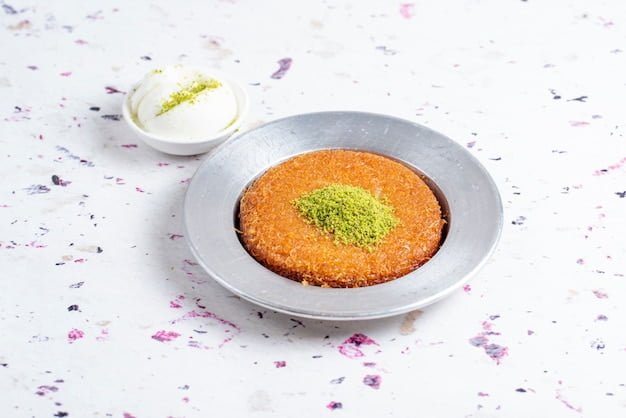 Shawarma
Shawarma is created with boneless chicken or beef strips that are piled and cooked on a revolving skewer. It can be the most popular street meal in any Middle Eastern nation. Along with sauce, pickles, and frequent fries, the meat's crisp edges are cut into slices and wrapped in bread while it cooks. Depending on whether it is Lebanese, Turkish, Syrian, or the generic "Arabic" kind, the bread can be anything from thick circular buns to flat pita bread to Arabic ghubuz or paper-thin saj. Shawarma is a popular dish in most Middle Eastern cuisines and is frequently served as an appetizer in bite-sized chunks or disassembled on a platter.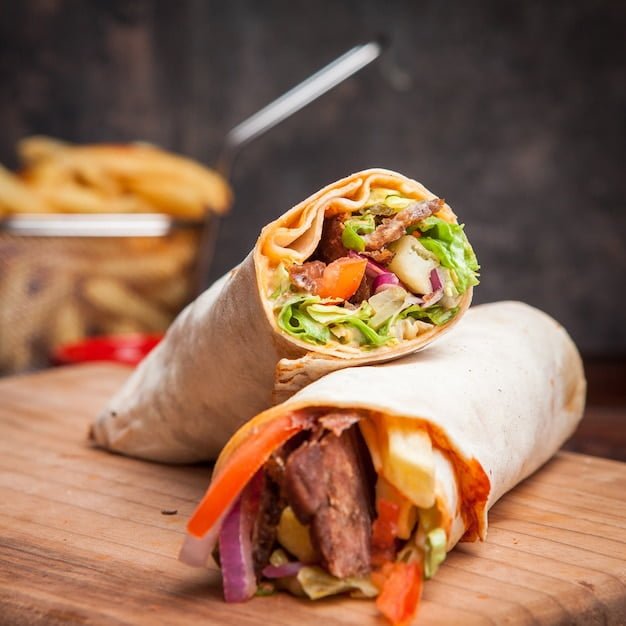 Falafel
Falafel is yet another traditional street dish in Doha. It is one of Qatar's most well-liked dishes. Typically eaten with a variety of salads and sauces, these fried balls of chickpea deliciousness make for a tasty and satisfying dinner. Falafel can be prepared in a variety of ways, but the Doha version is definitely worth trying. Falafel stands can be found all across Doha.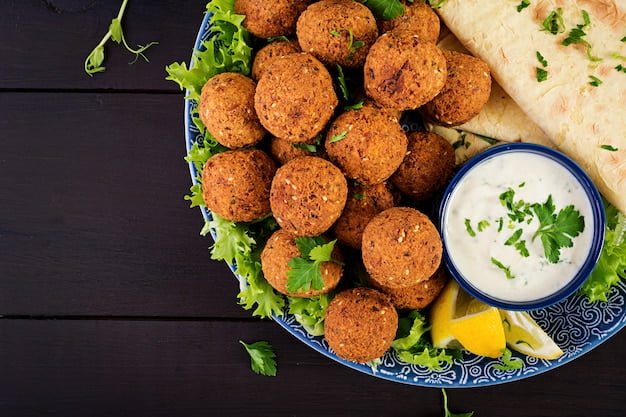 Saj Bread
Last but not least, saj bread must be sampled on every visit to Doha. A common flatbread in the Middle East is called saj bread. It is traditionally baked on a saj, a sort of griddle, and is prepared with wheat flour, water, and salt. Saj bread can be used as a wrap for contents like meats or vegetables and is frequently served with dips or sauces. In Doha, its a common breakfast option that you can get at most cafés and eateries.