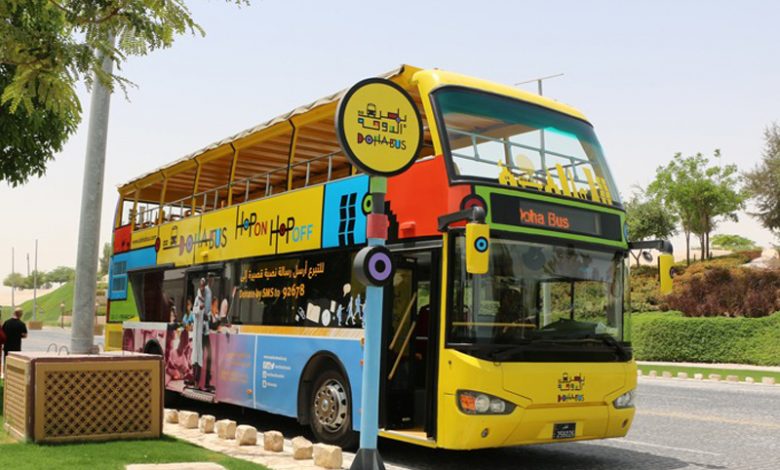 According to Tareq Amora, general manager of Doha Bus, during the most magnificent global event, the FIFA World Cup Qatar 2022TM, will be presented in the best possible light by Doha Bus.
Amora added that the company has made significant developments to be able to accommodate the thousands of visitors coming for the World Cup. "As one of the top destination management companies in Qatar, we believe it's our responsibility to do our best in achieving this goal and positioning the nation as the best destination for leisure and tourism," Amora said.
The daily capacity of the five-star resort in Sealine, Al Majles has been expanded via renovations from 200 to 400 guests, and have since added facilities and services to accommodate the numbers, he said. Royal tents with a traditional setup, an outdoor eating area, cultural activities like camel riding and falconry demonstrations, and opportunities to see wildlife in its native setting are among the new developments. Amora added.