Top 5 News
Doha Debates selects young leaders for ambassadorship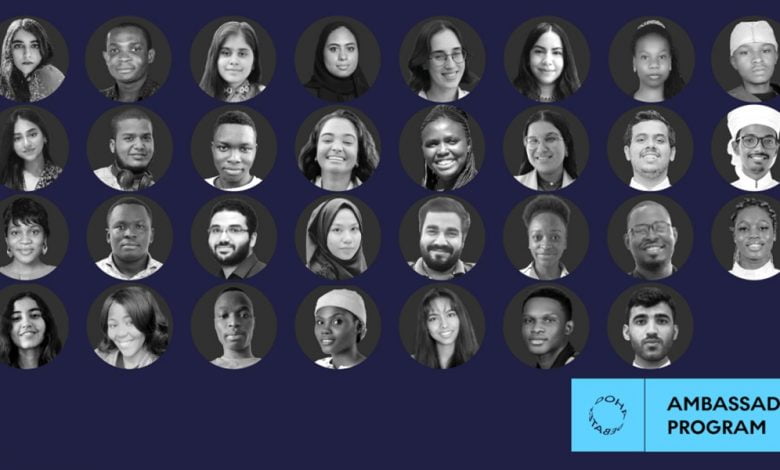 33 young leaders from across the world, including a number of young people studying and working in Qatar, have been chosen to take part in the Doha Debates' 2023 Ambassador Program.
The cohort participants will acquire advanced communication techniques while working with renowned facilitation specialists and worldwide guest speakers to participate in fruitful, problem-solving discourse about challenging global challenges. The 12-week program sharpens ambassadors' facilitation and negotiation skills as they tackle important issues like climate change, gender equality, and disability justice, seeking to find common ground with peers who have different worldviews. This furthers Doha Debates' mission to empower young people to bridge differences and build consensus through discussion and debate.
Beyond fostering fruitful cross-cultural conversation, ambassadors build lasting relationships with one another and are encouraged to continue participating in Doha Debates activities even after the program has ended, including as debates, town halls, and special events.