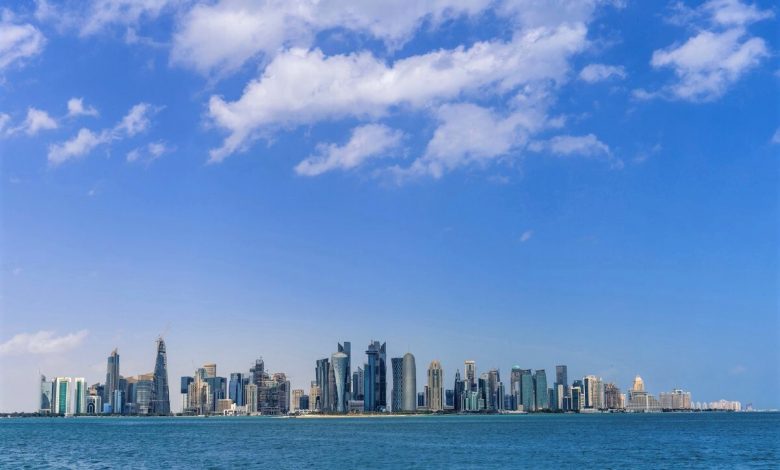 Doha has been selected as the Arab Tourism Capital for 2023 by the Arab Ministerial Council for Tourism, which held its 25th session on Tuesday at the General Secretariat of the Arab League.
Speaking during the gathering, HE Salem Mubarak Al Shafi, Permanent Representative of Qatar to the Arab League and leader of Qatar's delegation, thanked the Council and the Arab Tourism Organization, led by Bandar bin Fahd Al Fuhaid, for their work in this area.
"Naming Doha as the Arab Tourism Capital for 2023 reflects and proves its prestige as a destination for peoples from around the world while hosting the FIFA World Cup Qatar 2022TM, which kicked off on November 20 and is slated to run through December 18," His Excellency said.
He emphasised that the fact that hundreds of thousands of World Cup supporters were treated tolerantly, well, and with hospitality by the country's leadership, government, and people was evidence of Qatar's capacity for effective organisation, administration, and hospitality.