Top 5 News
Doha Metro will run 110 trains 21 hours a day during World Cup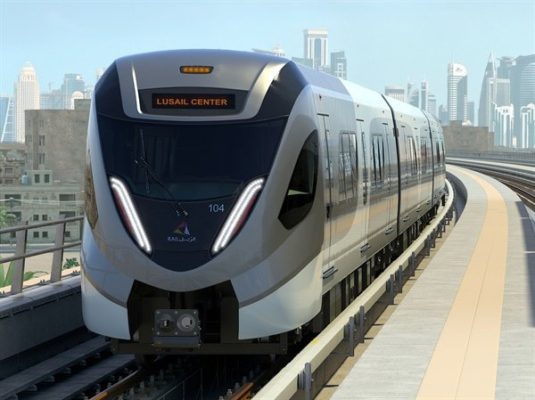 In preparation for an expected increase in passengers during the World Cup, Qatar Rail will deploy 110 metro trains and operate for 21 hours each day. During the tournament, they anticipate 700,000 daily riders, which is nearly six times the average.
Doha Metro would employ over 10,000 people, according to H.E. Dr. Abdullah bin Abdulaziz bin Turki Al Subaie, Minister of Municipality and Managing Director and CEO of Qatar Rail. He stated that the Red Line trains now have six cars instead of three. He further emphasised the importance of careful and efficient crowd management at the stations for the wellbeing of passengers and the satisfaction of customers in general during the World Cup.
Doha Metro has opened for business in 2019. To accommodate large numbers of passengers and special events, a state-of-the-art autonomous system was developed. The Minister remarked that the Doha Metro had been put through its paces at various major occasions.