Top 5 News
Doha Programme of Action addresses LDCs challenges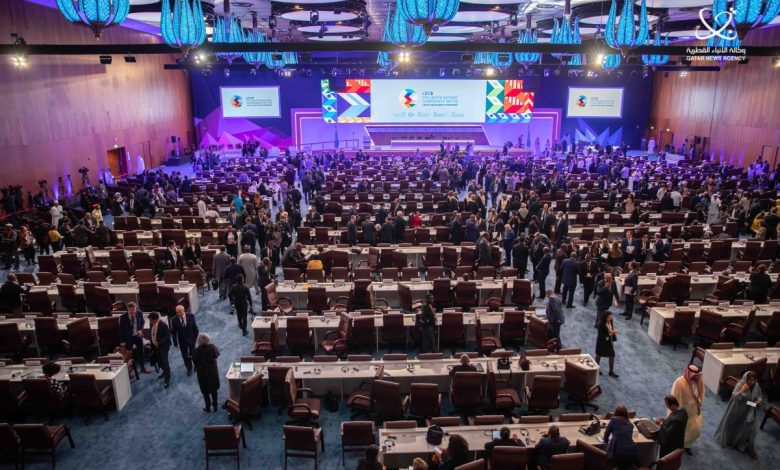 The 5th UN Conference on the Least Developed Countries (LDC5) was deemed crucial by UN officials and participants for its potential to generate political momentum to tackle the challenges faced by the least developed countries. They emphasized the need for partnerships that accurately reflect the reality of these countries and for global commitments to implementing the Doha Program of Action for the Least Developed Countries for the Decade 2022-2031.
During press statements, the officials emphasized the importance of education and skills development to drive progress and create positive change in the least developed countries, ultimately contributing to the achievement of the sustainable development goals.
H.E. Lazarus Chakwera, President of Malawi and Chair of the LDC Group, highlighted that LDC5 aims to address the most pressing challenges faced by the least developed countries, such as economic and developmental decline. He emphasized the responsibility of the international community to promote justice and equality rather than merely voicing complaints.