Top 5 News
D'reesha Performing Arts Festival introduces invention and innovation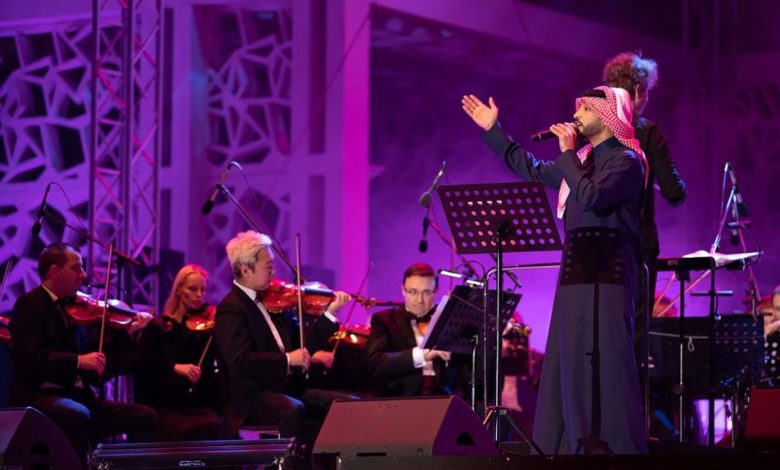 A special invention and innovation component is planned for the second D'reesha Performing Arts Festival, which will occur during the FIFA World Cup Qatar 2022TM. This component will help bring science to life through art, music, and astronomy.
Visitors will be able to conduct experiments and take part in practical workshops at the STEAM-focused addition, D'reesha of Invention and Innovation, while learning about various scientists, academics, and researchers from the area and their contributions to the world.
"QF's D'reesha Performing Arts Festival reflects the belief that learning does not just take place within the four walls of the classroom, and that creative, innovative, and diverse forms of education can further empower children and young people," said Ameera Al Aji, Community Arts Lead at QF.
Sharing in this belief is sponsor ConocoPhillips Qatar. "Children are naturally curious and will always ask questions about the world around them, and we at ConocoPhillips Qatar recognize that progressive education in the local community can help our youth embrace this inquisitive side and make learning a habit," said Todd Creeger, President of ConocoPhillips Qatar.