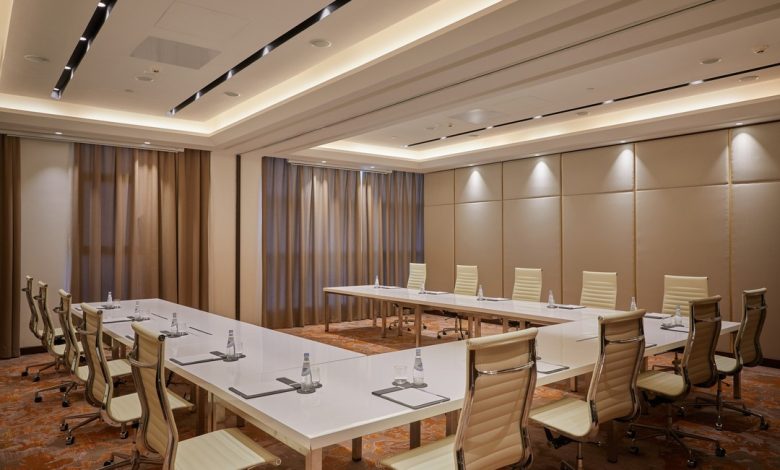 Luxurious Stay with Full-Service Facilities 
Situated in the heart of Doha, dusitD2 Salwa Doha is a modern and stylish haven that welcomes both business and leisure travellers. Guests are treated to the rich cultural heritage and modern delights of Qatar's capital. The hotel is conveniently located just a 20-minute drive from Hamad International Airport and close to popular destinations such as the Museum of Islamic Art, MIA Park, Souq Waqif, and Doha Corniche.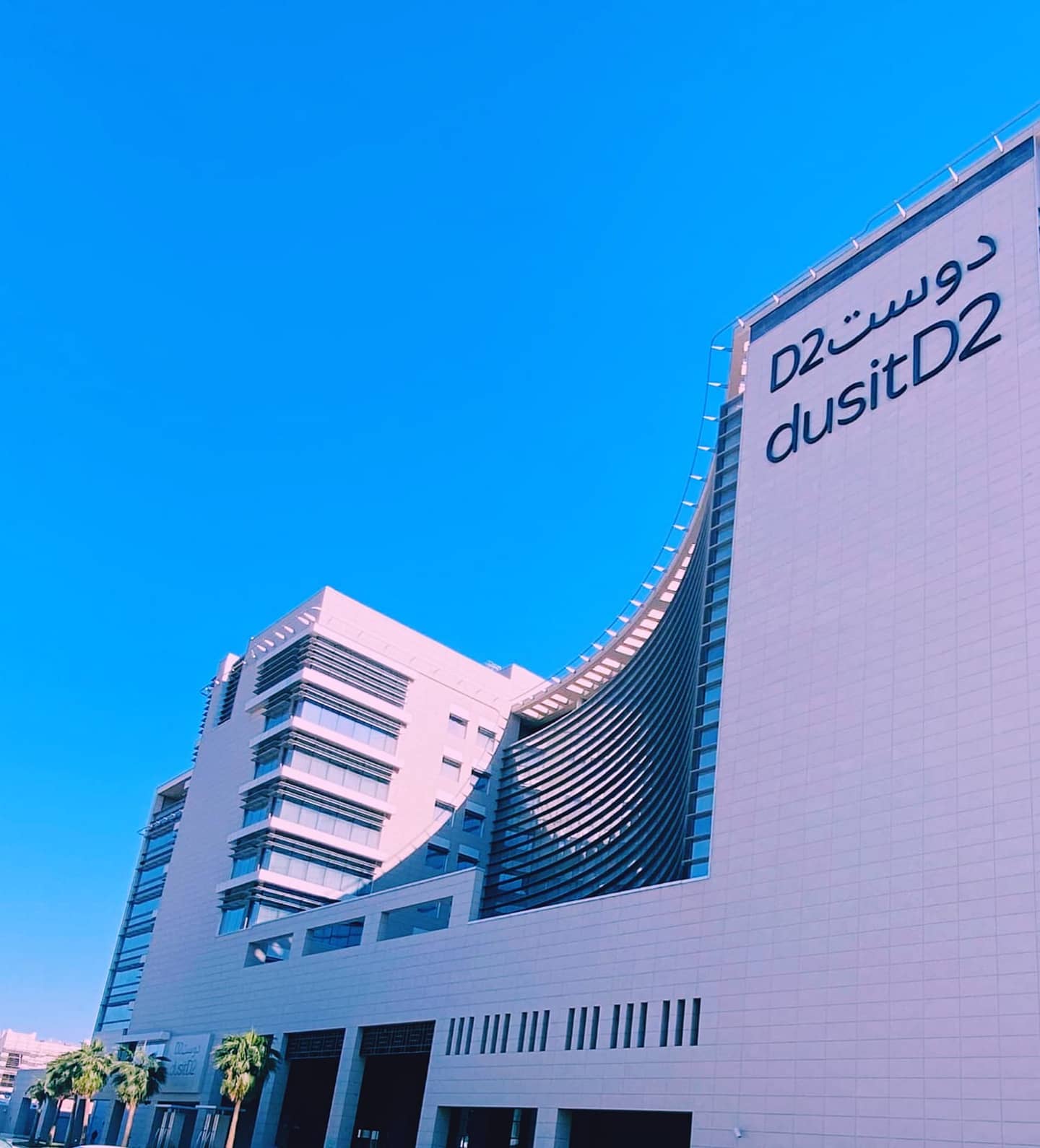 Sleek Design and Pleasing Accomodation
The hotel boasts 235 comfortable guest rooms and suites that offer sleek and elegant design. Guests can enjoy full-service facilities, including international restaurants, an outdoor swimming pool, a health club, a massage room, prayer room, Dusit Club Lounge, and fully equipped meeting venues. Check-in time is 15:00 and check-out time is 12:00.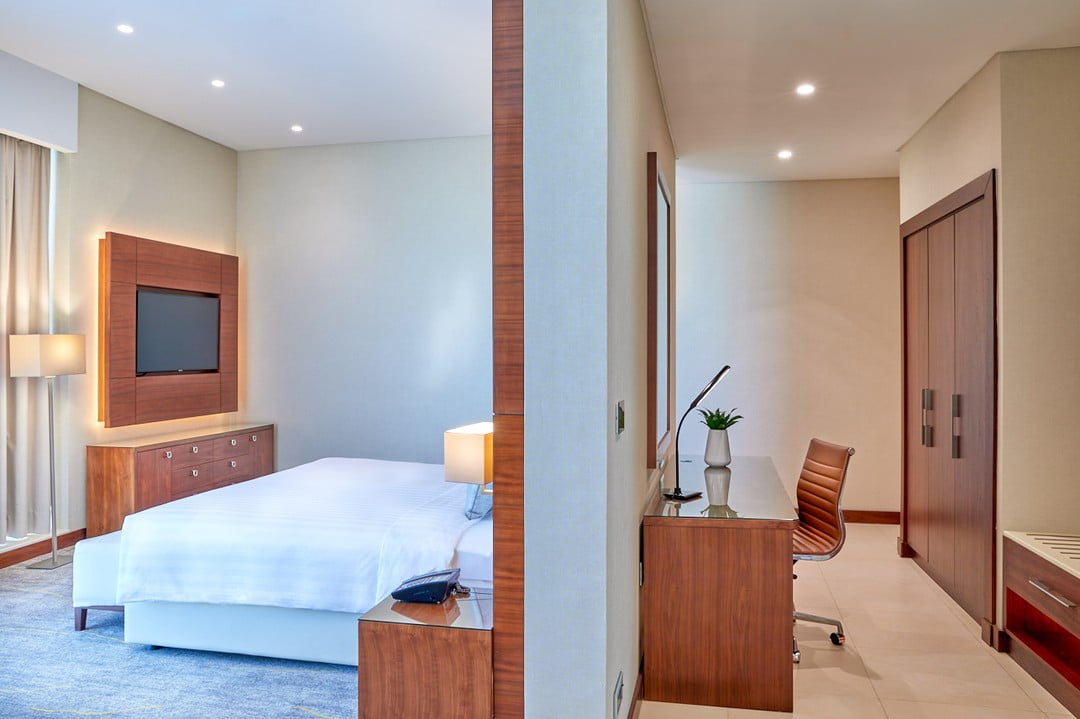 Exquisite Dining Experience
Experience an unforgettable epicurean journey with a fusion of Eastern and Western flavours in their sophisticated restaurants and lounges. Children's menus are available in all dining outlets, and in-room dining is available 24 hours a day. Makimono invites guests to indulge in the art of sushi and shisha poolside. With a welcoming atmosphere, this restaurant is perfect for a casual dinner with friends and family, whether you are a seasoned sushi lover or new to the cuisine. Experience a range of delectable dishes at Flame, which offers all-day international and Oriental cuisine, along with a pastry corner and live cooking stations. The knowledgeable team of chefs focuses on seasonal ingredients and locally sourced produce, taking guests on a culinary journey in a lively and dynamic atmosphere. Located in the vibrant reception area, d.lounge is the perfect spot to grab custom-roasted coffee and catch up with friends or colleagues. Stay late to relax on cosy couches with classic mocktails and tempting appetisers. Discover culinary options for all tastes at Aspasia, which serves authentic homestyle breakfasts, seasonal salads, light sandwiches, wraps, and main meals inspired by local flavours. From early morning until late, guests can indulge in a foodie paradise. Famous for its delicious signature dishes, friendly staff, extensive beverage list, and shisha, Lemon Garden keeps visitors entertained with live sports tournaments, card and board games. The contemporary, comfortable ambiance features fresh colors, plush seats, and a lush outdoor patio with a panoramic view. Absolute Barbecue offers an unlimited multi-cuisine barbecue and buffet experience with a unique DIY table grilling concept. This popular restaurant invites guests to grill meat, kebabs, vegetables, and more at their table for a memorable meal. Explore the world of Maza at Azkamaza, where guests can enjoy raw salads, skewered meat, marinated seafood, pickled vegetables, hummus, and pita bread. This rooftop restaurant on the P floor offers a panoramic 360 view, bringing to mind a kaleidoscope of colours, aromas, and tastes.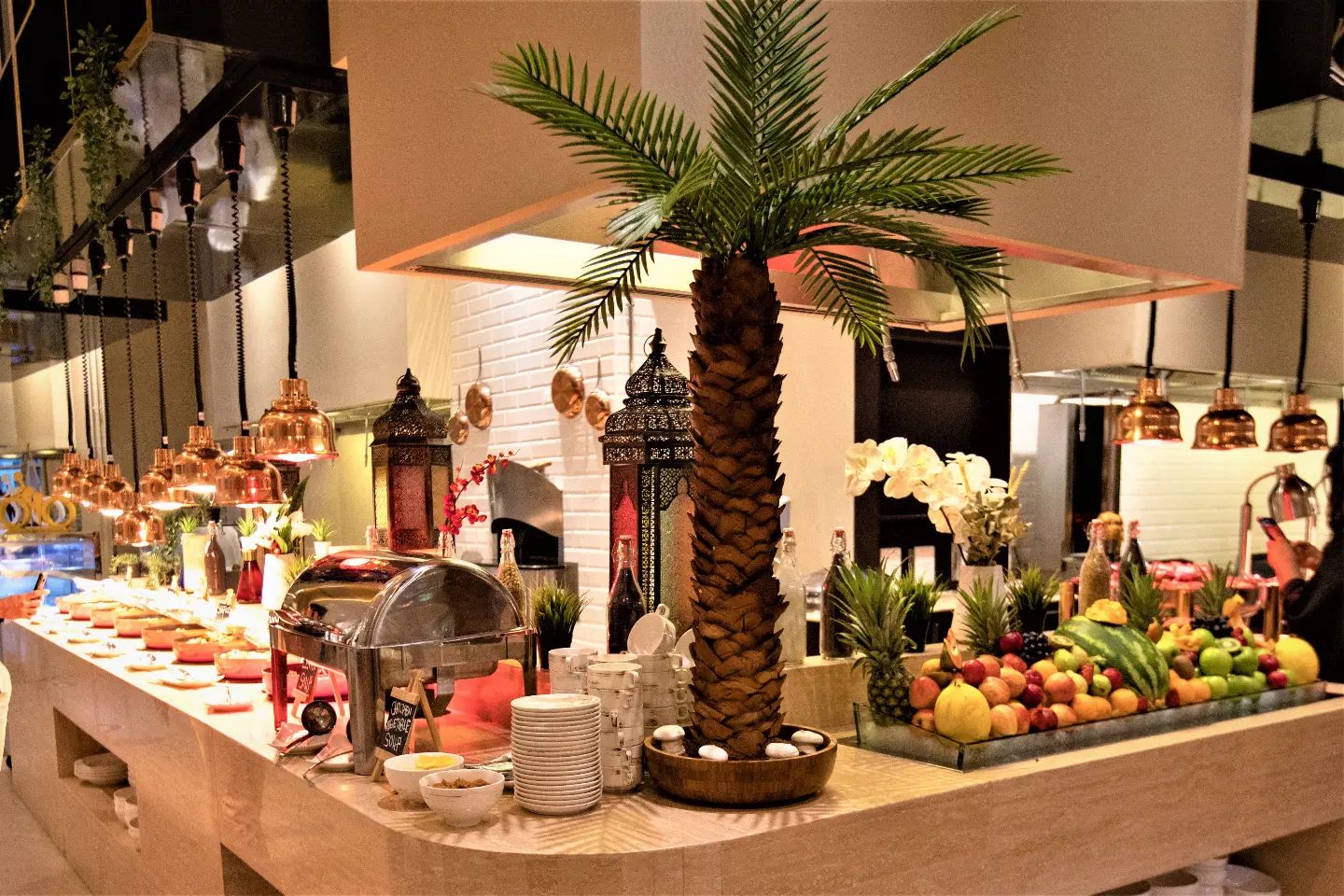 Exclusive and Personalized Services
Guests who stay in a Dusit Club room or suite can enjoy exclusive and personalized services, designed for luxurious stays and time well-spent. Whether travelling for business or pleasure, guests can access Dusit's gracious hospitality, attentive service, and extra benefits.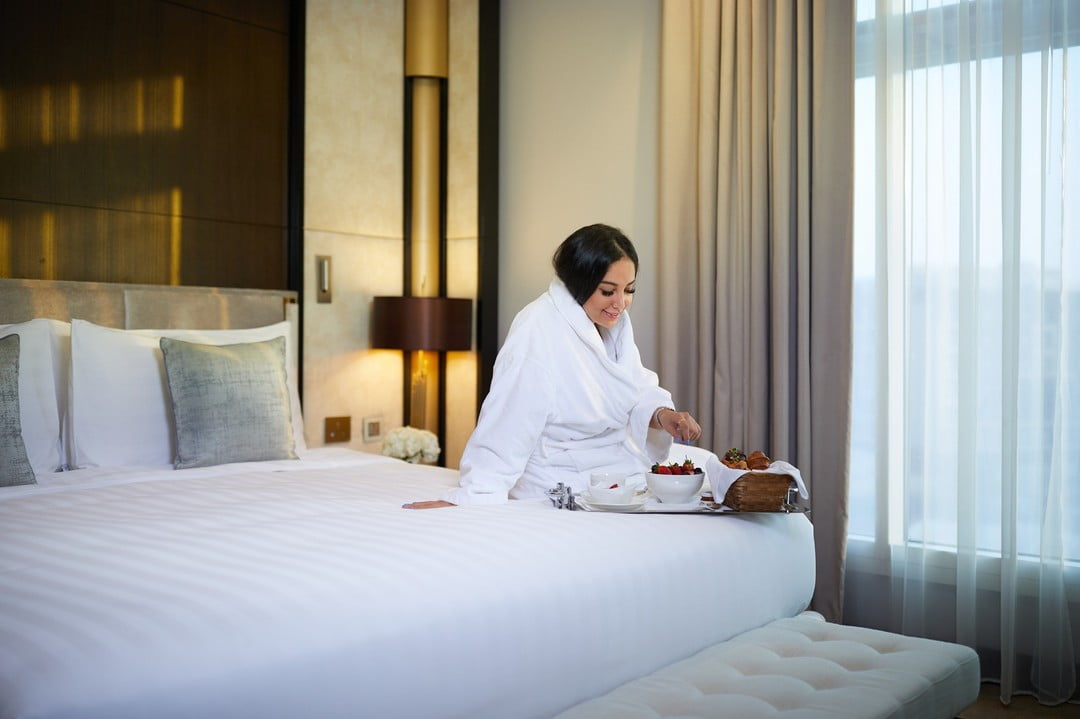 Recreational Amenities and Facilities
The hotel provides a range of recreational amenities, including a swimming pool, fitness centre, and spa. Guests can also enjoy facilities such as Wi-Fi throughout the hotel, a concierge desk, business centre, beauty salon and barber, florist, event service centre, medical service on call, car park with valet parking, tour counter, limousine service, laundry and dry cleaning services, babysitting services, currency exchange, and smoking rooms (available upon request).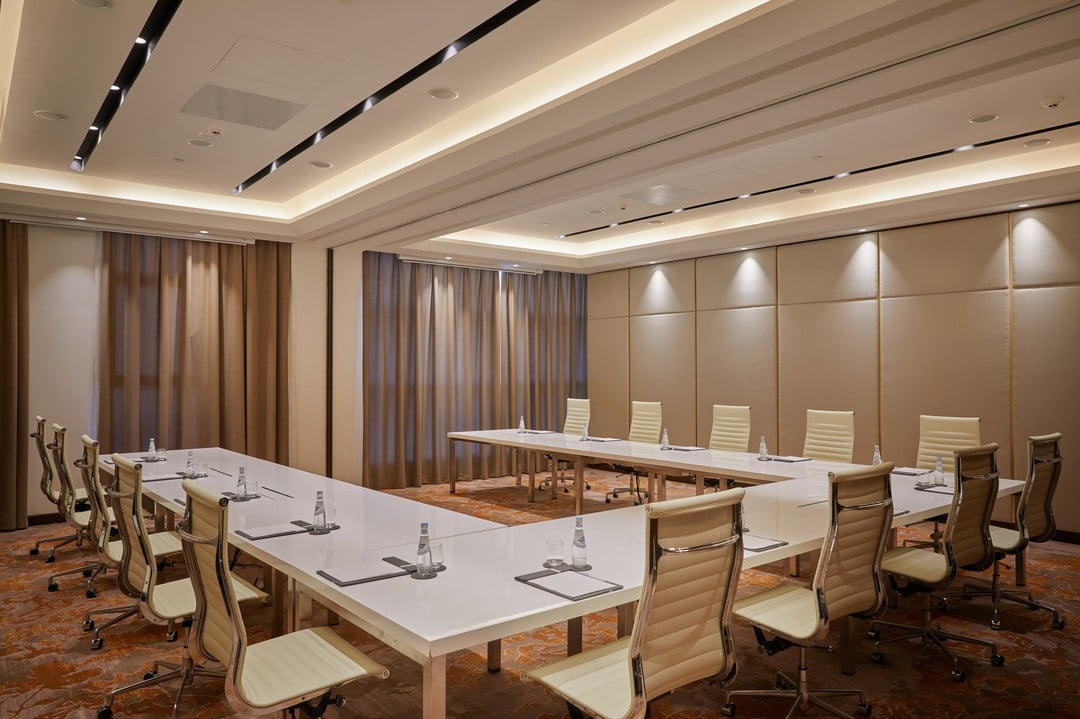 Make the Most of Your Stay at dusitD2 Salwa Doha
Whether conducting business, keeping up with a fitness routine, or spending quality time with family, guests can make the most of their stay at dusitD2 Salwa Doha. The hotel offers the services guests need, the amenities they expect, and more.