Top 5 News
Early Child Department holds training programs for Qatari society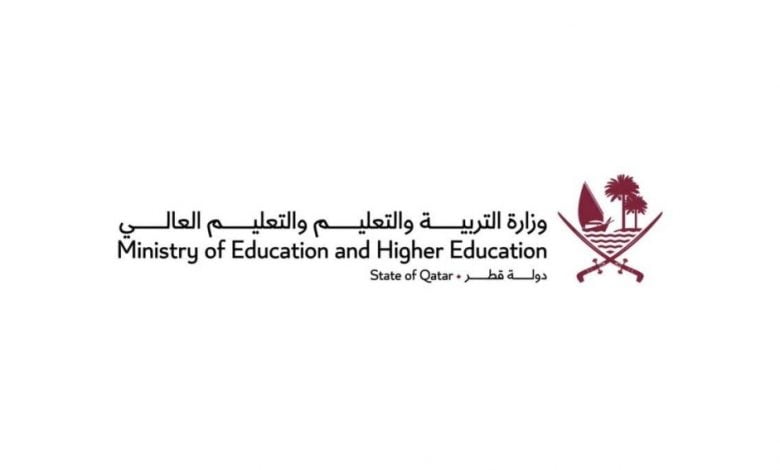 To achieve the ministry's vision of being a leader in offering consistently excellent learning opportunities for the Qatari community and within the framework of its interest in developing educational cadres, the Early Child Department of the Ministry of Education and Higher Education held numerous awareness workshops and training programmes for teachers and coordinators of the pre-school and primary stages.
Maryam Al Buainain, director of the Early Child Department, emphasised the department's strategies for achieving the ministry's vision through a number of intermediate outcomes that flow from its strategic plan, including developing a productive and qualified workforce distinguished by its performance and commitment to work ethics in all educational stages, with a focus on the early education stage.
She emphasised the ministry's initiatives to advance technical and vocational education and training in the classroom, to strengthen rehabilitation programmes, and to expand chances for professional growth for employees at this level.
She continued by saying that by providing cutting-edge, high-quality professional development opportunities, awareness workshops for teachers, including the recently appointed one, and awareness programmes in leadership skills for coordinators, the focus will be on improving the skills and practises of pre-school and early education staff.