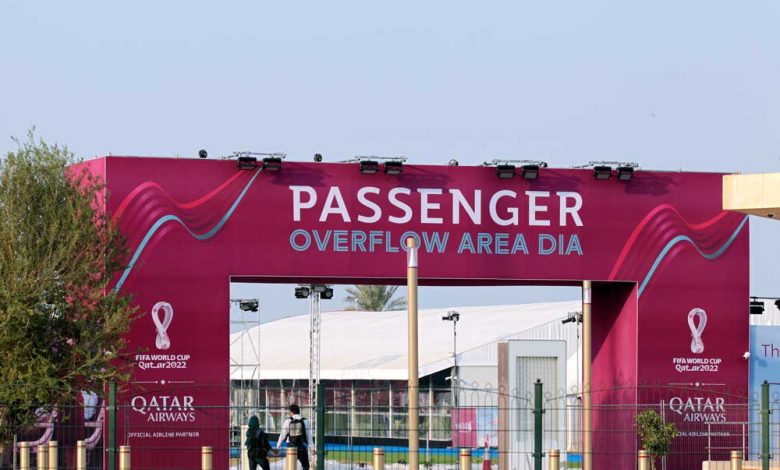 There are less than three weeks till the FIFA World Cup Qatar 2022TM begins, and Qatar has been receiving international fans since yesterday, November 1.
The visitor's entry into the country was made easier by the country's Covid-19 limits, which also went into effect yesterday. Visitors to Qatar will no longer be required to submit a negative PCR or Rapid Antigen test before entering the country. It is also not necessary to have a Covid-19 vaccination certificate to enter Qatar. Travelers are no longer required to pre-register on Ehteraz, the nation's official contact tracing app, before visiting Qatar.
On October 26, 2022, the government decided to relax this rule, and it became effective yesterday, November 1. The Ehteraz application is currently only required for people entering healthcare institutions. The requirement to wear a mask has also been relaxed to just be required in healthcare facilities. However, foreign visitors who arrive in the nation before the game must have a Hayya entrance permit to enter Qatar.