Top 5 News
Efficient water filter development at QEERI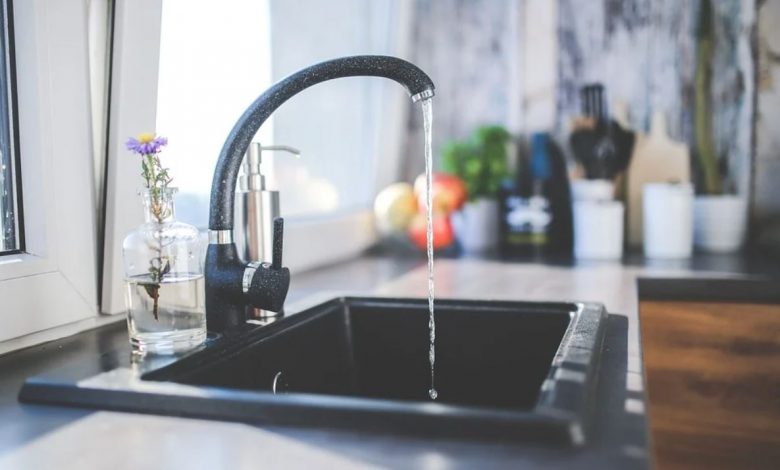 The Water Center of the Qatar Environment and Energy Research Institute (QEERI) is developing new, effective point-of-use water filters based on synthetically produced doped activated carbon (AC) materials.
The filters have been evaluated for their ability to remove bacteria, heavy metals, and other contaminants that affect the water's flavour, odour, and health benefits, according to QEERI Executive Director Dr. Marc Vermeersch. "The developed filters are cheaper, have a longer lifetime, and a higher efficiency in removing target pollutants compared to commercially available AC filters. The filters require low energy input, making them perfect for deployment in humanitarian aid situations," he said. Work has been done in the areas of energy, water, corrosion, and the environment by QEERI, a division of Hamad Bin Khalifa University, and one of the top research institutions in the area.
Dr. Vermeersch said that QEERI seeks to encourage the protection of renewable water and energy resources and to give both present and future generations the greatest possible environment.