Business
Egyptian PM urges Qatar's business sector to invest in Egypt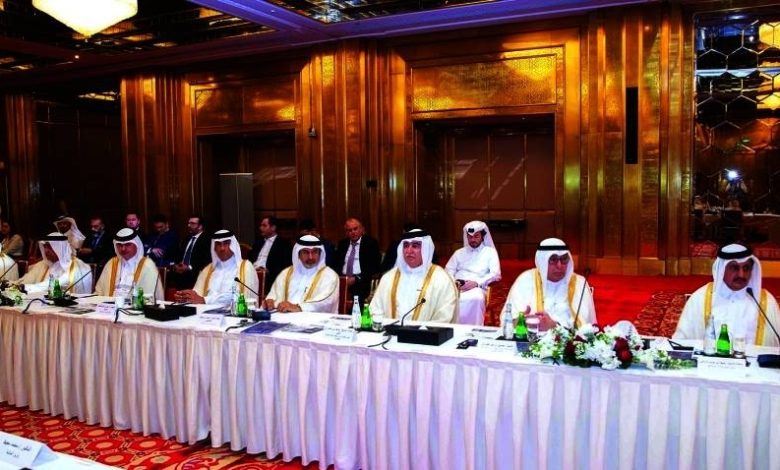 Dr. Mostafa Kamal Madbouly who is the Prime Minister of Egypt has suggested to the business sector within Qatar to consider investing in Egypt. He claimed that the governmental team along with him will pursue measures to get rid of hindrances which halt stimulating projects. This they will do by adopting some reforms as well as incentives.
Meeting held between Egyptian Prime Minister and Qatar Chamber representatives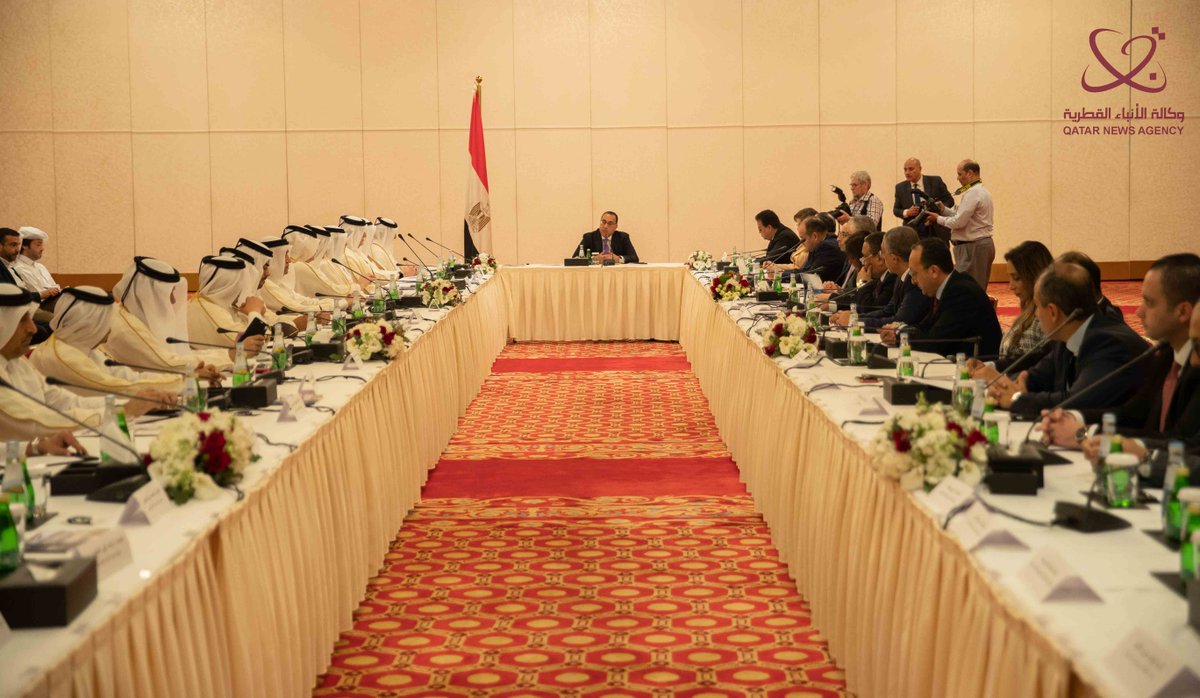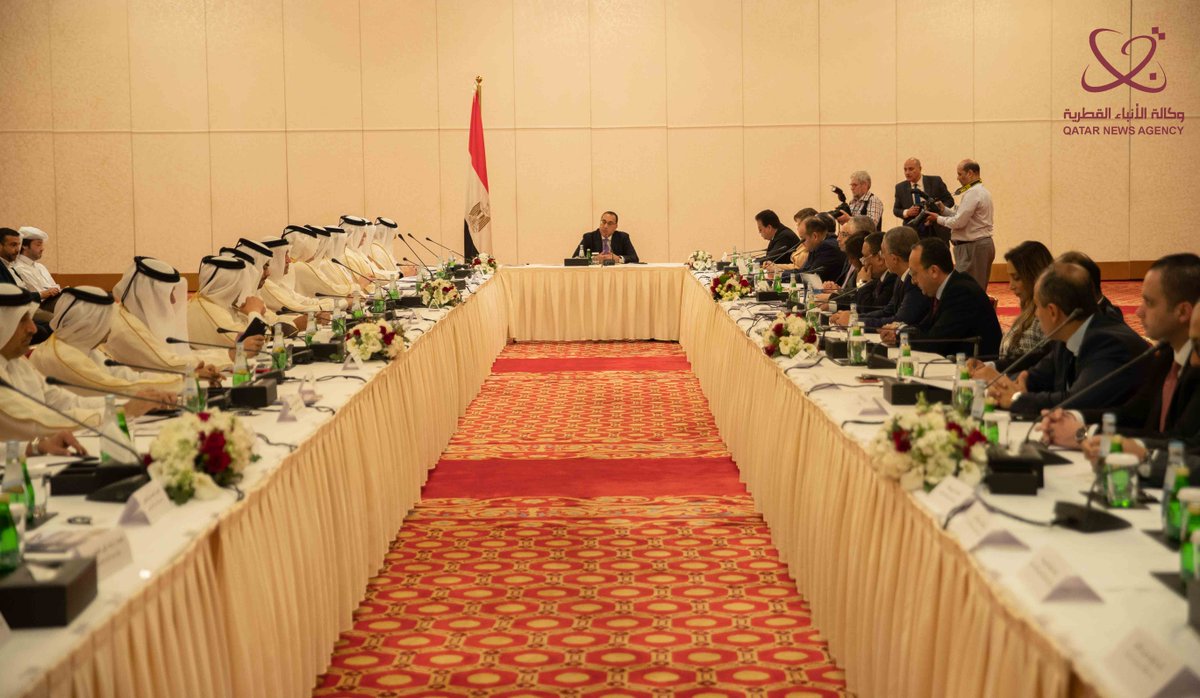 The suggestion came when a meeting was being held on Tuesday amongst the Egyptian Prime Minister along with representatives of the Qatar Chamber plus the prestigious Qatari Businessmen Association. They talked about Qatari investment aspirations and different opportunities in Egypt and steps to enhance these.
The Prime Minister of Egypt claimed that he is impressed with the development and advancement that Qatar is experiencing in different fields and also the wonderful success that the country was able to achieve with the hosting of the FIFA World Cup Qatar 2022.
Egypt's business aims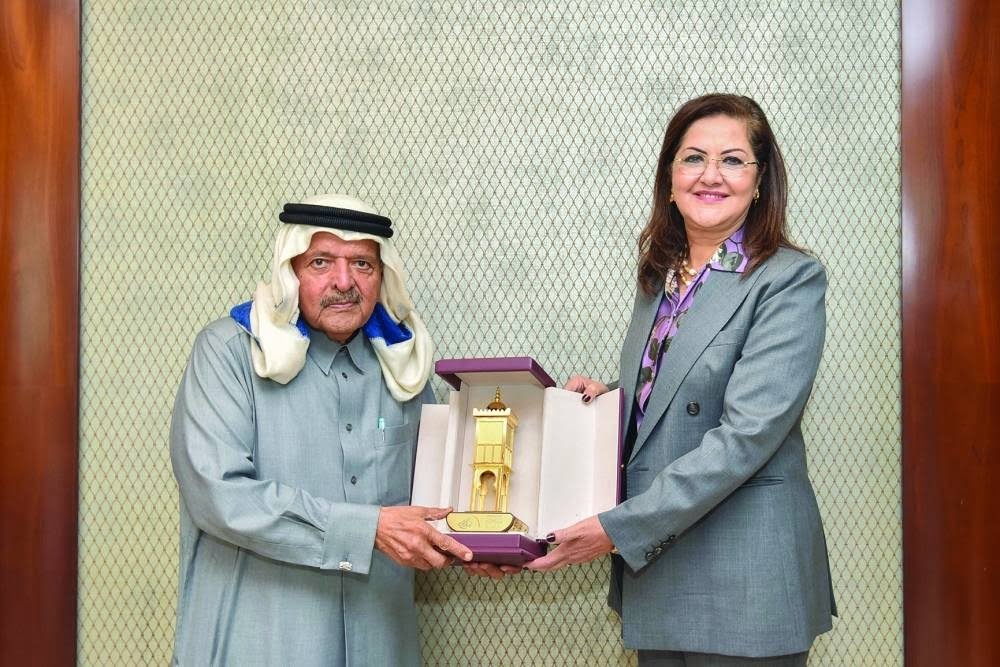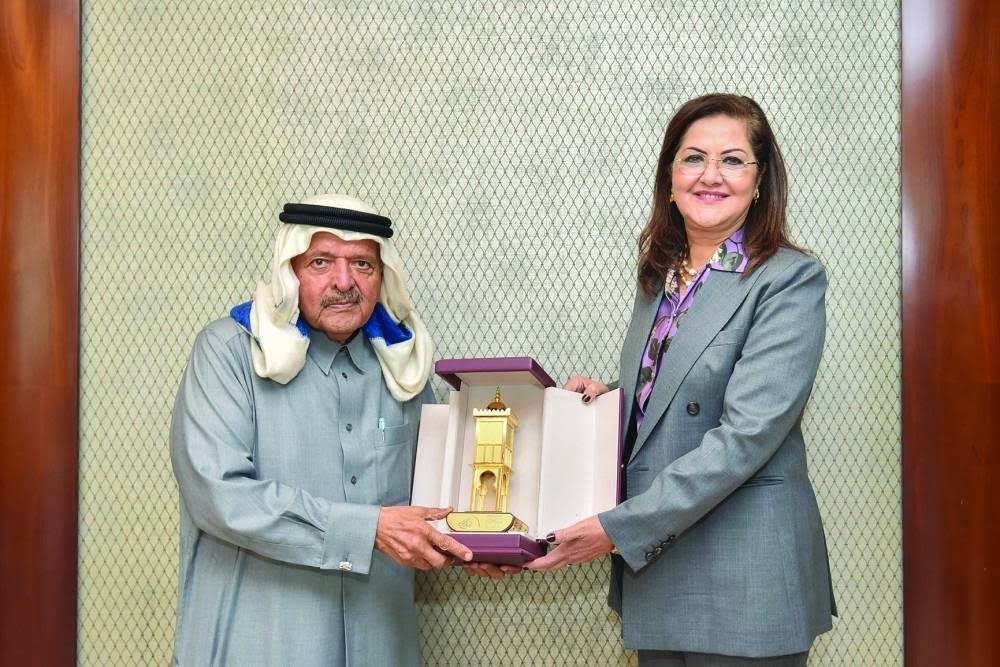 The Prime Minister stated that Egypt wants to rebuild the state plus infrastructure. He said that the country has been able to reduce unemployment levels from 18 percent to a mere 7.2 percent within the present period. This was due to introducing main projects in the previous few years. These compensated for the reduction in the private sector's contribution to the growth rates due to changes and instability in the country. The infrastructure projects have been able to play a role in developing economic dynamism and have given the right framework to encourage the private sector.
Dr. Madbouly said that the country was able to develop some incentives to make investors want to invest in the country. He claimed that the House of Representatives are soon going to approve some laws concerning more tax incentives. This encompasses exempting investors from 55 percent of taxes that they need to pay in their investment area. He said that Egypt wants to encourage the private sector's participation within the economy.
Signing of memoranda of understanding
The Prime Minister took part in the signing ceremony of three memoranda of understanding or MoU. This was between the Egyptian Ministry of Health and Population along with some Qatari companies. This is in the framework of enhancing aspects of the partnership with the vital private sector so as to help in providing health care services.
The Egyptian Ministry of Health and Population will function to figure out the right locations for projects that Qatari companies will invest in and manage. They will also simplify different procedures and licenses needed to function.
Overall the meeting talked about aspects and opportunities that can result in cooperation between Qatar's private sector and the Egyptian counterpart. This is in the economic, trade as well as investment areas.