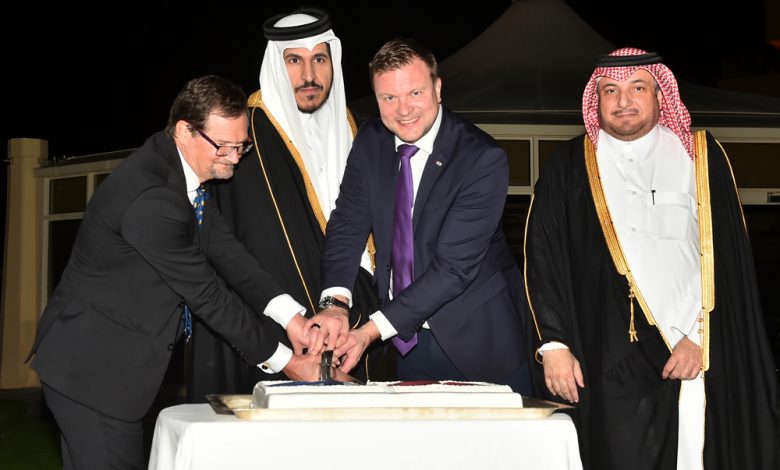 Yesterday marked the official opening of Finland's embassy in Qatar, beginning a new chapter in the two nations' long-standing friendship.
Qatari dignitaries, diplomats, academicians, and businesspeople attended the diplomatic reception to honour the opening of the Finnish embassy. Speaking at the event, Finnish Minister Ville Skinnari commended how the two countries' relations had grown over the years in terms of trade exchange and tremendous prospects for future collaboration.
He said, "I'm very proud that Finland is investing into the future. Finland is investing into international presence as far as foreign relations, as far as business relations and Qatar is an example. Although we have tough times in the world, Finland remains positive, wants to build up solutions in various fields. I think this is a concrete example for the world how Finland and Qatar are building up together." Skinnari emphasised the existence of Finnish businesses in Qatar as well. According to him, the recently launched operations between Doha and the Nordic nations by Finnair in partnership with Qatar Airways are a noteworthy accomplishment.