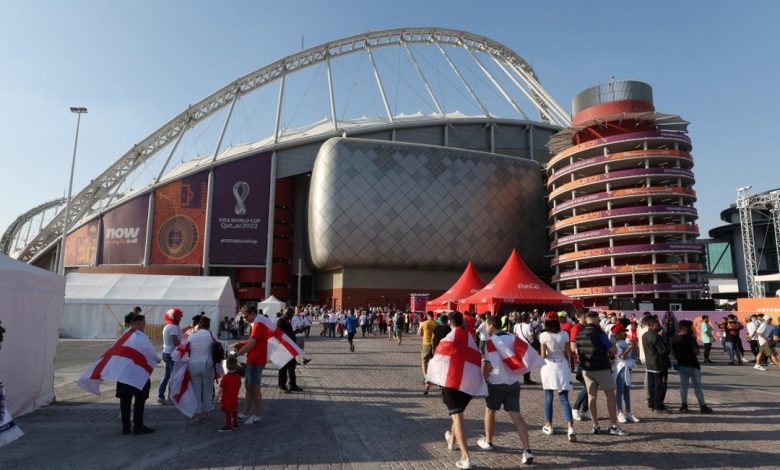 Chief Constable Mark Roberts, head of the UK Football Policing Unit, revealed that no England or Wales supporters were detained at the World Cup for the first time ever. Following England's elimination from the quarterfinals, which allowed France to move to the semifinals, Roberts stated this in a report.
He said that, in contrast to the 2018 World Cup, which saw three arrests, no England or Wales fans were ever detained—a first in the history of the football competition.
"Traditionally we do have few arrests of our fans at World Cups, but to have zero isn't something we have seen before," according to Roberts, who was quoted in a number of outlets. "The behavior of England and Wales fans out in Qatar was absolutely exemplary." Robert reportedly added, according to the media.
He was reported by The Mirror as stating, "Throughout the home nations' involvement in the tournament there were no arrests or incidents to report, which is a credit to all those who traveled. I would also like to praise all the UK officers who traveled out to Qatar for the work they have done in helping to keep British nationals safe during the past four weeks"