Top 5 News
Enhancing Cuban investment cooperation with Qatar Chamber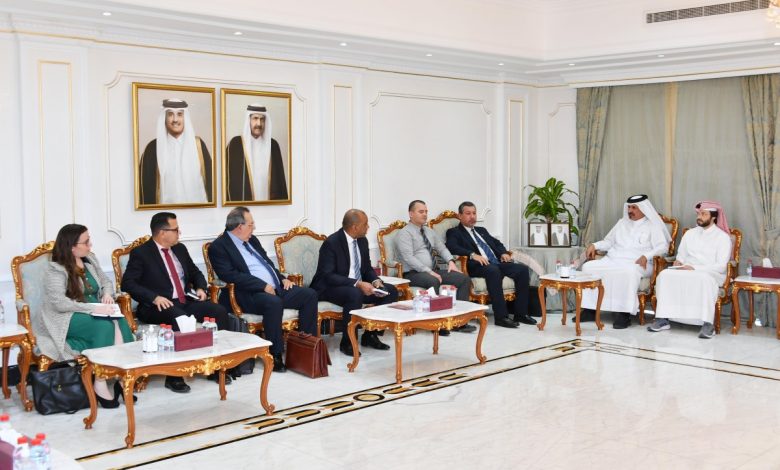 On Thursday, HE Eng. Antonio Rodriguez Rodriguez, President of the National Institute of Hydraulic Resources of the Republic of Cuba, met with HE Mohamed bin Ahmed bin Twar Al-Kuwary, First Vice-Chairman of the Qatar Chamber. The Cuban ambassador, HE Oscar Leon Gonzalez, was present for the conference.
The discussion focused on methods to improve collaboration between the Qatari and Cuban private sectors, particularly in the area of building and running water networks and stations, as well as the economic and commercial ties between the two nations. The commercial potential presented by the Cuban side in the water resources sector were also covered.
He said that there are numerous areas for collaboration between Cuba and Qatar, particularly in the economic and investment spheres, and lauded the strong ties between the two countries as well as their shared desire to see them grow. He called on Cuban businessmen to invest in Qatar and take advantage of the incentives offered for the foreign investor as well as the cutting-edge infrastructure and industry-leading economic legislation. He assured that Qatar Chamber is eager to strengthen cooperation ties between Qatari businessmen and their counterparts from other countries.