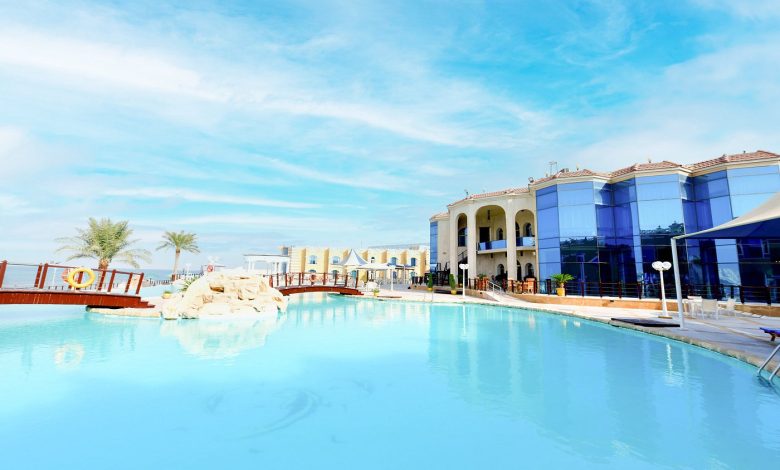 Al Ahli Sports Club
Al Ahli Sports Club in Qatar is a go-to destination for both tourists and locals when it comes to taking a dip in a top-notch swimming pool. With its separate pool for kids and luxurious atmosphere, the club is sure to impress. The amenities offered here are nothing short of impressive, making it a great place to spend a day lounging by the pool. The cleanliness of the indoor and outdoor pools is commendable, complete with well-maintained shower areas, changing rooms, washrooms, and the added assurance of having lifeguards present. To satiate any cravings, there is even a snack room on site. One of the main attractions of Al Ahli Sports Club is its captivating architecture, which sets the scene for a perfect water activity-filled day with your family and friends. Whether you are looking to cool off from the scorching summer heat or just want to relax and soak up some sun, this pool is sure to provide an enjoyable experience.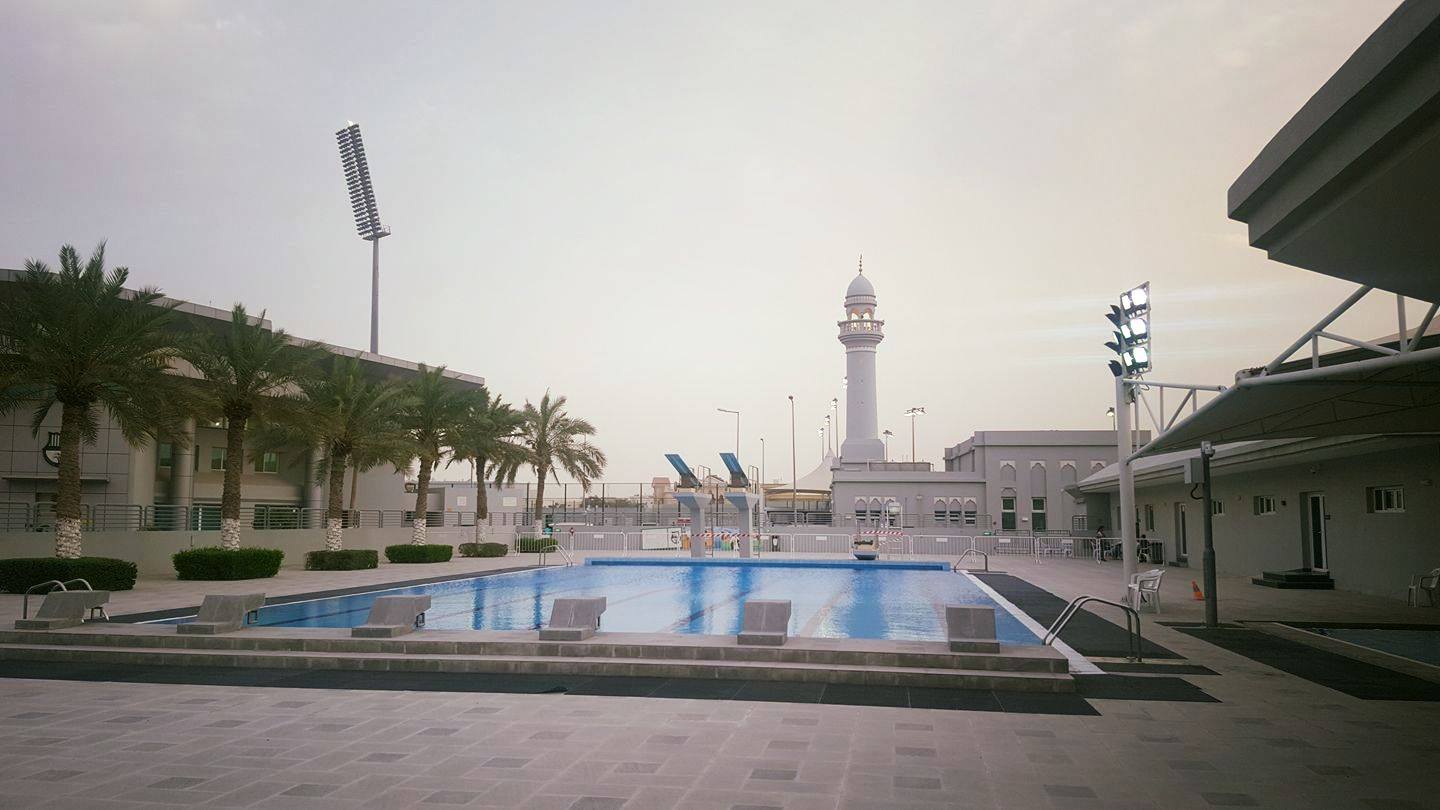 Plus Fitness
Qatar's warm weather can be oppressive, but tourists can find relief at its swimming pools, beaches, and water parks. However, frequent visits to these attractions can be costly, and overcrowding can diminish the experience. For a more serene and upscale aquatic experience, Plus Fitness is a fantastic option. Nestled within Aspire Park, this facility offers top-of-the-line amenities, including immaculately kept pools, expert trainers, and accommodating staff. With features like changing rooms, showers, lockers, and swimwear available for purchase, visitors can enjoy a variety of water sports and courses in a peaceful environment away from the crowds.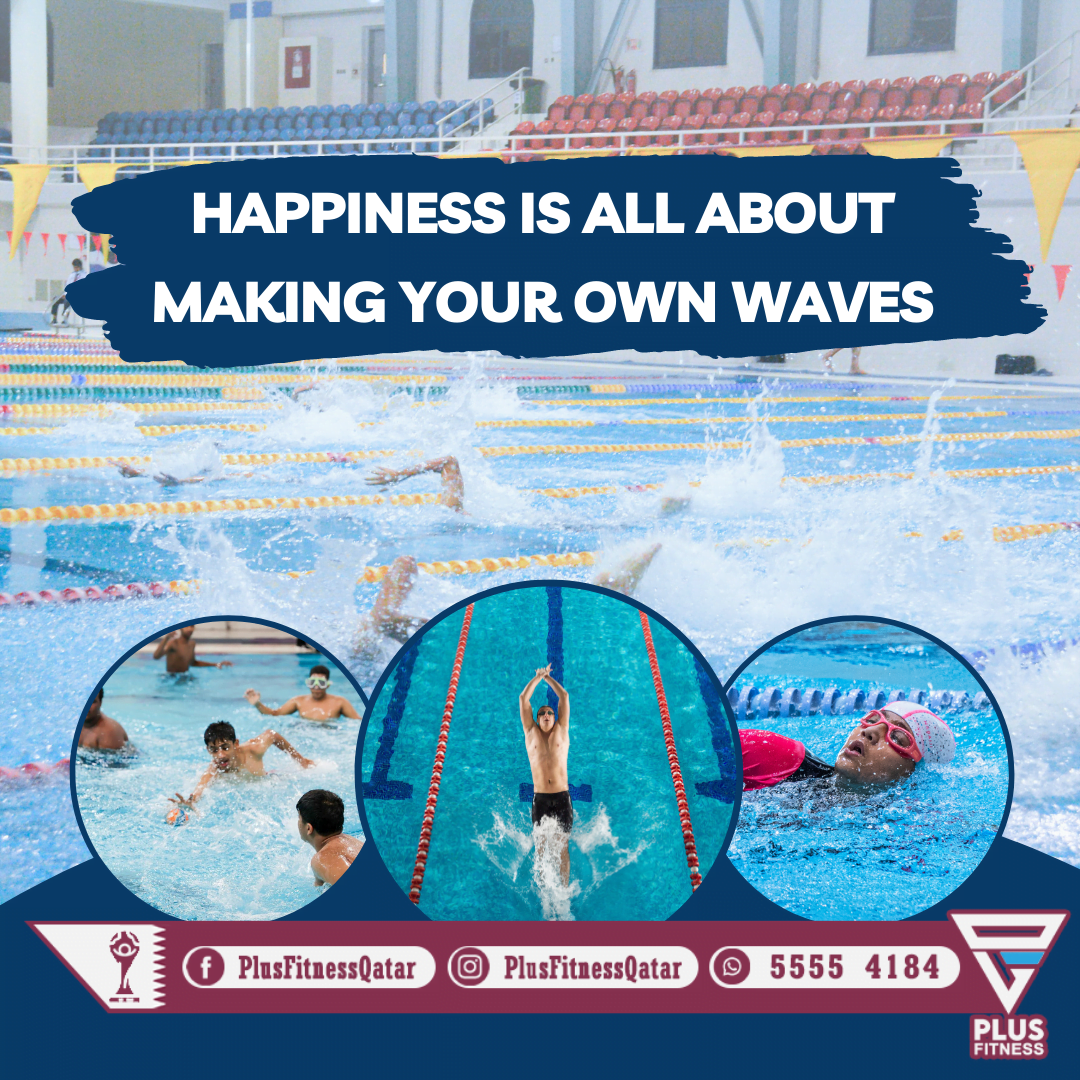 M Active Club
For those seeking a lavish aquatic experience in Qatar, look no further than M Active Club. As the largest leisure and fitness center in the country, it offers an array of amenities and activities to suit all interests. The club's immaculately maintained indoor and outdoor temperature-controlled pools are the star attractions, along with dedicated pools for women. The club also offers exclusive family slots, perfect for quality time with loved ones. From the changing rooms to the locker rooms, the facility boasts every amenity necessary for a delightful experience. M Active Club is the ultimate destination for those seeking an opulent and relaxing swimming experience in Qatar.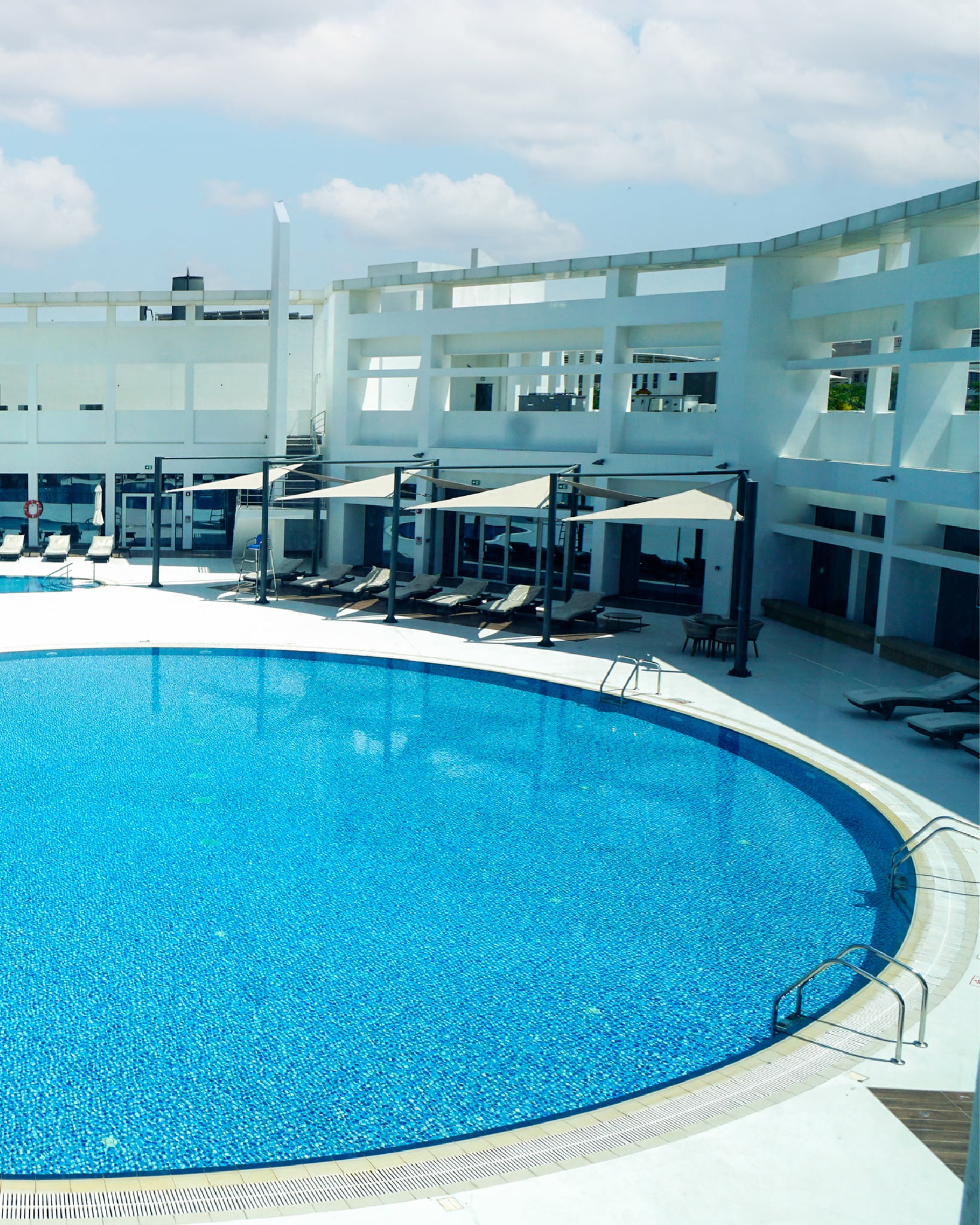 Al Sultan Beach and Pool
Nestled in the charming Al-Khor area, Al Sultan Beach Resort is a must-visit destination for beach lovers. The resort boasts a private beach that exudes a sense of joy and tranquility that's hard to come by. In addition to the serene beach, the resort offers an impressive outdoor swimming pool that ranks as one of Qatar's largest. Hotel guests have access to a variety of aquatic activities, while non-guests can purchase a day pass to enjoy the beach and pool area. Whether you prefer lounging on the beach with a refreshing beverage or taking a dip in the cool waters of the pool, Al Sultan Beach Resort is the perfect place to unwind and soak up the stunning coastal scenery.