Top 5 News
Enrique Iglesias's show is to be held on November 4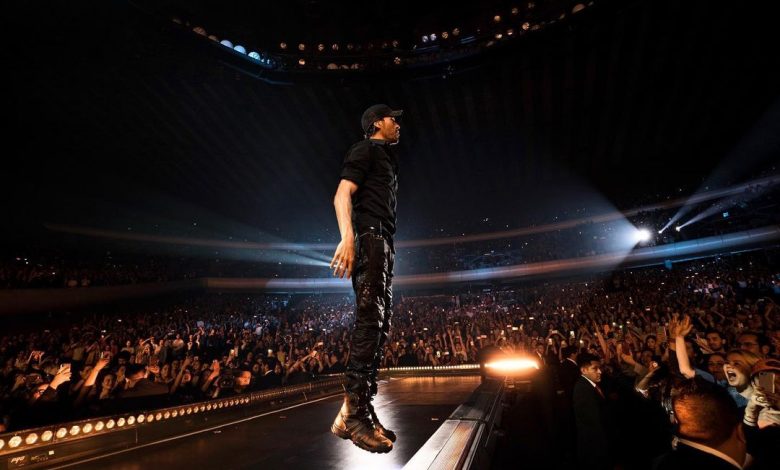 Originally scheduled for October 21, 2022, the concert of the Spanish superstar singer and songwriter, Enrique Iglesias will now be performing on November 4 at the same venue of Doha Golf Club.
Team of Enrique Iglesias had announced previously that, the concert had to be cancelled due to several production issues. As per schedule, the doors to the show will be opening at 7 pm while the concert shall be starting around 10 pm.
Tickets are priced between QR 350 to QR 1,500 for royal and platinum tickets, while the VIP lounge packages are priced between QR 5,000 and QR 50,000 for diamond.
Known for his songs like 'Bailamos', 'Rhythm Divine', and 'Hero', the multi-platinum pop icon is a mega-star famous for his musical versatility across pop and urban genres in both Spanish and English. He has recorded 11 studio albums and 3 greatest hits collections, and his records have sold more than 180 million copies worldwide. He has played in front of more than 10+ million fans while headlining 10 sold-out world tours.